Magid Hage IV is a Brazilian-American black belt jiu-jitsu competitor. He represents Gracie Barra.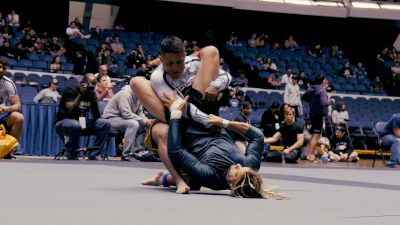 Magid Hage Shoots A Quick Triangle
Apr 26, 2017
In the opening round of the ADCC North American Trials Gracie Barra's Magid Hage got off to a hot start after finishing his opponent with a quick triangle choke.

Hage would go on to fight his teammate AJ Agazarm in the quarter-finals.


Watch Magid Hage vs AJ Agazarm