Diego "Pato" Oliveira, born October 2, 1998, is a Brazilian jiu-jitsu black belt competitor from Manaus, Brazil. Representing PSLPB Cicero Costha, Pato is one of the top-ranked featherweight grapplers in the world today. A gi and no-gi competitor, his titles in 2021 include IBJJF World no-gi champion, Pan champion and Pan no-gi champion.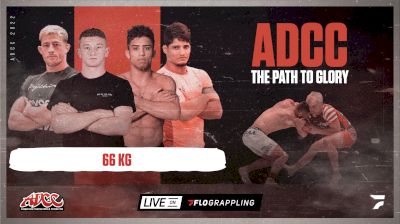 ADCC Path To Glory: 66kg Preview
Aug 30, 2022
Get an in-depth behind the scenes look at how some of the biggest names in the sport are training and preparing for the world's biggest grappling event. ADCC only comes around once every other year and these sixteen gold medal hopefuls are putting in the time to be champion. Featuring: Cole Abate, Garry Tonnon, Fabricio Andrey, Diogo Reis, Diego Pato, Geo Martinez, Keith Kirkorian, Kennedy Maciel and Ethan Crelinsten.