Roberto Jimenez's Bow & Arrow In PanAms Absolute Final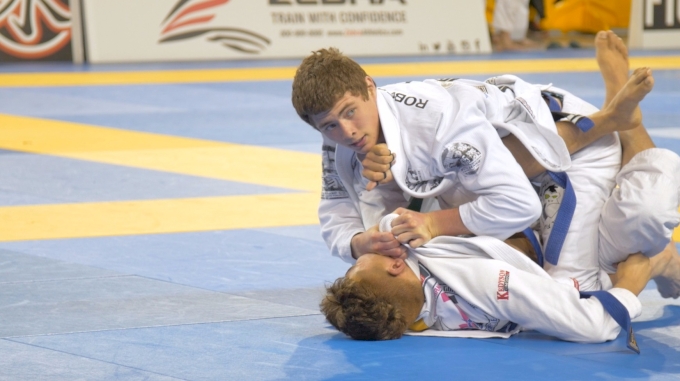 In case you missed it, Texas based juvenile blue belt Roberto Jimenez had a phenomenal tournament at the 2016 IBJJF Pan Jiu-Jitsu Championships, taking home two gold medals in weight and absolute divisions.

During the finals of the absolute bracket the Alliance representative took his opponents back and submitted with one of our favorite submissions, the bow and arrow choke. Check out the video above.