Leandro Lo And Roberto 'Cyborg' Abreu Get After It At RVCA HQ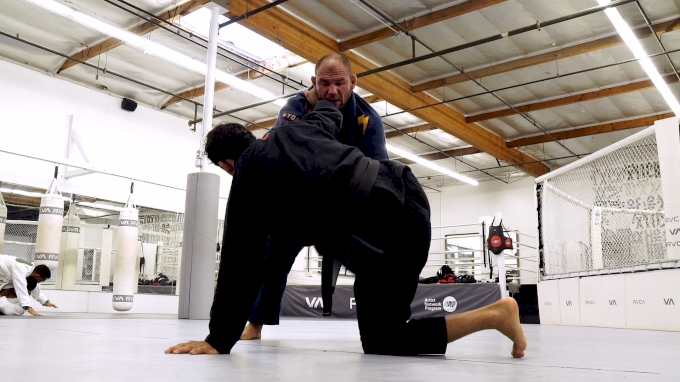 One the eve of the 2017 Pan Jiu-Jitsu Championships, Leandro Lo up from Brazil, was in need of a place to train for the mega tournament.

Luckily he found a worthy training partner in 'Cyborg'. These two went at it for 60 minutes at RVCA headquarters in Costa Mesa, California and didn't hold back. Watch the highlights above!


Watch Pans Absolute Finals: Leandro Lo vs Joao Gabriel Rocha