Orlando Sanchez Passes Away At Age 40
Orlando Sanchez Passes Away At Age 40
Sanchez was a father, an advocate, and an ADCC champion.
Dec 16, 2022
by FloGrappling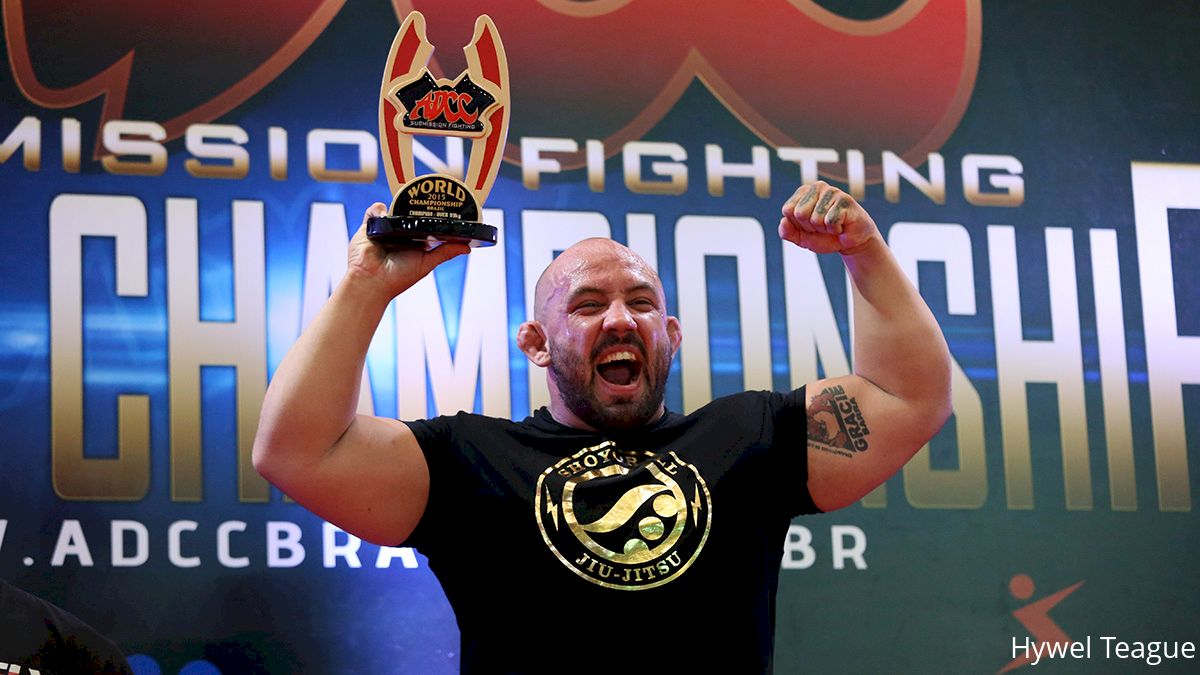 Legndary grappler Orlando Sanchez unexpectedly passed away on the night of Dec. 15th.
The 2015 ADCC +99kg champion and Brazilian National champion, Sanchez was a force to be reckoned with on and off of the mats. Known as 'Big-O' and 'The Cuban Tree Stump', Sanchez was known for his boisterous personality and formidable physicality.
Sanchez was an outspoken voice for mental health awareness and championed his family above all else.
Sanchez is survived by his wife and three children. Our thoughts are with his family at this time.