Rafael Lovato Jr Secures Submission Win In MMA Return At Inoki Bom-Ba-Ye
Rafael Lovato Jr Secures Submission Win In MMA Return At Inoki Bom-Ba-Ye
Rafael Lovato Jr. doesn't miss a beat in successful return to mixed martial arts competition.
Dec 28, 2022
by Chase Smith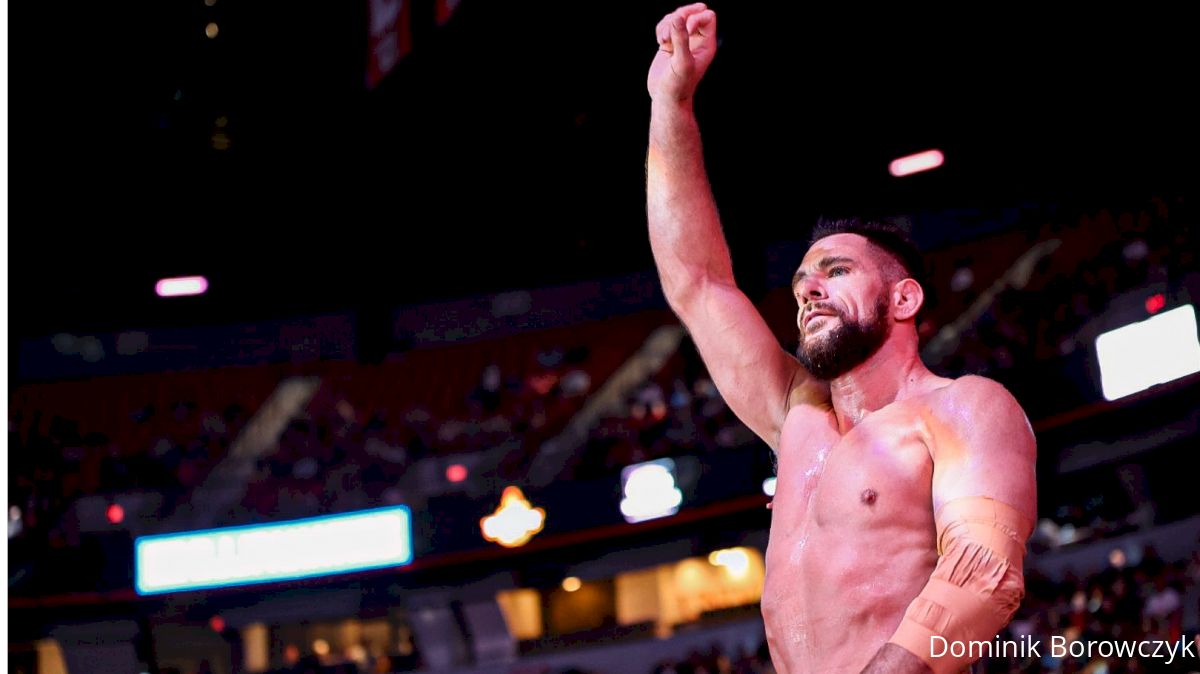 Rafael Lovato Jr.'s MMA record moves to a perfect 12-0-0 after securing a first-round submission win over Taiga Iwasaki at Inoki Bom-Ba-Ye 2022 x Ganryujima held in Tokyo, Japan at the Ryōgoku Sumo Hall earlier today.
It was Lovoto Jr.'s first time competing in mixed martial arts since 2019 when he was forced to retire after becoming the Bellator Middleweight Champion due to Cavernoma - a brain condition marked by abnormally formed blood vessels in the brain or spinal cord. Despite the long layoff, there were little signs of ring rust today at the Ryōgoku - Lovato Jr secured a takedown, forced half-guard and passed into side control, finally finishing the match via kimura.
After getting his arm raised Lovato Jr addressed the crowd in Tokyo after the victory, saying
"Hello, Tokyo. My dream has come true. Three years ago, I was told that I would never be able to fight again, but I overcame it. Thank you, Taiga. I will never forget today. I will never forget it. - Rafael Lovato Jr."