Melqui Galvao Forms New Team, Opening New Academy In Sao Paulo
Melqui Galvao Forms New Team, Opening New Academy In Sao Paulo
One of the top academies in the world under Melqui Galvao has decided to go their own way in 2023, forming a new team and relocating to a new city!
Jan 2, 2023
by Michael Sears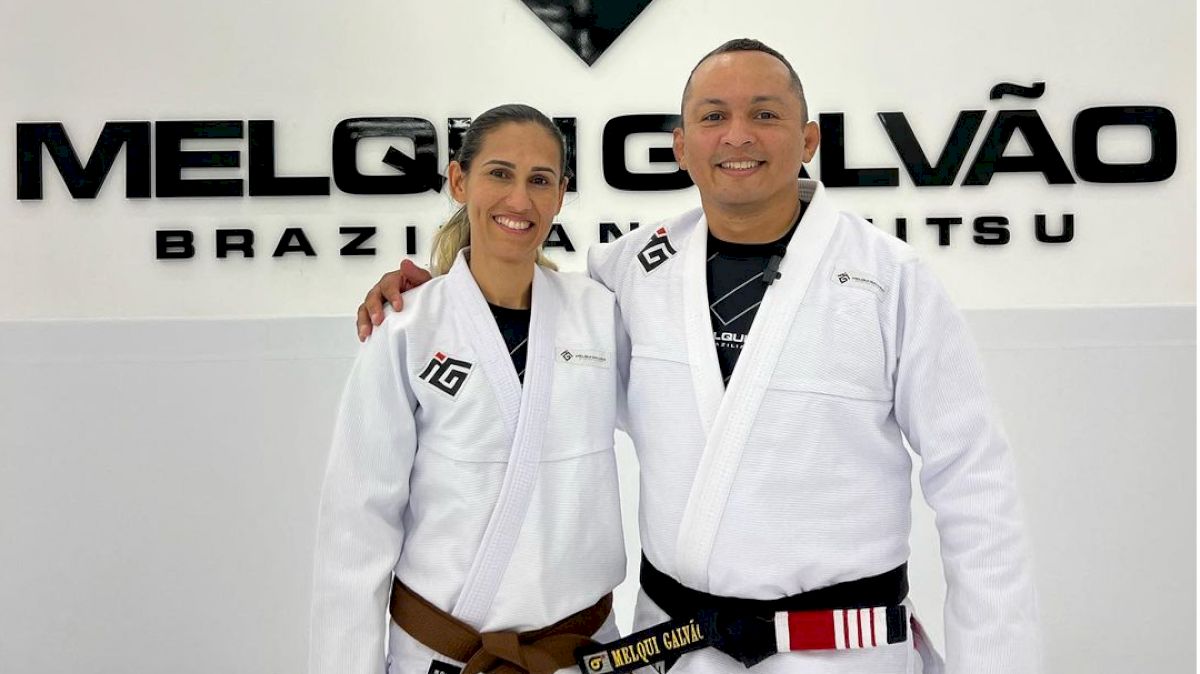 Big news for the jiu-jitsu world as one of the top champion factories in recent years, run by Melqui Galvao and based out of Manaus, has decided to go their own way in 2023. The new team, competing as Melqui Galvao Jiu-Jitsu, will make its debut this month at the Rio Open and then compete in full force at the IBJJF European Championship.
"We have decided that from now on we will walk alone. We will be grateful for everything Fight Sports has done for us but we are no longer part of the team. It is the first time in more than ten years of our project that I have decided not to join a large team in order to have financial resources." Melqui Galvao
Melqui Galvao has produced some incredible talent, homegrown form his gym in Manaus. His son Mica Galvao was a 2022 black belt world champion at only 18 years old, and Fabricio Andrey was the teams first black belt world champion a year before that. Most recently, Diogo "Baby Shark" Reis brought home the teams first ADCC gold medal. Filling out the roster are 2022 Brasileiro champion Brenda Larissa, Luiz Paulo, Nathann Jackson and Guilherme Fernandes among others.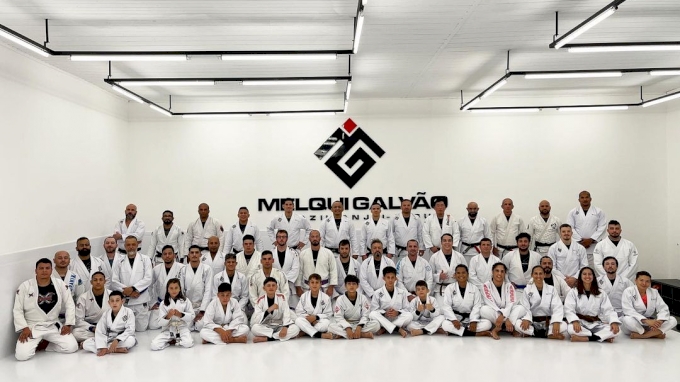 With the news of the new team also comes news of the squad relocating to Jundai in Sao Paulo and opening a new state of the art facility to train at.
"The new school located in Jundaí will bring logistical support to the Manaus unit. Jundiaí is located 50 kilometers from Guarulhos airport and 30 kilometers from the Campinas airport. Before, it used to take us 20 hours to arrive in the United States. Now, we take 8 hours when we fly to Florida and 10 hours to arrive in Dallas. Besides that, we are located in an area where people can visit us more easily. People from different states can come to us by car, whereas in Manaus it is only possible by airplane or boat. Another important point is that we are in a bigger commercial zone, and this gives the boys more opportunities to make money so that the school can profit more with selling products and memberships." Melqui Galvao
The gym that produced such an amazing team in Manaus will remain open, and work together with the new Sao Paulo to continue creating champions for Melqui Galvao Jiu-Jitsu. Melqui does not plan to stop there though, with his eyes on expanding to the USA in the immediate future.
"With the decision to leave Fight Sports and to follow our own path we need income so the Manaus unit does not close. The idea is that Manaus will be responsible for producing new talents and the Jundaí unit can be an important step in the professionalization of the boys. Our next goal is to make the Jundaí academy one of the best schools in Brazil and then open a Melqui Galvão school in the United States. We are already talking to possible investors and I believe that in a year we will already be opening our first school outside Brazil." Melqui Galvao