Jake Paul Trains Jiu-Jitsu In Puerto Rico Before MMA Debut
Jake Paul Trains Jiu-Jitsu In Puerto Rico Before MMA Debut
Before his MMA debut, Jake Paul is working on his ground game in Puerto Rico!
Jan 20, 2023
by Michael Sears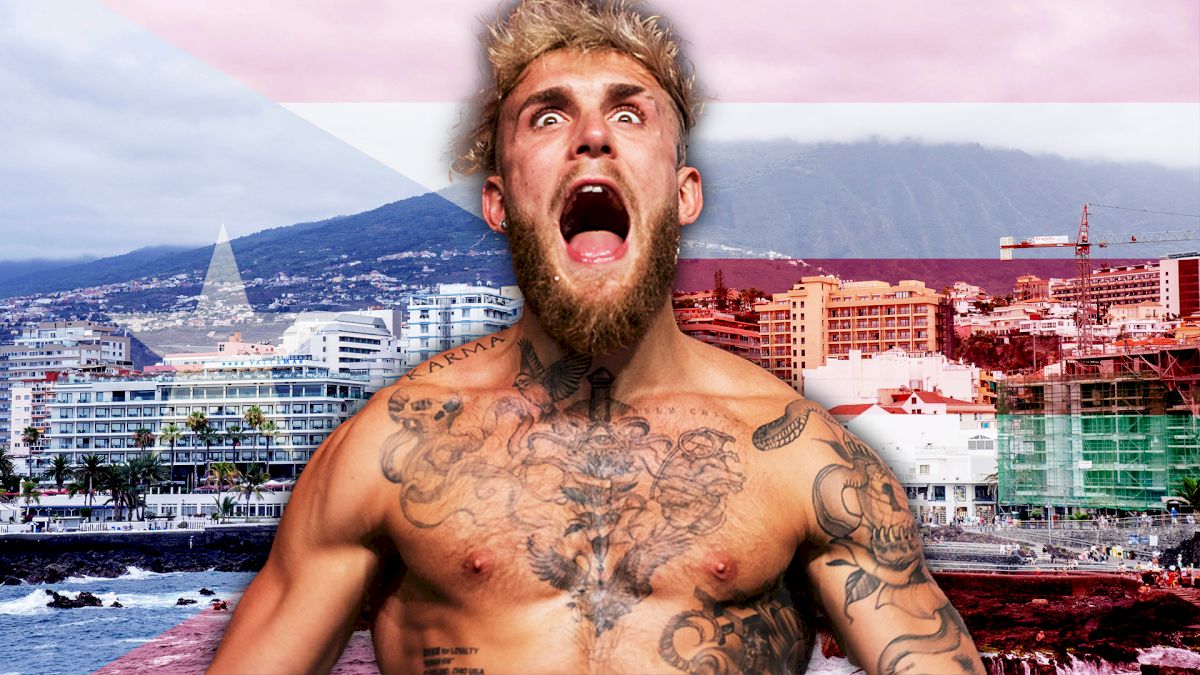 Fresh off his boxing victory over UFC legend Anderson Silva, Jake Paul is currently training for his MMA debut next month. Before dipping his toes in MMA, he has linked up with Atos black belt Mike Perez and ADCC head organizer Mo Jassim touch up his ground game a little.
Paul is currently 6-0 as a professional boxer, including wins over MMA stars such as Tyron Woodley and Ben Askren besides the recent victory over Silva. News recently broke that he has signed with the PFL to start his MMA career.
Up next for Paul is a boxing match with rival Tommy Fury on February 25th, with his MMA debut rumored to take place before the end of the year. Perez is a multiple time ADCC veteran and black belt under Atos head coach Andre Galvao.