Marcelo Garcia Reveals Cancer Diagnosis; Jiu-Jitsu Community Rallies
Marcelo Garcia Reveals Cancer Diagnosis; Jiu-Jitsu Community Rallies
The jiu-jitsu community shared their love and support for the multiple-time champion and influential grappler after he shared devastating news yesterday.
Jan 20, 2023
by Corey Stockton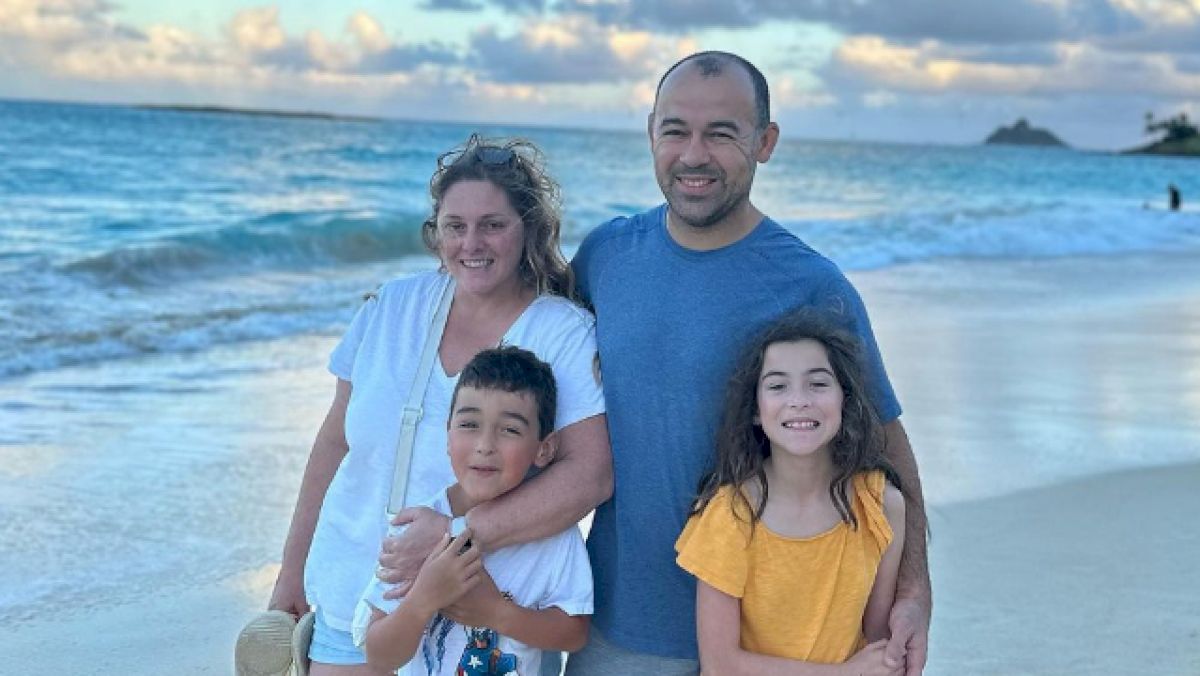 Multiple time ADCC and IBJJF world champion Marcelo Garcia revealed via Instagram yesterday that he has been diagnosed with stomach cancer.
Garcia, who turned 40 years old on Tuesday, wrote in his post:
I'm about to fight the biggest fight of my life, I have stomach cancer and will start chemo for 3 months and back at MSK for surgery remove the tumor. Please keep me and my family on your prayers. Get your check ups, listen to your body, all I had was hiccups after eating and I'm glad I went to see a doctor. Just wanted to say thank you for everyone who's supporting me now, you all know who you are and I will never forget it.
Garcia, a universally loved and admired legend in of jiu-jitsu, received a flood of support and well wishes from thousands across the jiu-jitsu and martial arts communities, including dozens of notable friends and figures.
---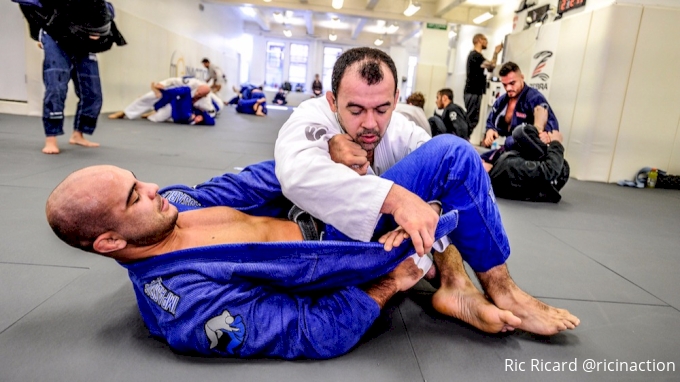 One more battle that you are going to win by submission and inspired the whole World as you ALWAYS DO! We love you Marcelinho!!! ❤️❤️❤️

- Bernardo Faria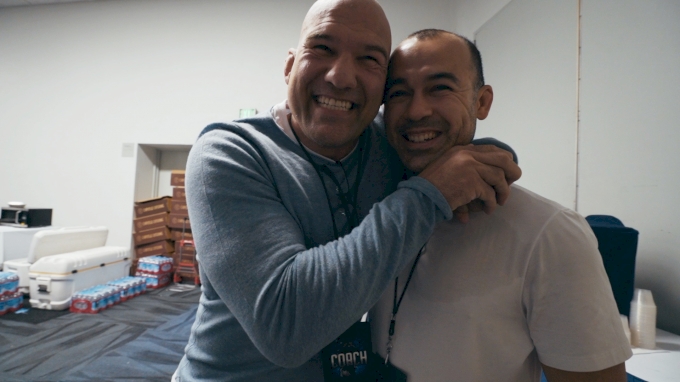 ❤️❤️❤️ I'm betting everything in your victory as I always have. Love U

- Fabio Gurgel
Praying for you champ 🙏🏽✊🏽✨❤️
-Andre Galvao
You got this, no doubt 🙏🏽 praying for a quick recovery ♥️
-Tye & Kade Ruotolo
Thoughts & prayers for you Marcelo. You got this, you are a warrior!!! 🙏❤️
-Rafael Lovato Jr.
God blesses your complete recuperation Marcelo, we are praying for you.
-Romulo Barral
You are one of the most special people that I've ever met, and one of the most incredible when it comes to facing obstacles in this life. Everything is going to be right my brother!
-Demian Maia
We are with you brother. Everything will be made right! You are in our prayers.
-Xande Ribeiro
Everything will be made right... You will come out of this even stronger.
-Renzo Gracie
sending my best to you and your entire family Marcelo! ❤️
-Giani Grippo
praying for you! no matter what you always got a special place in my ❤️
-Dillon Danis
I love you, we're together for another one ❤️❤️❤️
-Matheus Diniz
Praying for you and sending strength to all of you
-Bruno Malfacine
Get better soon, Marcelo. You will be well. You will be in my prayers daily. God will bless and protect you.
-Vinicius Draculino
You know how important you are to me! How important you've been to me in this world. To meet you at ADCC was a lesson in wisdom. I love you so much! Now being older, our memories are our most cherished medals. To train with you, learn with you, made me see that you will always be the best. Remember when Tati saved me a chocolate when my brother died. You guys were there, you fought first and the cheers started. I remember watching you defend a guillotine, and I remember it was one of the only points in my career as a competitor that I forgot about my fight and I just asked God for any situation other than that one -- next to me, people were saying "he's gonna go to sleep" and I turned to them and told them to shut up. I passed through the worst moments in my life, and I remember you asking "why didn't you call me?" MARCELO! Nothing changes, we are here with nothing but heart and energy for you! And you know this! I will ALWAYS be here!
-Gabi Garcia
See Garcia's post, and the outpouring of love and support here.