ADCC
ADCC Takes 2024 World Championships, Supporting Events To UFC Fight Pass
ADCC Takes 2024 World Championships, Supporting Events To UFC Fight Pass
The rights to ADCC 2024 have gone to UFC Fight Pass.
Jan 22, 2023
by Corey Stockton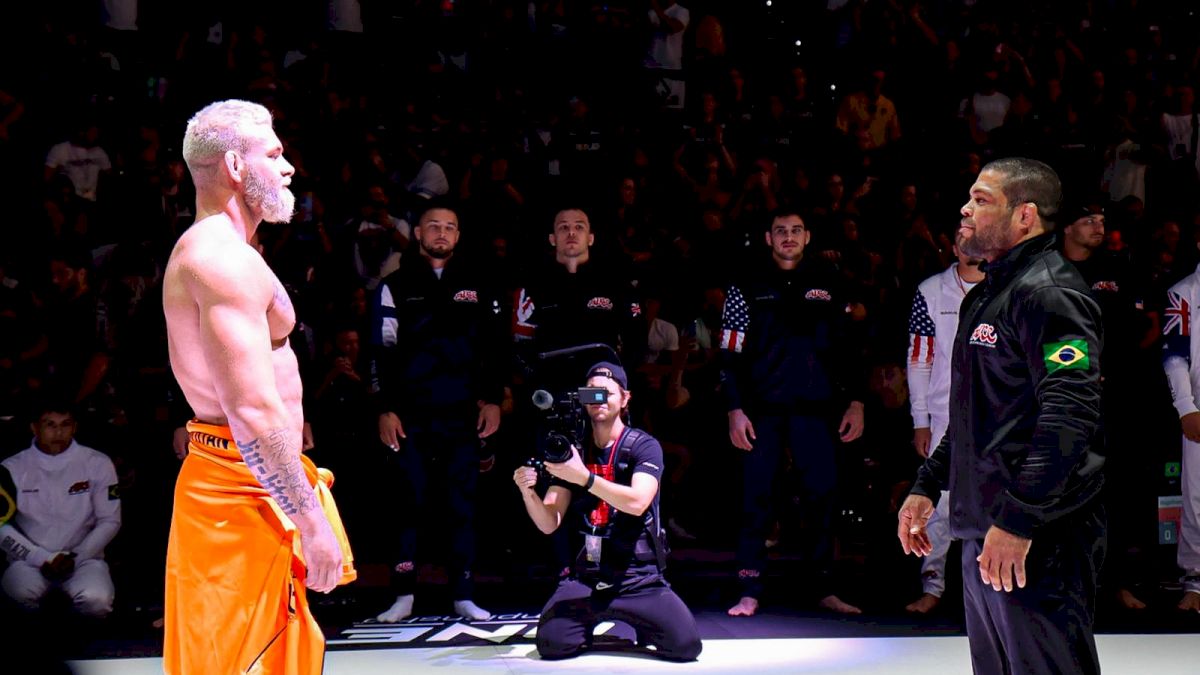 ADCC announced on Saturday night that it has signed a two-year deal with UFC Fight Pass.
The UFC's streaming platform has the rights to stream the 2024 ADCC World Championships as well as the trials events and the organization's open events.
The agreement was announced on Saturday night during the live broadcast of UFC 283.
ADCC organizer Mo Jassim has expressed intentions to hold the 2024 World Championships in Las Vegas at the T-Mobile Arena.