2023 Pan Jiu Jitsu IBJJF Championship
Tainan Dalpra Officially Registered For 2023 IBJJF Pans
Tainan Dalpra Officially Registered For 2023 IBJJF Pans
The AOJ black belt, undefeated in IBJJF competition, will be in search of his third IBJJF Pans title this year in a division with 12 currently registered.
Mar 10, 2023
by Corey Stockton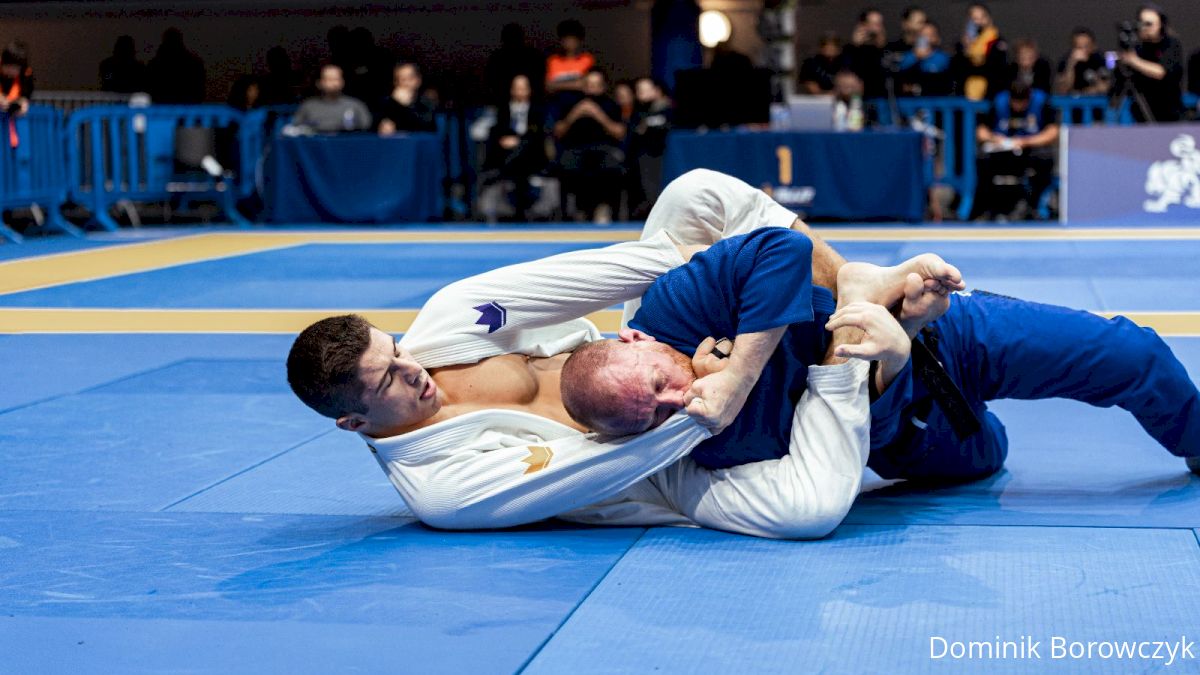 The most successful gi competitor in recent history has officially thrown his hat in the ring to compete at the 2023 IBJJF Pans Championships, coming to FloGrappling on March 21-26.
Dalpra, a two-time champion at Pans, Worlds and Euros, will be in search of his third Pans title at middleweight, where he has been virtually unstoppable at IBJJF competition since his black belt debut in 2021.
In IBJJF competition, Dalpra holds a 55-0 record. He's earned most of those victories at middleweight.
Dalpra is one of 12 athletes currently registered for the middleweight division at Pans. The Art Of Jiu-Jitsu athlete joins Ronaldo Junior, Rolando Samson, Yan Paiva & Jon Satava among others.
The 2023 IBJJF Pan Championships begin on March 21 in Kissimmee, FL. The black belts take the mats on Saturday, March 25.