Maggie Grindatti Announces Atos Jiu-Jitsu As Her New Team
Maggie Grindatti Announces Atos Jiu-Jitsu As Her New Team
The former Fight Sports representative announced her move to the Atos affiliation last week.
Mar 17, 2023
by Mayara Munhos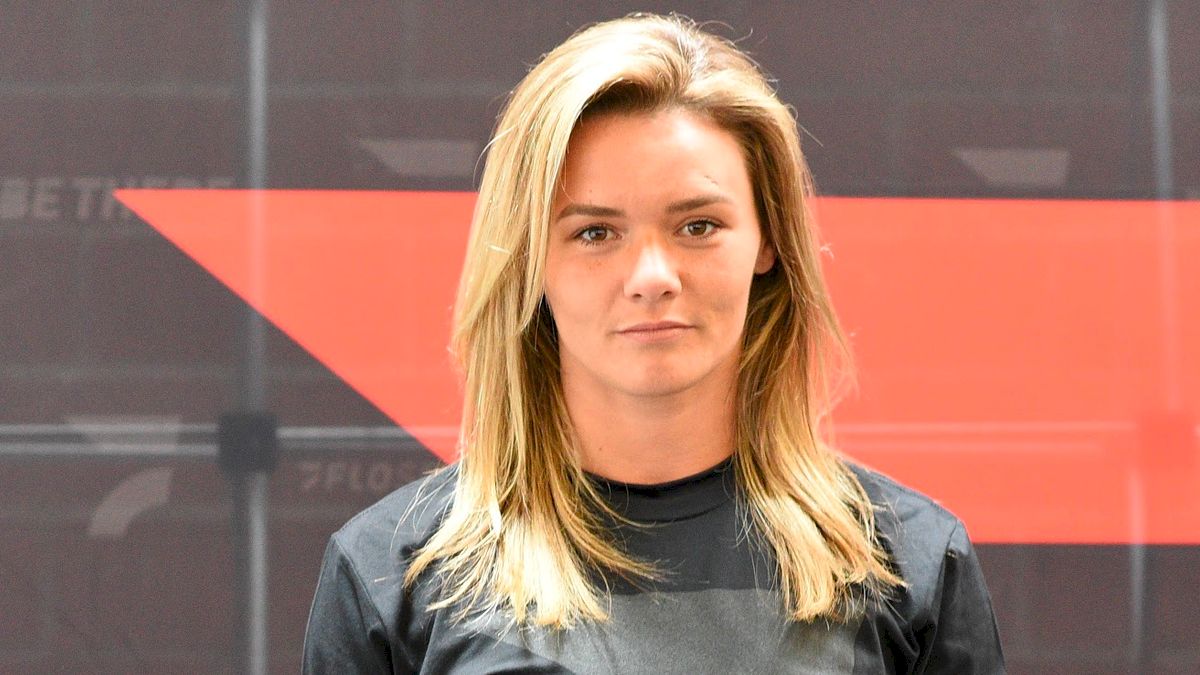 2022 IBJJF European champion Maggie Grindatti announced on her personal Instagram page last week that she has joined Atos Ji-Jitsu after leaving the Fight Sports affiliation earlier this year.
The Florida-based athlete is now training under Professor Leo D'Avila in Miamii.
Grindatti said her decision to represent a new team came sooner than she expected. "After Fight Sports, Atos was the only team I really could think of or that kept coming to my mind of wanting to represent given their leadership, athletics achievements, as well as the values of Andre and Angelica," she said in an exclusive interview with Flograppling.
Grindatti said she did not plan on leaving Miami after stepping away from Fight Sports. But Atos is not far from her home, making it a convenient switch.
"I hope to be able to help build the Atos team over here on the East Coast and train whenever I can at the Atos Jiu-Jitsu HQ in San Diego," she said.
Grindatti also expressed that she has felt supported by her new team. She said she has close relationships with athletes from Atos, she also has a good relationship with the team leaders, Andre and Angelica Galvao.
"My relationship with Angelica and Andre has been progressive over the years and I am excited to build a closer relationship with them. They both have been in many corners coaching against me but I have also received a lot of support and praise from them in my own success as well, even not being their athlete at the time," she said.
Grindatti spoken highly of Angelica Galvao.
"I have been reaching out to Angelica for years for guidance, as a gym owner, a partner, and head of a growing women's team and she always took the time to give me advice, and that molded into a friendship," Grindatti said. "Her genuineness as a female leader shows by the way not only her huge team of women, respect her but the men on the team as well. I am looking forward to learning from both of them, on and off the mats."
In the past month, Grindatti left Fight Sports after six years of representing the team.