Jiu-Jitsu Legend Marcelo Garcia Gives Positive Update On Cancer Treatment
Jiu-Jitsu Legend Marcelo Garcia Gives Positive Update On Cancer Treatment
Grappling legend Marcelo Garcia shared an big update on Instagram about his health as he continues to battle stomach cancer.
Jun 9, 2023
by Joe Gilpin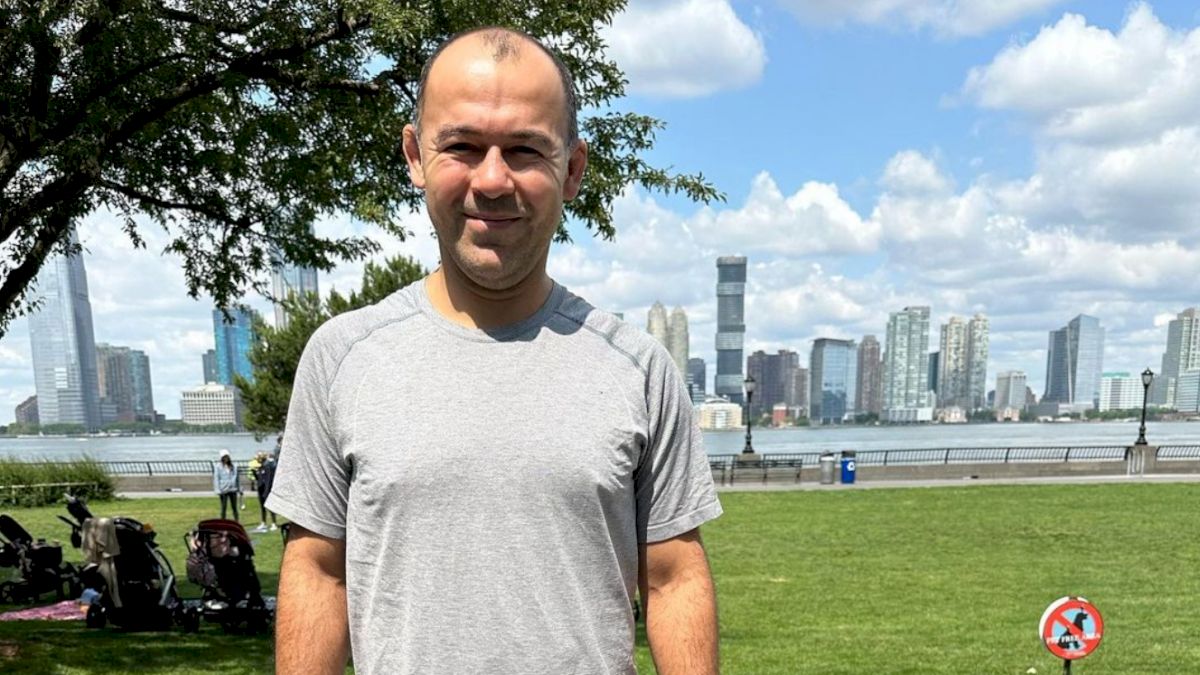 Grappling legend Marcelo Garcia shared an update on Instagram about his health, and the 9-time World Champion's battle against stomach cancer is going well, he is continuing to get healthier, and he is close to the end of his treatments.
Just a quick update , I can't film anything right now because I have this nagging cough every time I speak , is one of the side effects of my surgery but it will go away eventually , saw the doctor today and had the best possible news, it was all dead when they removed , also it hadn't spread to any of the lymph nodes and the chances of recurring are very slim . I still have 4 more chemos to go but I see the pathetic recovery now very clear , it will be a little longer till I can be on the mats but I'll be back . Thank you everyone for all the support ! Pessoal , recebi ótimas notícias hoje , a biópsia do meu tumor voltou e já não tinha mais nenhum câncer no que foi tirado , nem em nenhum dos nódulos . Chances de retorno são mínimas então agora so mais 4 químio e consigo ver o caminho pra minha recuperação , ainda tenho uma tosse chata que não passa mas era de se esperar , mais um tempo fora dos tatames mas logo eu estou de volta. Obrigada por todo o suporte !
After sharing his diagnosis with the grappling community earlier this year, support poured in from around the world for Marcelo. Through surgeries, chemotherapy, and more, Marcelo has kept his many fans aware of his fight and his improvement. FloGrappling joins everyone in the grappling community in celebrating this positive news and wishing Marcelo the best as he continues his recovery to full health.