Brazilian Jiu-Jitsu
AOJ Star Cole Abate Promoted To Black Belt At IBJJF Asian Open
AOJ Star Cole Abate Promoted To Black Belt At IBJJF Asian Open
AOJ star Cole Abate has been promoted to black belt after a short brown belt career by his coach Gui Mendes.
Jul 9, 2023
by Joe Gilpin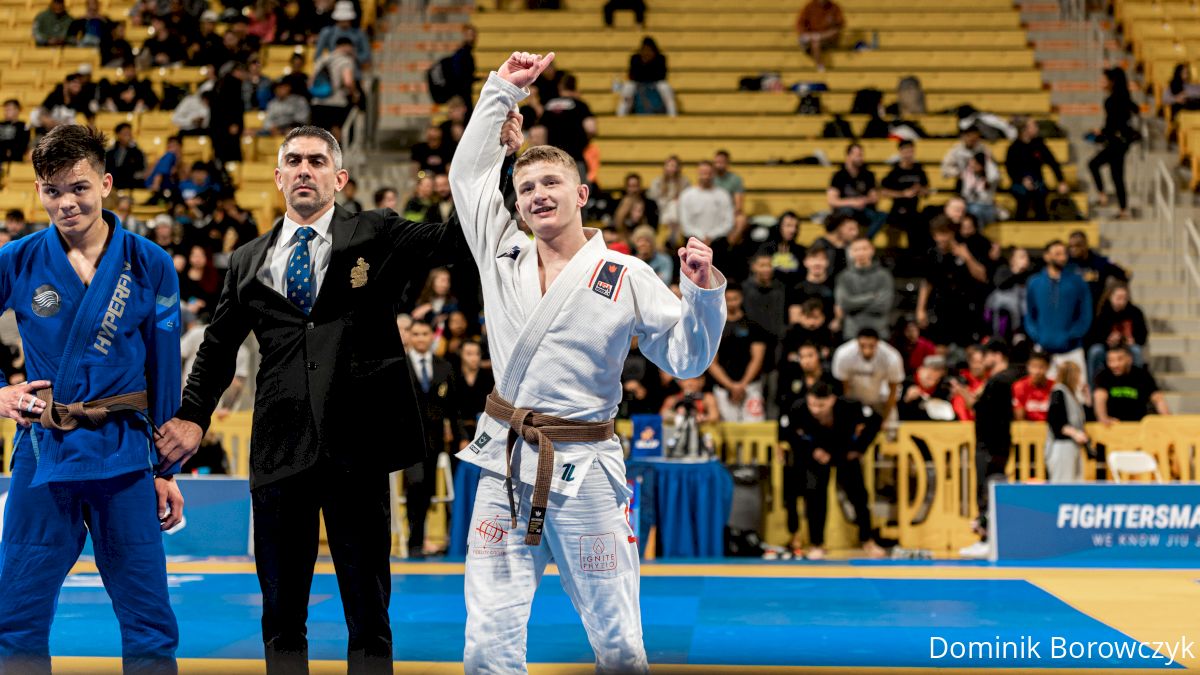 Cole Abate is AOJ's newest black belt, with the colored belt star receiving the promotion at the IBJJF Asian Championships in Nagoya, Japan. Cole's short brown belt campaign included a 2023 IBJJF World Championship, and the ADCC trials winner is widely regarded as one of the best young prospects in any division.
Cole is eligible to receive his brown belt after only several months at brown, thanks to the IBJJF's new rule that world champions at a belt level are eligible for promotion regardless of time spent at that belt. Before that new change, he would need at least one year at brown belt before the promotion.
Watch Cole's Gold Medal Run At Brown Belt Worlds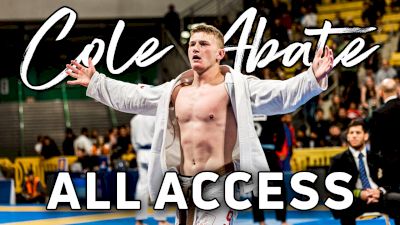 Cole's entry into the lightweight division adds another star to one of Brazilian jiu-jitsu's deepest weights, one where the reigning world champion is his own teammate Johnatha Alves. Cole is also the youngest ADCC Trials champions in history.