IBJJF
Cole Abate To Make IBJJ Black Belt IBJJF Debut At IBJJF GP
Cole Abate To Make IBJJ Black Belt IBJJF Debut At IBJJF GP
Art of Jiu-Jitsu prodigy Cole Abate will make his long-awaited IBJJF black belt debut at the Jiu-Jitsu Con against Eduardo Granzotto
Aug 7, 2023
by Joe Gilpin
After years of dominating in the colored belt divisions, Cole Abate is finally set to make his IBJJF black belt debut on September 1st at the IBJJF Absolute Grand Prix when he takes on Eduardo Granzotto in a super-fight. The announcement marks both lightweight athletes' first match at black belt in the IBJJF.
Their bout joins a slate of matches that will accompany the open weight Grand Prix. All of the action will take place live on FloGrappling.
The IBJJF made the announcement Saturday, Aug. 5 on Instagram.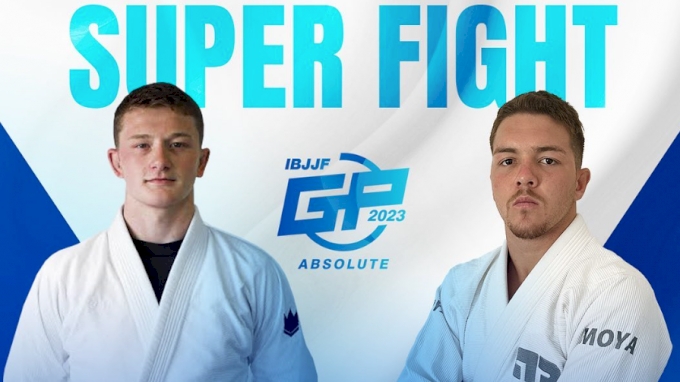 Cole is a 2023 brown belt world champion who has been beating professional black belts for years. Now, after beginning the year as a purple belt and spending only a few months at brown belt, he will finally compete as a black belt.
Cole's first black belt match took place last weekend in Australia. He defeated David Stoilceu via armbar.
Eduardo Grazotto is also making his black belt debut after getting promoted earlier this year by Leo Vieira. The CheckMat representative is a European champion this year at brown belt lightweight and a two-time IBJJF world brown belt medalist.
The IBJJF Masters Worlds, Jiu-Jitsu Con, and Grand Prix will take place in Las Vegas, NV Aug. 31-Sept. 2. Catch all of it live exclusively on FloGrappling.