2023 ADCC East Coast Trials
-66kg East Coast Trials: Grippo, Krikorian, Corbe, & Ethan Lead The Field
-66kg East Coast Trials: Grippo, Krikorian, Corbe, & Ethan Lead The Field
A look at the -66kg entrants in the ADCC East Coast Trials, including Gianni Grippo, Ethan Crelinsten, Deandre Corbe, Keith Krikorian, and more.
Sep 13, 2023
by Joe Gilpin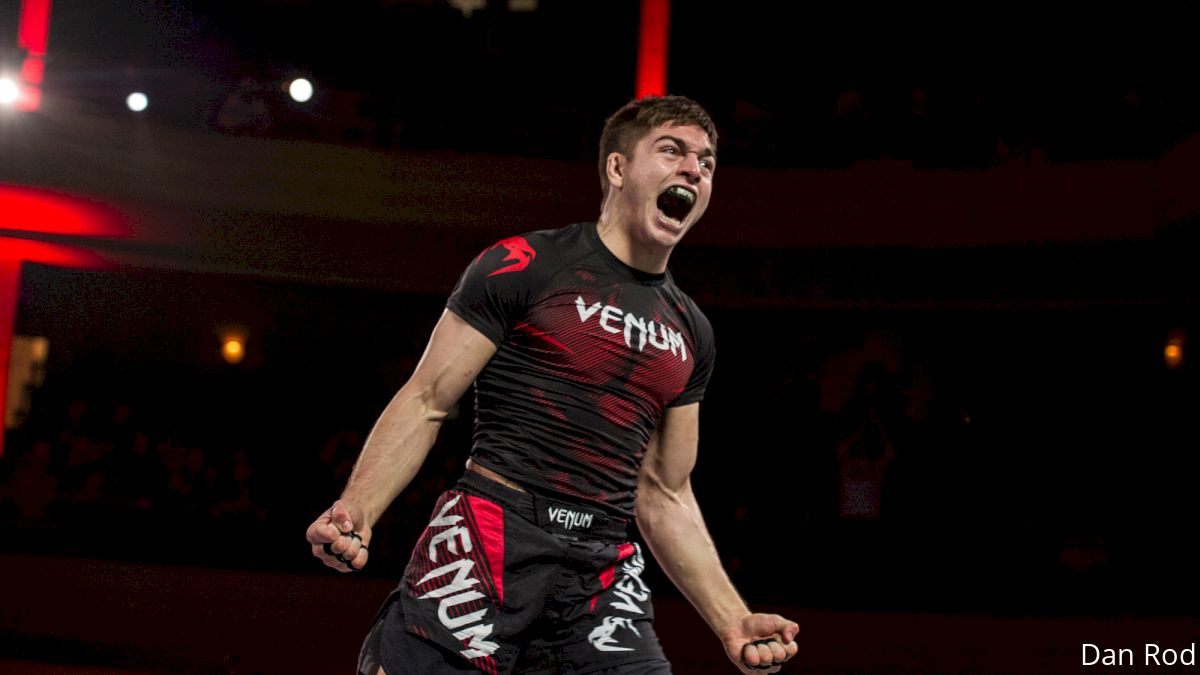 It's finally ADCC season, and one of the biggest Trials in history will be live on FloGrappling Oct. 14-15 when East Coast Trials begins. The list of entrants is deep at every weight, including multiple top-10 ranked athletes at -66kg. The lightest of the men's weight classes brings fast, technical action that will push these grapplers to their limits as they try to qualify for the ADCC World Championships.
Included in the bracket will be top-10 145lb and 155lb athletes Gianni Grippo, Ethan Crelinsten, and Keith Krikorian. All three have ADCC Worlds experience, as well, which can be a marked advantage when navigating the ADCC ruleset. Those three will stand as the favorites to win this bracket, but there are a lot of elite competitors in the division with upset potential. Both Andrew DeGraff and Valor Boyer are ranked in the top-15 in the world at 135lbs, but may be giving up significant size disadvantages in some of the matchups.
There are a lot of athletes here who will have had plenty of ADCC experience at the Opens, including Deandre and Gavin Corbe, Dorian Olivarez, Dominic Mejia, and more. Any of them could medal at this tournament and knock off one of the more veteran athletes. Deandre Corbe in particular could be the darkhorse pick for gold, but obviously the field is very deep.
-66kg Notable Entrants
Richard Alarcon (ADCC veteran)
Anthony Birchak
#15 (at 135) Valor Boyer
Jon Calestine
Dylan Cameron
Deandre Corbe
Gavin Corbe
#7 (at 155) Ethan Crelinsten (ADCC veteran)
#9 (at 135) Andrew DeGraff
Joey Diehl
Landon Elmore
#5 Gianni Grippo (ADCC veteran)
Emilio Hernandez Rodriguez
Zach Kaina
#9 Keith Krikorian (ADCC veteran)
Reese Lafever
Dominic Meija
Dorian Olivarez
Fabian Ramirez