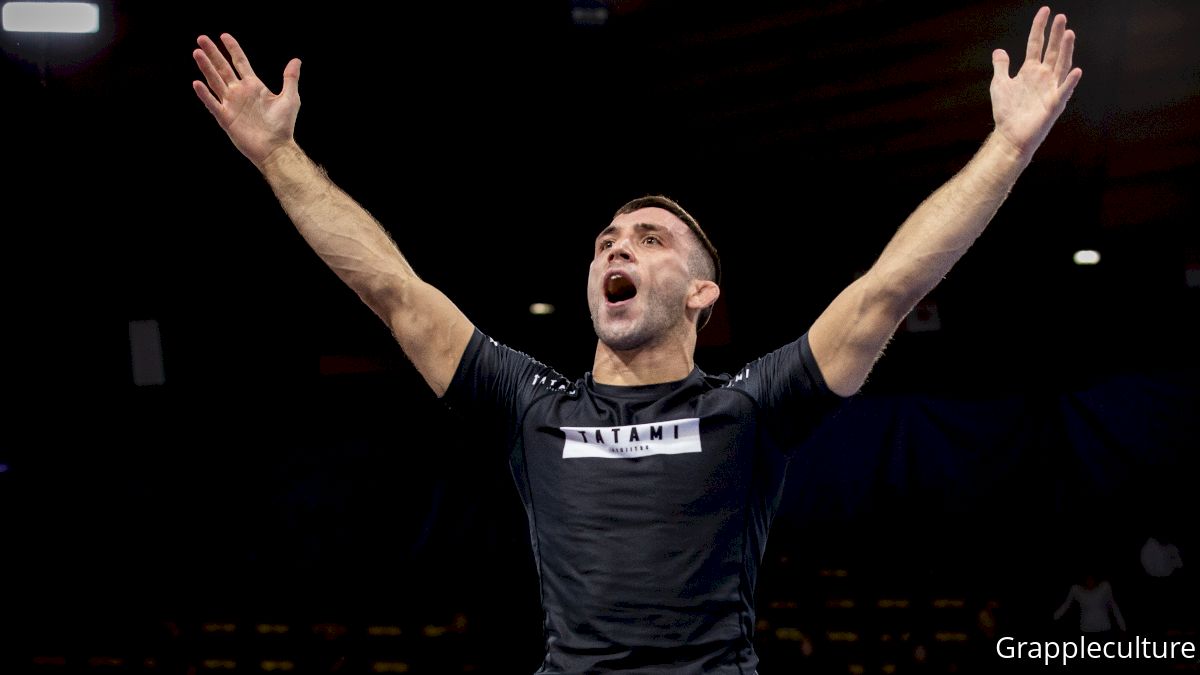 The ADCC World Championships are one year away and the Europe, Middle East, & Africa trials are starting this weekend, kicking off the long road to the toughest grappling tournament on Earth. The best in the region will come together and compete, with the champion of each men's division earning automatic entry to Worlds.
Finally, brackets are available. Click each weight below to see the corresponding bracket.
There will also be women's weights contested, but there will be no qualification spots on the line until the second European Trials.
This should be one of the best tournaments in the history of European trials, with tons of elite talent from across the region entered. Here are some of the most notable names coming in (tho certainly there are plenty in the brackets not listed with upset potential);
-66kg
Kamil Wilk
Daniel DeGroot
Jack Sear
#10 Sam McNally
#8 Ash Williams
Robert Diggle
-77kg
#7 Mateusz Szczecinski
Ellis Younger
#10 at 185 Oliver Taza
Jozef Chen
#5 Tommy Langaker
Davis Asare
-88kg
Santeri Lilius
Jed Hue
Ben Hodgkinson
#15 at 170 Chris Wojcik
Tarik Hopstock
Miha Perhavec
-99kg
Luke Griffith
Thomas Bracher
Perttu Tepponen
Declan Moody
+99kg
Heikki Jussila
#12 Daniel Manasoiu
-55kg
Cara Du-Plessis
Ashley Bendle
-65kg
Sula Lowenthal
+65kg
Lucie Pudilova
Hannah Griffith
Sala Simola