Brazilian Jiu-Jitsu
Gordon Ryan Training With Buchecha? The Two Legends Hit The Mats
Gordon Ryan Training With Buchecha? The Two Legends Hit The Mats
BJJ World Champions and former rivals Gordon Ryan and Marcus "Buchecha" Almeida recently trained together in Florida with wrestling coach Steve Mocco
Oct 31, 2023
by FloGrappling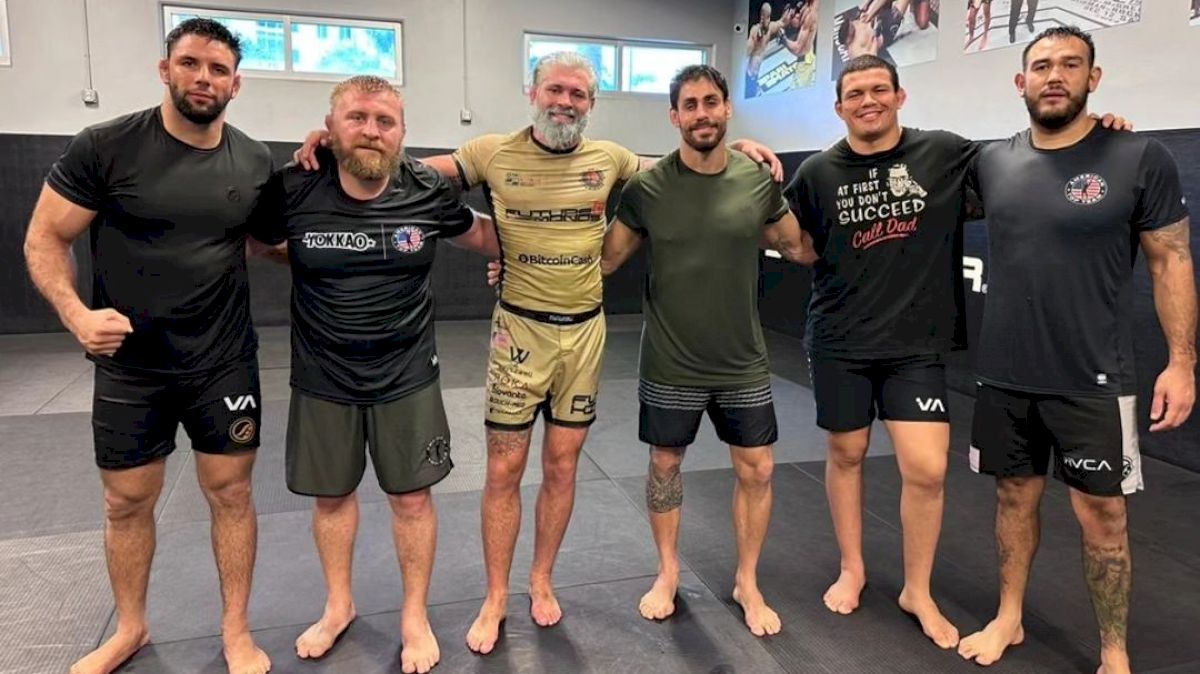 Two of the best grapplers ever recently shared the mat for what may be the first time, as Gordon "The King" Ryan and Marcus "Buchecha" Almeida trained together in Florida with American Top Team's wrestling coach Steve Mocco. There aren't any details about how the session went, or if they even rolled together, but it's notable to see the two former no-gi rivals sharing the mat and improving together.
Here is the post that Gordon shared, showing the ADCC & IBJJF World Champions training together.
Gordon and Marcus have a history together before this. The two titans fought in the ADCC World Championships Absolute Finals, a match that Gordon won by a single negative. There has been interest a potential rematch at some point, but Buchecha has transitioned to his full-time MMA career, so it's unknown if or when that would happen.
Regardless, one of the great things about Brazilian jiu-jitsu is how people can compete intensely with each other, but still learn from each other in training. Also included in the training was Olympic wrestler and NCAA Champion Steve Mocco, who is ATT's wrestling coach, and UFC veteran/reality tv star Antonio Carlos Jr.