ADCC
Location Announced For ADCC Submission Wrestling World Championships 2017
Location Announced For ADCC Submission Wrestling World Championships 2017
ADCC, the organization that promotes the biennial Submission Wrestling World Championships in different locations across the globe, has announced the city a
Apr 15, 2016
by Hywel Teague
ADCC, the organization that promotes the biennial Submission Wrestling World Championships in different locations across the globe, has announced the city and venue for the 2017 World Championships as being in Helsinki, Finland.
ADCC, which stands for Abu Dhabi Combat Club, is a prestigious no-gi grappling event considered by many to be the premier submission wrestling event in the world. It counts jiu-jtisu world champions and world class MMA fighters among its competitors. It first began in 1998, originally an annual affair until switching to being held every two years from 2001 onwards.
The venue for the 2017 ADCC Submission Wrestling World Championships has been revealed as the Espoo Metro Areena, which lies around 15-minutes outside of Helsinki by public transport.
ADCC also stated that the next 2019 World Event will likely be in Tokyo, Japan, although this is yet to be confirmed.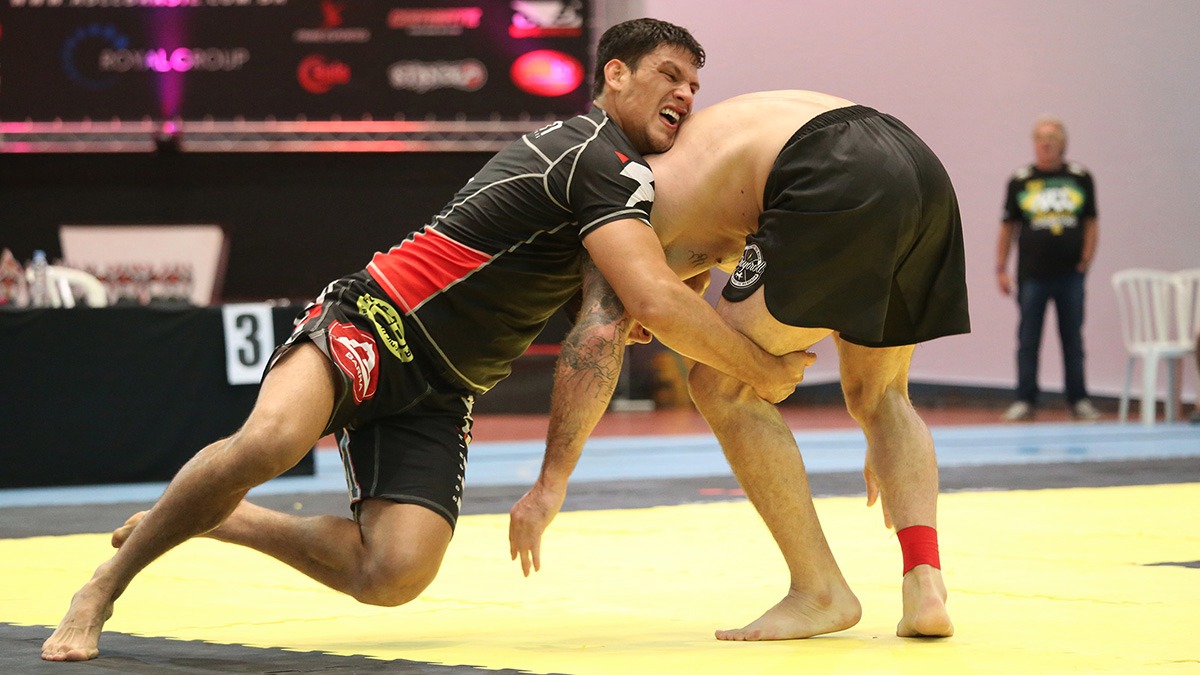 Photo by Hywel Teague