Create a free account to unlock this article!
Get Started
Already a subscriber? Log In
Marcus Almeida (Buchecha) vs. Roberto Abeu (Cyborg), 94kg

Buchecha has everyone's attention going into the world pro. Since the last United Arab Emirates World Pro, he left left jiu-jitsu competition to pursue MMA aspirations. In addition, he sustained a severe knee injury that left many wondering if the BJJ star would ever be able to return to gi competition. Meanwhile, Cyborg has also been relatively inactive on the competition circuit since his last gi competition in October of 2015. We're particularly excited about this potential matchup because of the Abu Dhabi Combat Club (ADCC) rematch implications. The last time these two met at ADCC in 2013, they split wins with Buchehca taking gold in weight and Cyborg defeating him in the absolute.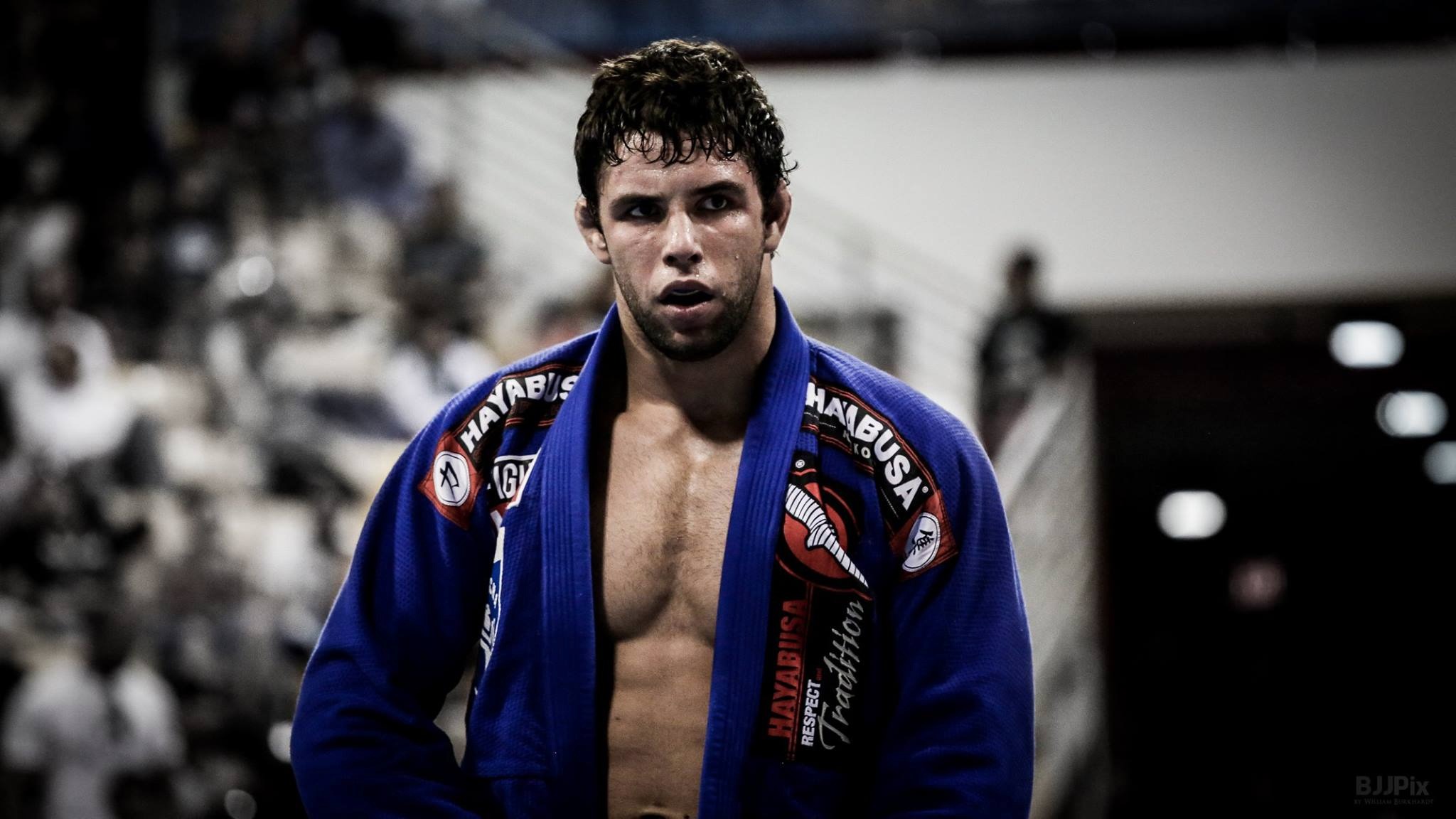 Photo by William Burkhardt / BJJPix
Felipe Pena vs. Erberth Santos, 94kg

Anyone who witnessed the INSANE absolute semifinal between these two knows what a show they can put on. Erberth Santos' hyper-aggressive style includes an excellent stand-up game that nearly saw him finish Felipe Pena with a tight armlock. Pena gutted out the submission attempt with a beautiful back-take and finished the match with a choke from the back. Felipe's arm was injured in this match, and he has been out of competition since January, but even so, the thought of these two monsters going at it again is almost too much to handle.
Leandro Lo vs. Romulo Barral, 85kg

Barral has been having an incredible 2016. After closing out both weight and absolute at Europeans (giving away gold to his students, no less), he looked unstoppable all the way until the finals at the 2016 Pan-Ams, where he battled Lo to a 2x0 loss. We know the Grace Barra kingpin will be hungry to avenge this loss, and hey — we love watching Lo fight just about anyone. Look for Lo to try and force scrambles to avoid getting stuck under Romulo's heavy pressure.
Mackenzie Dern vs. Michelle Nicolini, Absolute

Though these two are not competing in the same weight division, it's more than possible that they will meet in the absolute. They have a history: Mackenzie submitted Michelle at the 2015 Worlds, but Michelle beat Mackenzie on points at the 2015 Europeans. Mackenzie has been a dominant world champion for many years, but she has already established herself as the women to beat in the lighter weight classes. Look for a ton of action and fun scrambles if these two meet.