Abu Dhabi World Pro Black Belt Brackets Released!
62kg

[album albumId="450177"]


69kg

[album albumId="450178"]


77kg


[album albumId="450175"]


85kg

[album albumId="450176"]


94kg

[album albumId="450179"]


+94kg

[album albumId="450180"]


Meet the Four Bantamweight Qualifiers Set to Battle in Orlando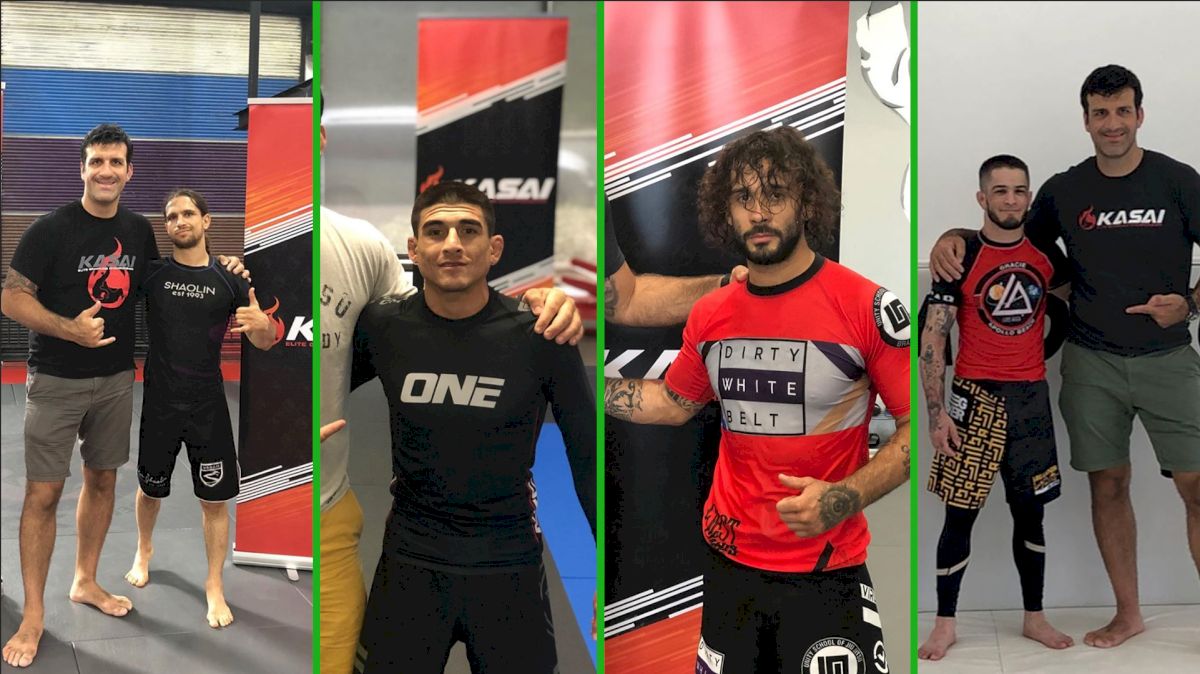 Nathiely's Kneebar Solidifies Her Dominance At Fight 2 Win 115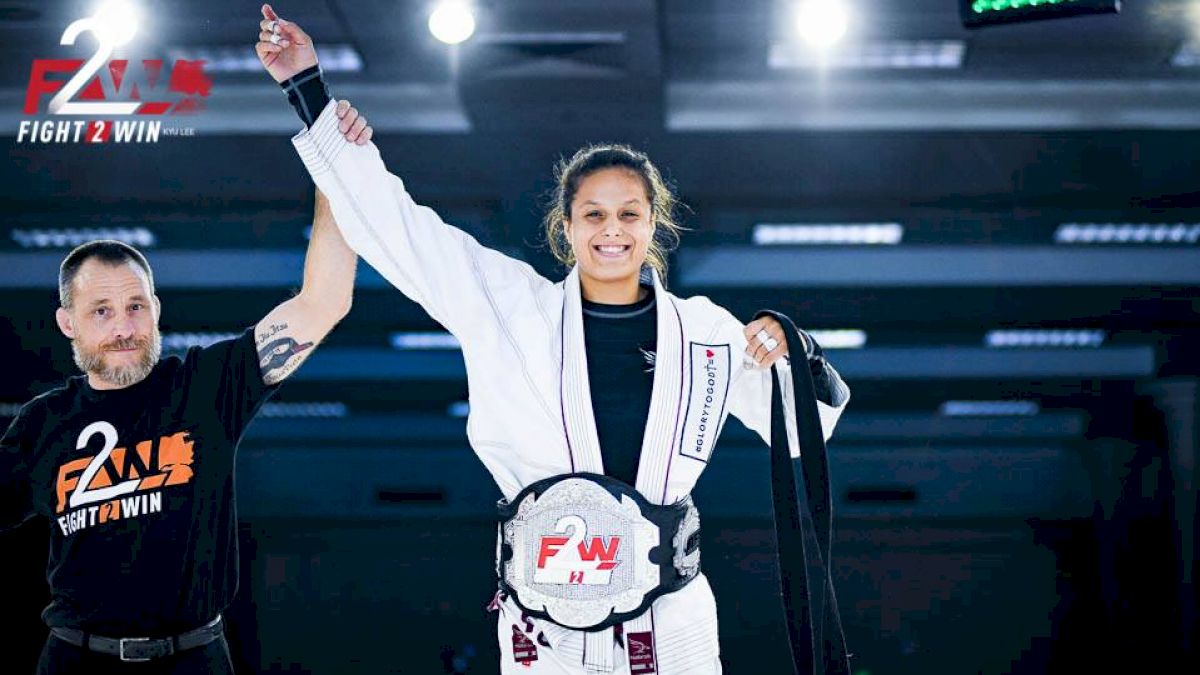 From Russia With Subs: Upsets, Legends & Big Debuts At Grand Slam Moscow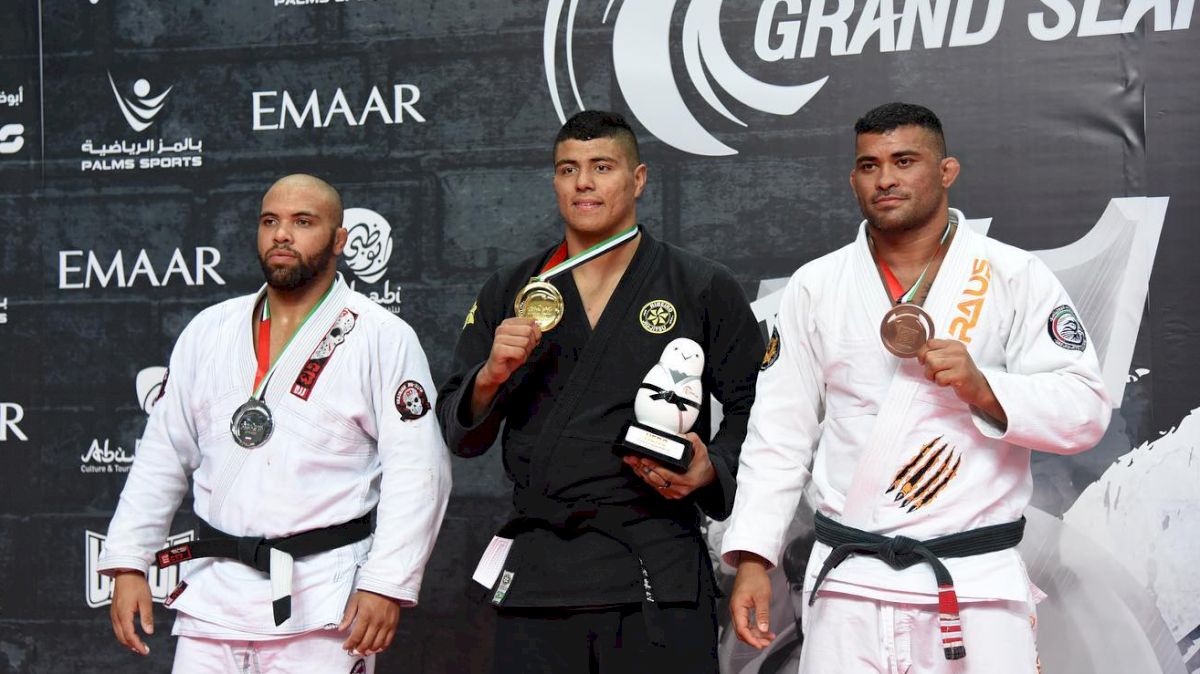 Black Belt Champs Excel In Russia In Thrilling AJP Tour Season Opener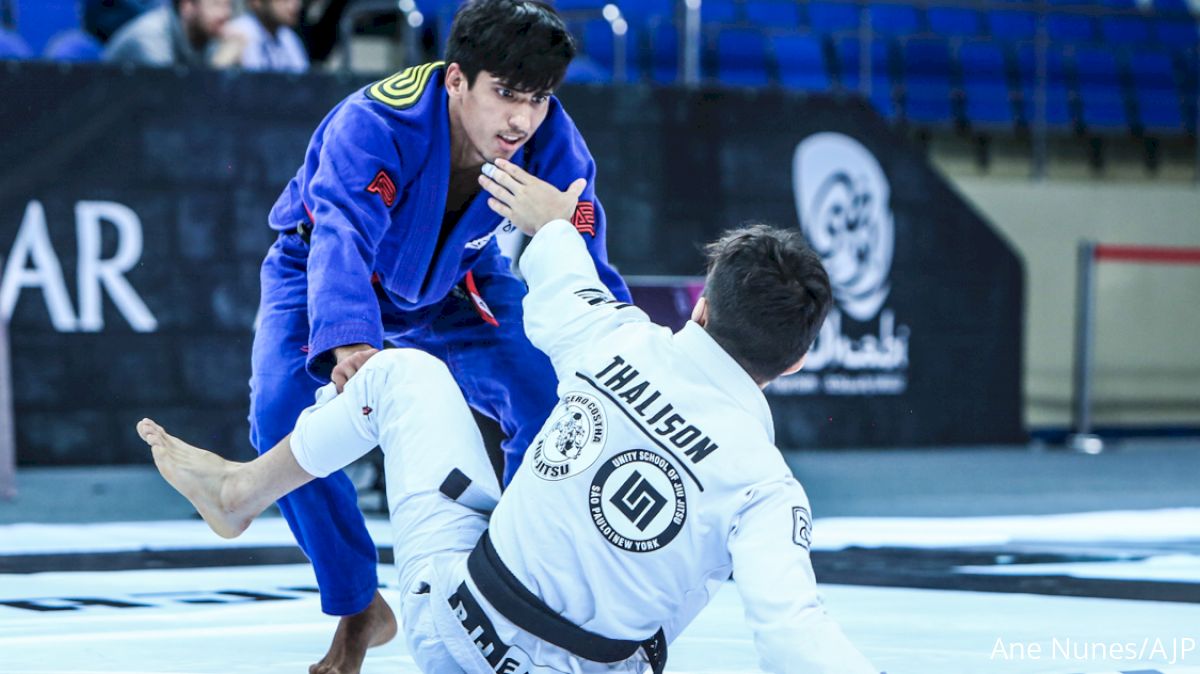 Full Results & Match Links from Abu Dhabi King of Mats Moscow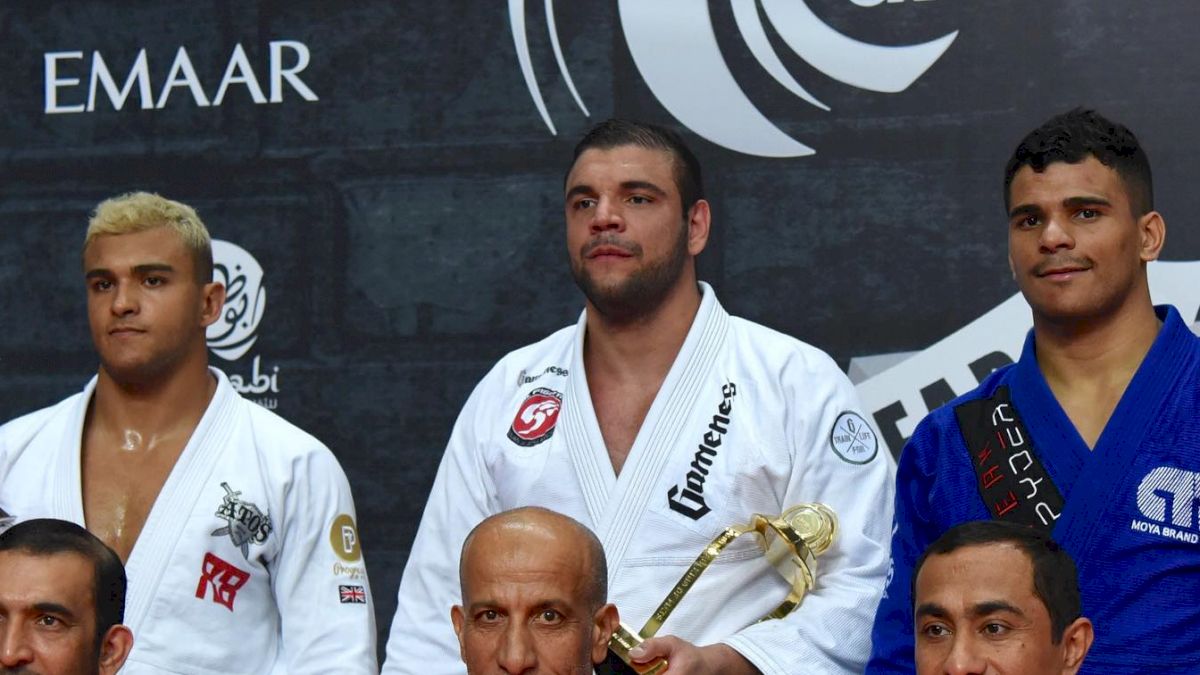 Word Is That Rodolfo Vieira Has Signed With The UFC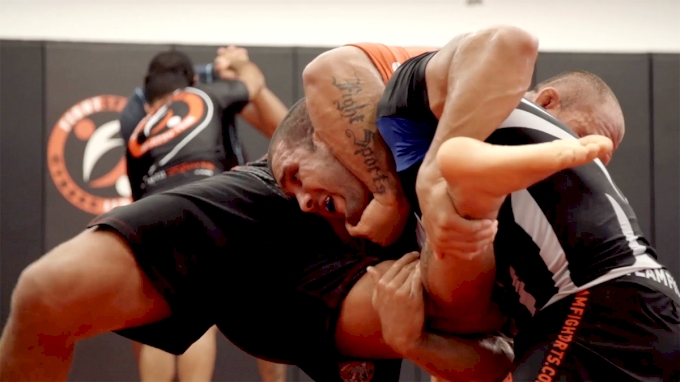 Unlock this video, live events, and more with a subscription

! Get Started

Already a subscriber? Log In
Never Miss A Moment With The New FloSports App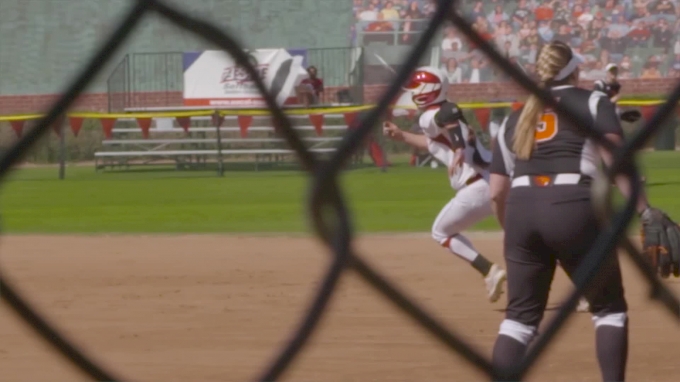 Sub-Only Rules Prove Anything Can Happen: Will We See An Upset At F2W 115?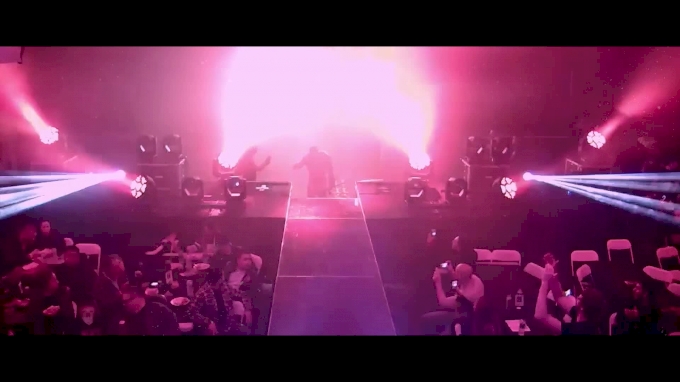 Russian Roulette: Heavyweight Fight For Survival At King Of Mats Moscow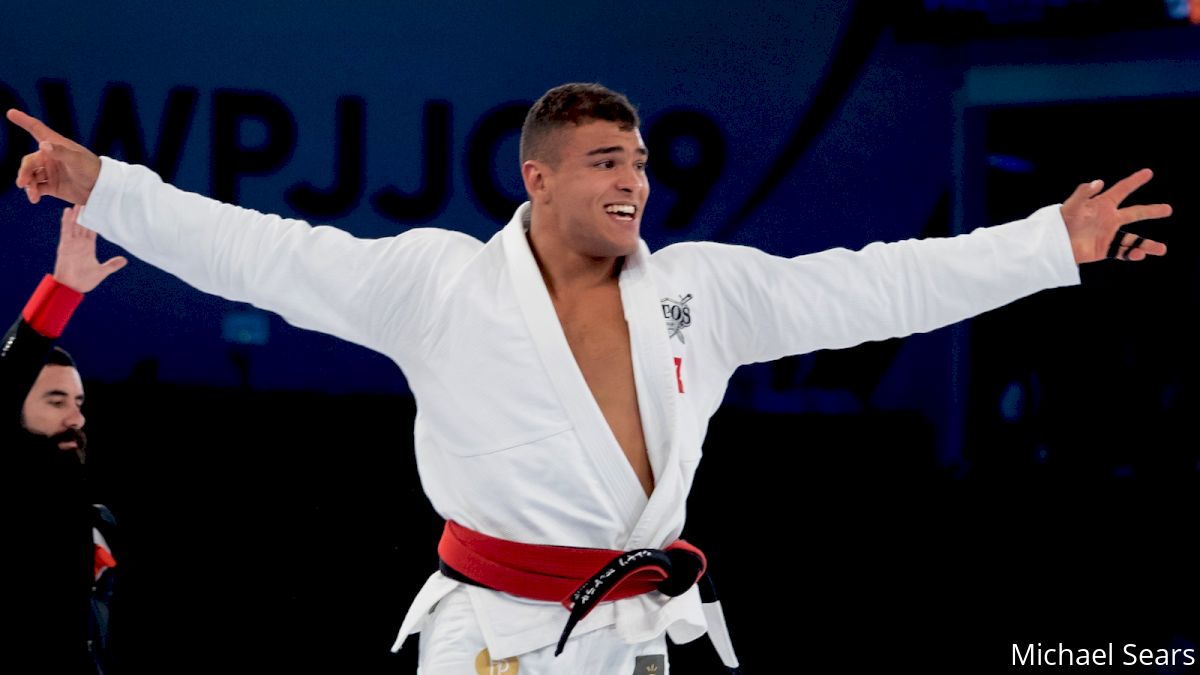 Unlock this article, live events, and more with a subscription

! Get Started

Already a subscriber? Log In
Abu Dhabi Jiu-Jitsu Pro Tour (AJP): A New Era For Professional Jiu-Jitsu