IBJJF
Watch Lucas Lepri's Flawless Run At The IBJJF 2016 Worlds
Watch Lucas Lepri's Flawless Run At The IBJJF 2016 Worlds
Alliance lightweight Lucas Lepri became a four-time IBJJF World champion last weekend at the 2016 World Jiu-Jitsu Championships in a a near-flawless run whe
Jun 7, 2016
by Hywel Teague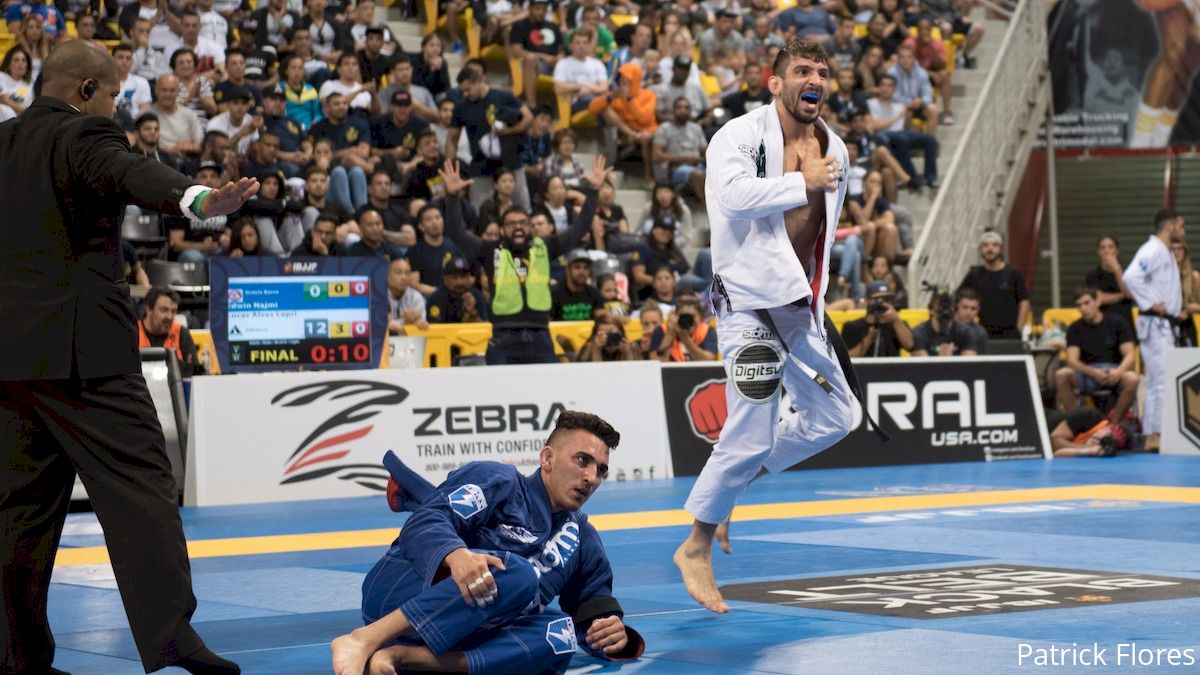 Alliance lightweight
Lucas Lepri
became a four-time IBJJF World champion last weekend at the 2016 World Jiu-Jitsu Championships in a a near-flawless run where not one of his opponents scored a point on him.
Lepri finished three of his four matches, submitting Masahiro Iwasaki, Mansher Khera and Edwin Najmi. He beat JT Torres by one advantage in a match where the score was 2-2 (2-1 adv) although this was due to both competitors being penalized for stalling and not from an attack initiated by Torres.
Watch Lepri's path to the gold medal below.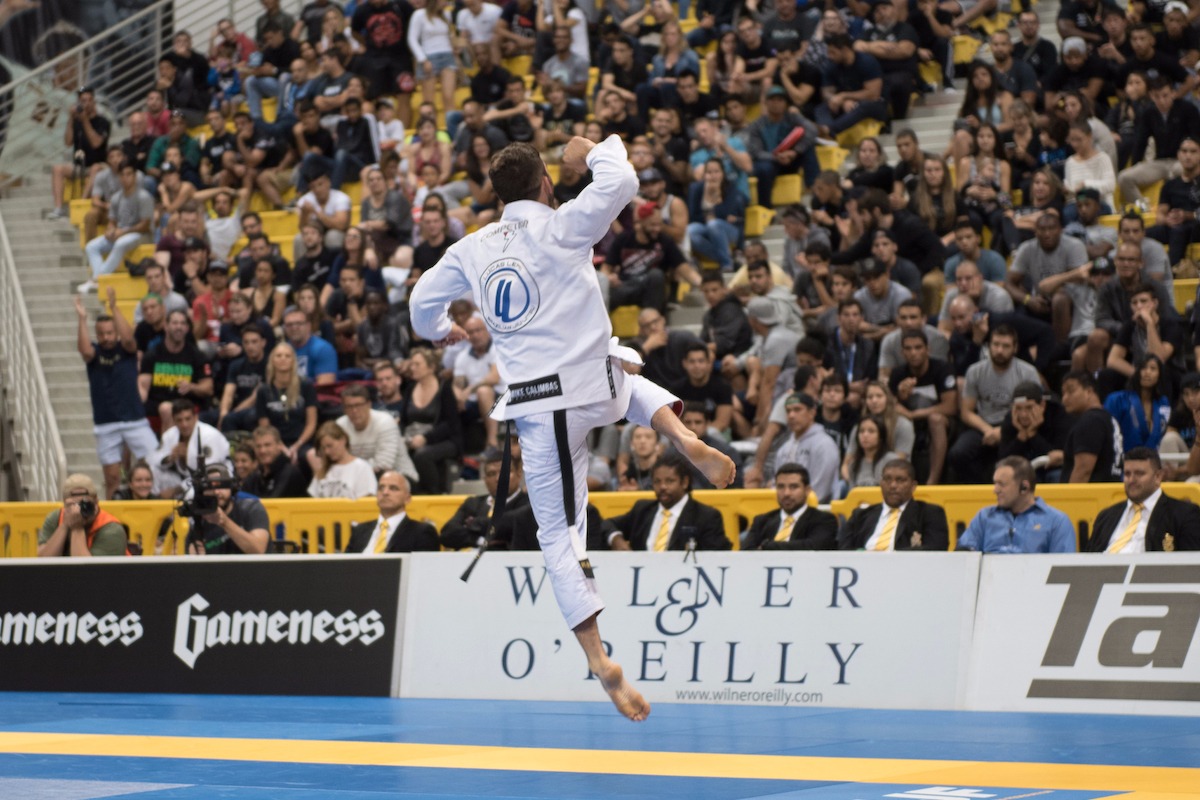 Opening Round: Masahiro Iwasaki vs Lucas Lepri match video
Quarter Final: Mansher Khera Vs Lucas Lepri match video
Semi-Final: Lucas Lepri Vs Jonathan Torres match video
Final: Lucas Lepri Vs Edwin Najmi match video