2016 IBJJF World Jiu-Jitsu Championship
6 Savage Leglocks From IBJJF 2016 Worlds
6 Savage Leglocks From IBJJF 2016 Worlds
This year's IBJJF Worlds saw plenty of action across all of the divisions and the submissions were flying thick and fast. Take a look at six savage leglocks
Jun 8, 2016
by Hywel Teague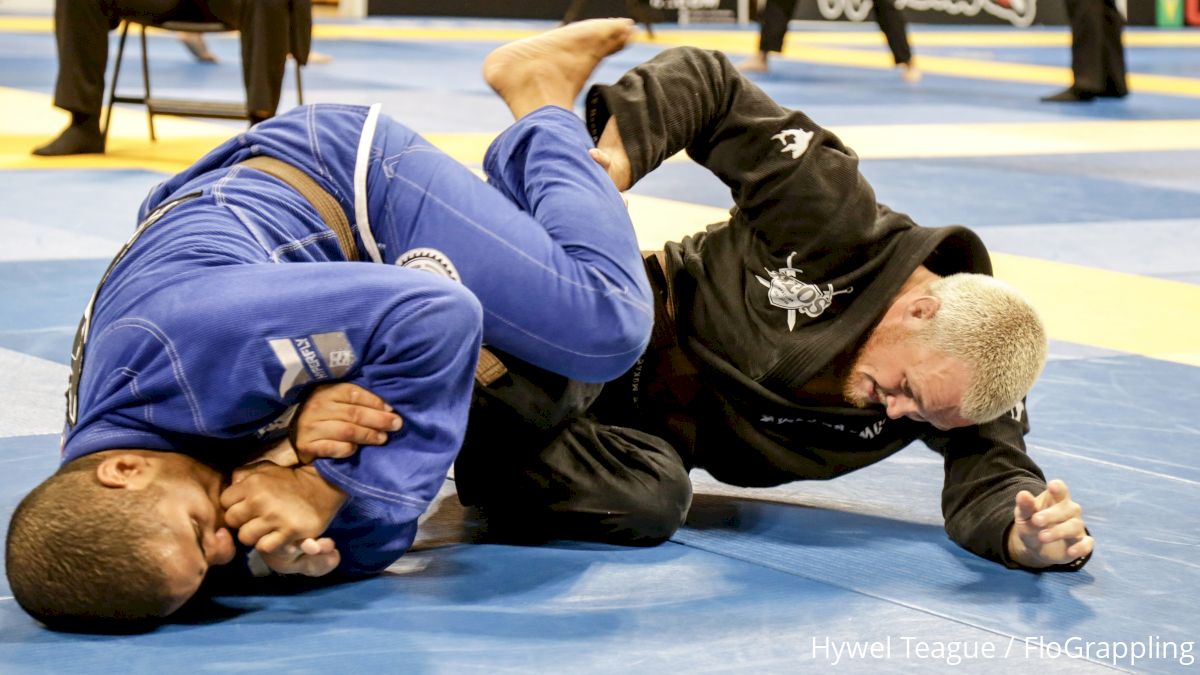 This year's IBJJF Worlds saw plenty of action across all of the divisions and the submissions were flying thick and fast. Take a look at six savage leglocks from the black and brown belt divisions.


Six Savage Leglocks From Worlds



1: Mikey Musumeci vs Luis Pinto

Atos youngster Michael Musumeci made a big noise in his first World Championships as a black belt with this super quick win over Luis Pinto in the light featherweight division.



______



2: Isaque Bahiense vs Tommy Langaker

This absolute semi-final was a rematch as the two had already fought earlier in the day in the semi-final of the middleweight division. Alliance's Isaque won the first match 2-0 but left nothing to chance here, diving on a kneebar that gave Langaker no room to escape.



______



3: Dillon Danis vs Gutu Campos

Dillon Danis is well-known for catching submissions out of nowhere but everybody saw this footlock coming. Campos got two points for the sweep but Danis went with the move and wrapped up the foot, cranking on it to get the tap.



______



4: Gabriel Arges vs Claudio Calasans

This must have been an extra sweet victory for Arges, as Calasans had tapped out Arges's coach and mentor Romulo Barral with this exact same move at the World Pro just last month. Argos avenged his master's loss by submitting the 2015 world champ in this quarter final.



______



5: Luiz Panza vs Paul Ardilla

Panza is a leg lock specialist so it should be no surprise that he caught his opponent Paul Ardilla with this leg lock. Check the way that Panza, a super heavyweight, inverts so he can enter into the attack.



______



6: Thiago Abreu vs Roberto Satoshi

As far as shock results go, they don't come more surprising than seeing Satoshi lose in 20 seconds! The World Pro silver medalist was a strong candidate for a podium finish but went out in the very first round to Thiago Abreu. Who could have predicted this?