Create a free account to unlock this article!
Get Started
Already a subscriber? Log In
Judging who are the best submission grapplers in a huge country is no easy task. It's even more difficult when you're talking about a country with dozens of Olympic calibre athletes, a rich heritage of indigenous wrestling styles, and
their own grappling style
that rivals jiu-jitsu in terms of popularity and effectiveness.
Enter the '5-Star' tournament in Volgograd, Russia.

In martial arts in Russia, it is usually the Russian champion who will represent their country at the United World Wrestling (UWW) Grappling World Championships in Minsk, Belarus.
To make it more competitive, the national
Grappling
federation created a tournament that brings together the top five grapplers to determine who will have that right.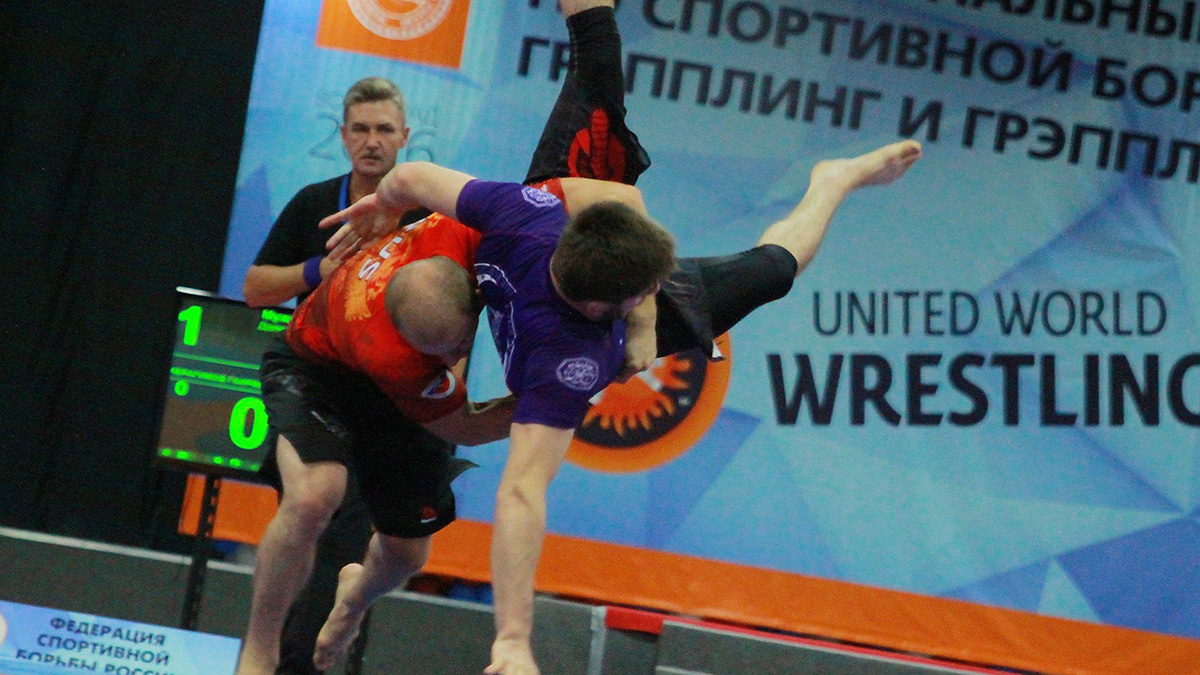 The five athletes invited are the gold, silver and bronze medallists from the Russian Nationals, along with the rep at last year's World Championships, and the rep at last year's European championships.
With places up for grabs in eight weight categories, the action is thick and fast as they battle to represent Russia.
You can watch the entire 5-Star no-gi tournament below. In total there is over four and a half hours of no-gi grappling action.
---
Check out these clips of the action:
The winners of the 5 Star tournament who will represent Russia at the UWW Grappling World Championship on Oct 1-2, 2016 in Minsk, Belarus:

62kg: Gadzhiev Kurban
66kg: Zainukov Zainutdin
71kg: Pshokhachev Albert
77kg: Bagov Oleg
84kg: Magomedov Shamil
92kg: Abdulaev Ruslan
100kg: Selezniov Anton
+100kg: Gugov Murad
---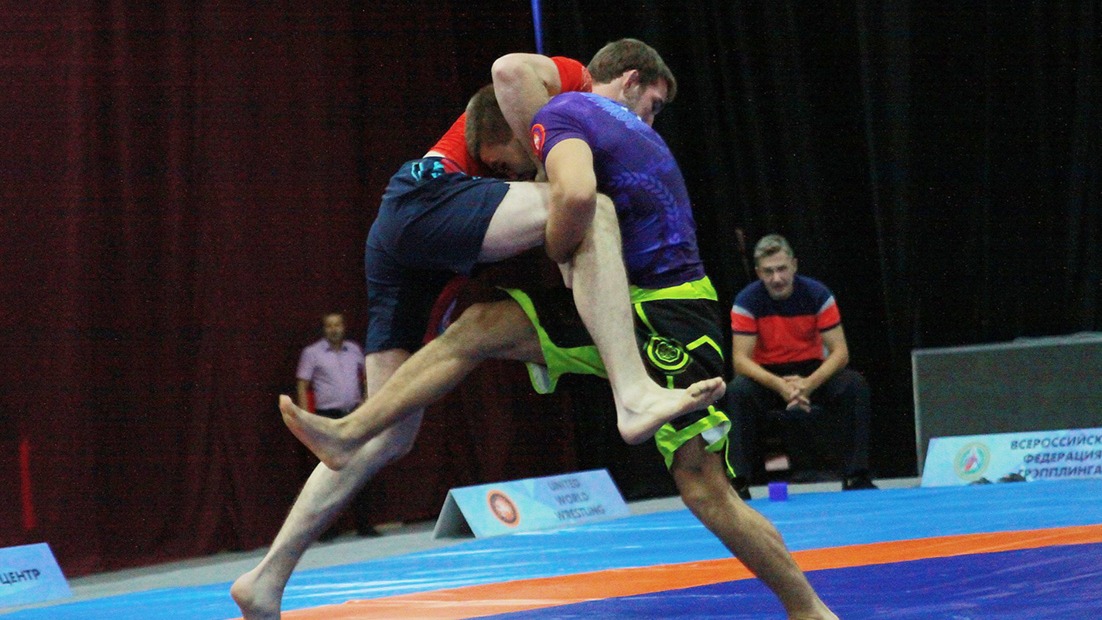 Russian No-Gi Submission Grappling
The matches are contested under UWW Grappling rules -- five-minute rounds, no slams or heel hooks, and a reset position that resembles par terre (aka referee's position).
Leg reaping is allowed even if heel hooks are not. Competitors fight tooth and nail not to give up takedown points. They flow from upper to lower body submission attacks with ease, moving from chokes to armlocks to leg locks.
Judging by the skills on display here, these guys could stand up against any world class jiu-jitsu black belt in a no-gi match.
Related Posts:

•
Are Russians The Most Aggressive Grapplers In The World?

•
What Sambo & BJJ Can Learn From Each Other

•
The International Grappling Tournament Where Russians Dominate
Want to see more coverage of Russian Grappling events? Let us know in the comments