Fight to Win Pro 13
Fight to Win's Dan Borovic Talks Morning Rituals & Breathing Techniques
Fight to Win's Dan Borovic Talks Morning Rituals & Breathing Techniques
FloGrappling asked Dan Borovic​ how he prepares every day for hard training sessions with Rodrigo Comprido Medeiros in Chicago.
Sep 23, 2016
by Reid Connell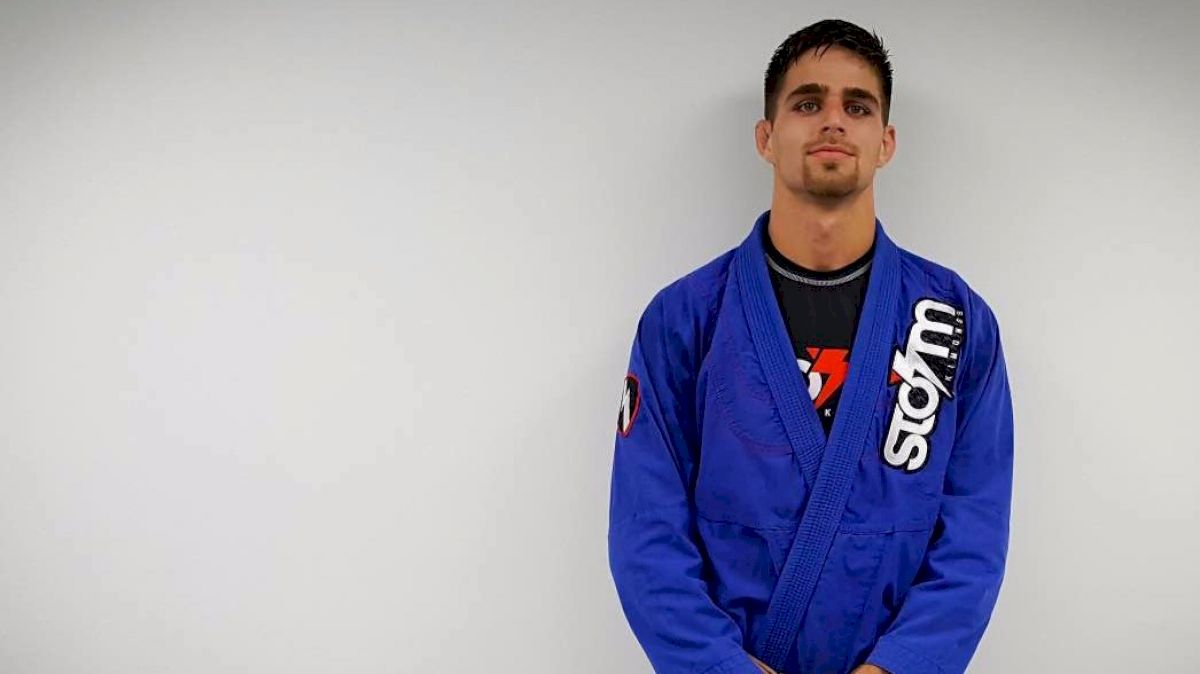 Dan Borovic
is an American brown belt you should be keeping an eye on.
Having won multiple medals at IBJJF and UAEJJF competitions the 360 BJJ representative burst onto the scene as a purple belt, winning a NoGi World title and even
competing against Keenan Cornelius
in a submission-only tournament.
After being promoted to brown belt by
Rodrigo Comprido Medeiros
the Chicago native was immediately
invited down to South America
for the
2016 Copa Podio Middleweight Grand Prix
, one of the toughest and most prestigious tournaments in grappling. There Borovic proved he was ready to take on the sports elite and faced veteran black belts like
Claudio Calasans
,
Erberth Santos
, and
Diego Borges
.
On Saturday night
, Borovic brings his dynamic guard back to FloGrappling, this time at
Fight to Win Pro 13
against another Chicago native Ashur Darmo. We asked Borovic​ how he prepares every day for such hard training sessions with Comprido in Chicago.
LIVE STREAM of Fight to Win Pro 13 begins Saturday, Sept. 24 at 8 PM CST
"Usually when I wake up the first thing I do is a certain breathing technique that I learned from Wim Hof," Borovic said. "I used to do something called pranayama before that, but I feel this is more comprehensive. All you do is in-hale 30 times all the way, exhale maybe 15 percent of it and hold your breathe. And maybe after three sets you'll be holding your breath for a really long period of time; three minutes and over."
It's just a good way to begin your morning and oxygenate your body, loosen up your mind and you'll feel completely different once it's done. It has more of a pronounced effect on me than even coffee, but it's natural.
Then I take a cold shower. That's pretty much my morning ritual. After that I feel primed, optimized and ready for the day.

Check out Joe Rogan going into more detail about Wim Hof's breathing exercises:


Tune in tomorrow night for Fight to Win Pro 13!