IBJJF 2016 World Jiu-Jitsu No-Gi Championship
No-Gi Worlds Absolute Finals: Santana vs Simoes, Correa vs Jesus
No-Gi Worlds Absolute Finals: Santana vs Simoes, Correa vs Jesus
The finals of the black belt absolute division go down today, Nov 6. at approx 2.30pm live on FloGrappling. In the men's final we'll see a showdown between two returning champions: 2013 absolute champion Murilo Santana takes on 2014 absolute champion Yu
Nov 6, 2016
by Hywel Teague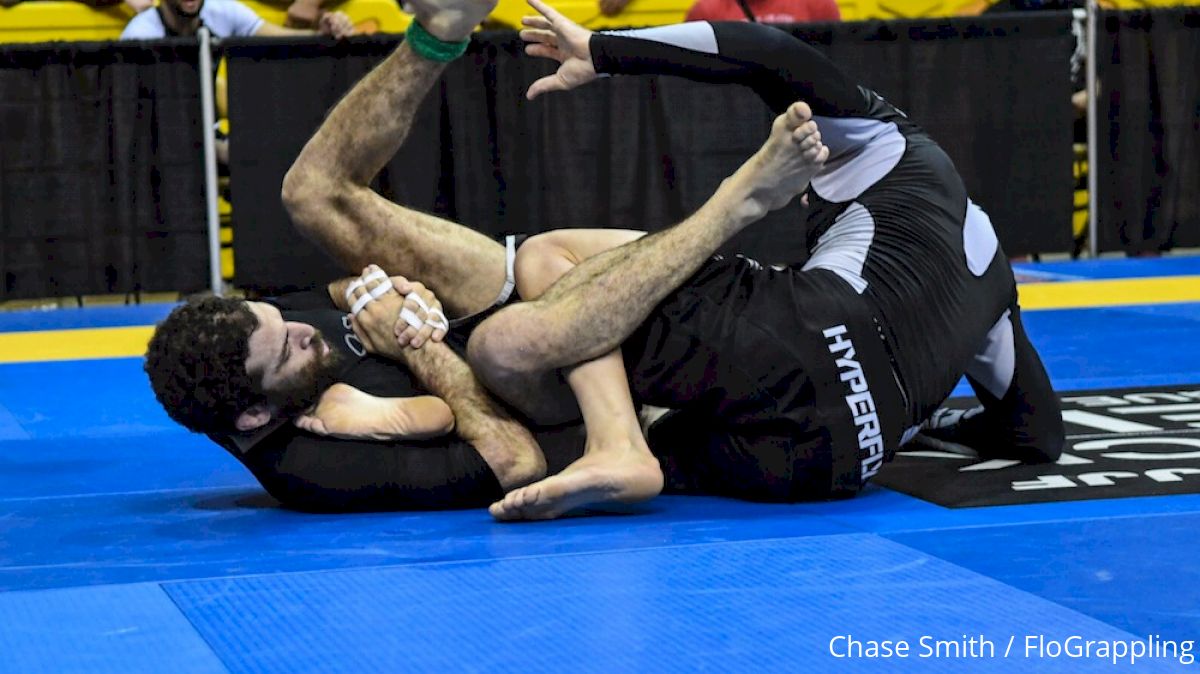 The finals of the black belt absolute division go down today, Nov 6. at approx 2.30pm live on FloGrappling.
In the men's final we'll see a showdown between two returning champions: 2013 absolute champion
Murilo Santana
takes on 2014 absolute champion
Yuri Simoes
. Neither of them competed in 2015, and this is the first time they will have faced each other no-gi.
No black belt has ever become a two-time absolute World champion, so today will see one finalist's name be forever written into the history books.
The female absolute final sees newcomer
Nathiely Jesus
, a 2015 double gold brown belt absolute champion, take on Alliance veteran
Andresa Correa
, who took silver in last year's black belt openweight final.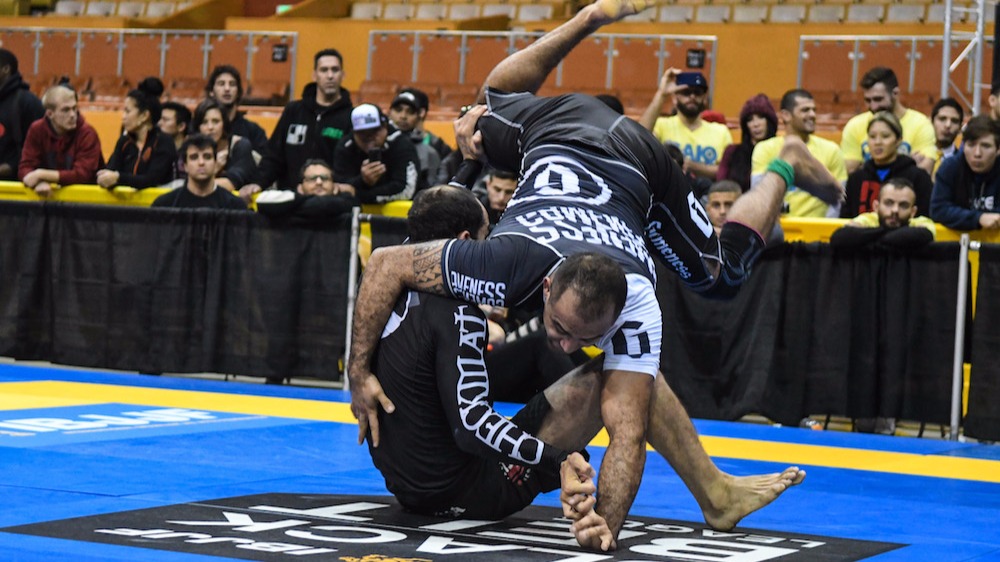 Videos of Matches from the Absolute Division
Yuri Simoes road to the final

1. Yuri Simoes def Marcus Cole Wilson def submission --
watch video
2. Yuri Simoes def Thiago Sa via advantage --
watch video
3. Yuri Simoes def Augusto 'Tanquinho' Mendes via decision --
watch video
Murilo Santana road to the final

1. Murilo Santana def Marcel Goncalves via points --
watch video
2. Murilo Santana def Josh Hinger via submission --
watch video
3. Murilo Santana def Jared Dopp via armlock --
watch video
Andresa Correa road to the final

1. Andresa Correa def Sofia Amarante via submission --
watch video
2. Andresa Correa def Ida Floisvik via submission --
watch video
Nathiely Jesus road to the final

1. Nathiely Jesus def Talita Alencar via points --
watch video
2. Nathiely Jesus def Amanda Loewen via submission --
watch video