Pablo Popovitch disappeared from the jiu-jitsu scene and hasn't been seen in action since August 2015, when he competed at the ADCC World Championships in Brazil.

Popovitch (view profile) -- a former ADCC world champion and three-time IBJJF No-Gi world champion -- will make his return to competition on Friday, Jan. 13, at the Abu Dhabi No-Gi Grand Slam in the -92kg black belt division.

Watch the Abu Dhabi No-Gi Grand Slam LIVE or on demand on FloGrappling on Friday, Jan. 13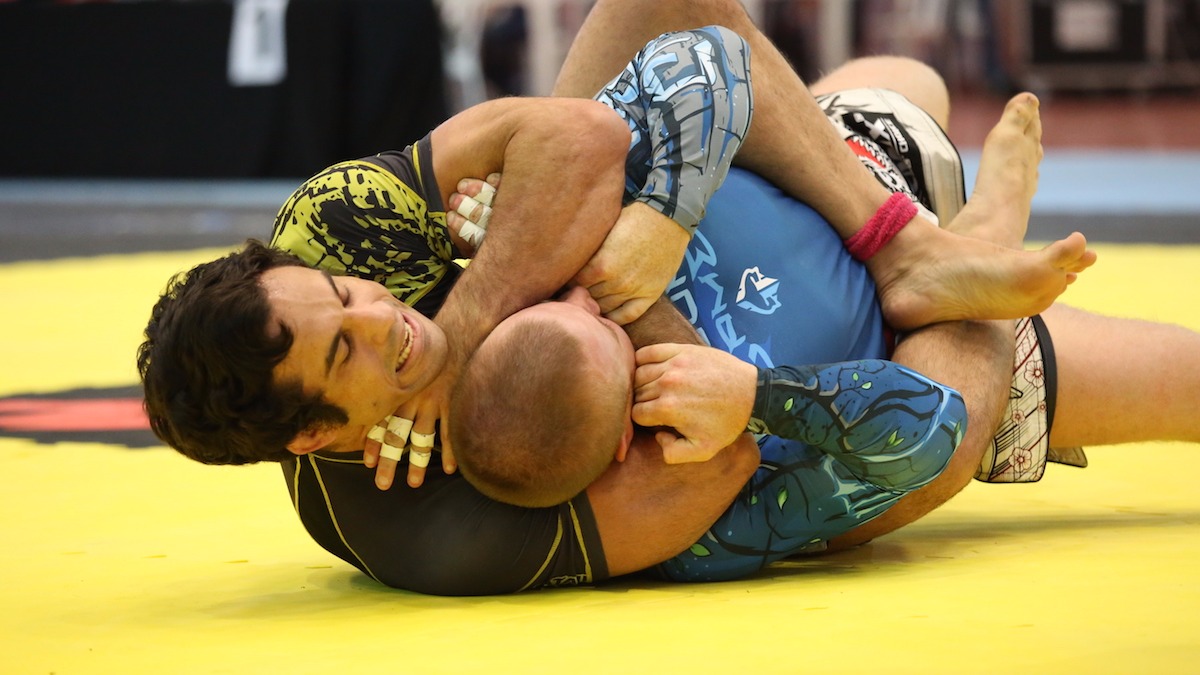 Pablo Popovitch chokes Zbigniew Tyszka at ADCC 2015 in Sao Paulo. Photo: Hywel Teague

Popovitch lives in Abu Dhabi and will represent Commando Group BJJ, one of the premier teams from the region.

He moved to Abu Dhabi from his home in Florida after some much-publicized personal issues involving former UFC fighter Thiago Silva in 2014.

The issues arose because Popovitch was in a relationship with Silva's estranged wife, Thaysa Kamiji.

Silva was arrested by police after going to Popvitch's jiu-jitsu gym in Fort Lauderdale and threatening those present with a gun.

The MMA fighter was released by the UFC but charges were dropped after Popovitch and Kamiji moved to Abu Dhabi and stopped cooperating with authorities.

As of September 2015, Popovitch and Kamiji were married, and she was pregnant with their child.


How to Watch
On TV:
Now available on Roku and Apple TV 4 -- download the FloSports app today.
STREAMING:
Available only on FloGrappling.
SIGN UP HERE
FloPRO gives subscribers access to the best grappling content on the planet. Get live streams, original, documentaries, technique videos and more.
Sign up to the FloGrappling newsletter and never miss an event or a story