Garry Tonon emerged victorious after an intense and last-minute match with AJ Agazarm at Fight to Win Pro 24 in Huntington Beach, California.

There was a cursory shake of hands at the beginning of the match but slap-and-bump, indicating that the trashtalking that had occurred on social media wasn't just for show.

Agazarm and Tonon started the match focusing mainly on guard passing, but soon, Tonon attempted a kneebar on his opponent that looked like it might end the match early. However, Agazarm shook his head dismissively and escaped, forcing the fight to continue.

From there, it was a battle for control that left the audience silently perched on the edge of their seats. Tonon was enthusiastically hunting for submissions, making swift transitions from kimura to armbar to kneebar attempts that Agazarm somehow managed to escape from.

Agazarm passed Tonon's guard twice and briefly obtained mount, but was unable to threaten Tonon with any dangerous submission attempts. When the match had concluded, the judges awarded Tonon the victory by unanimous decision.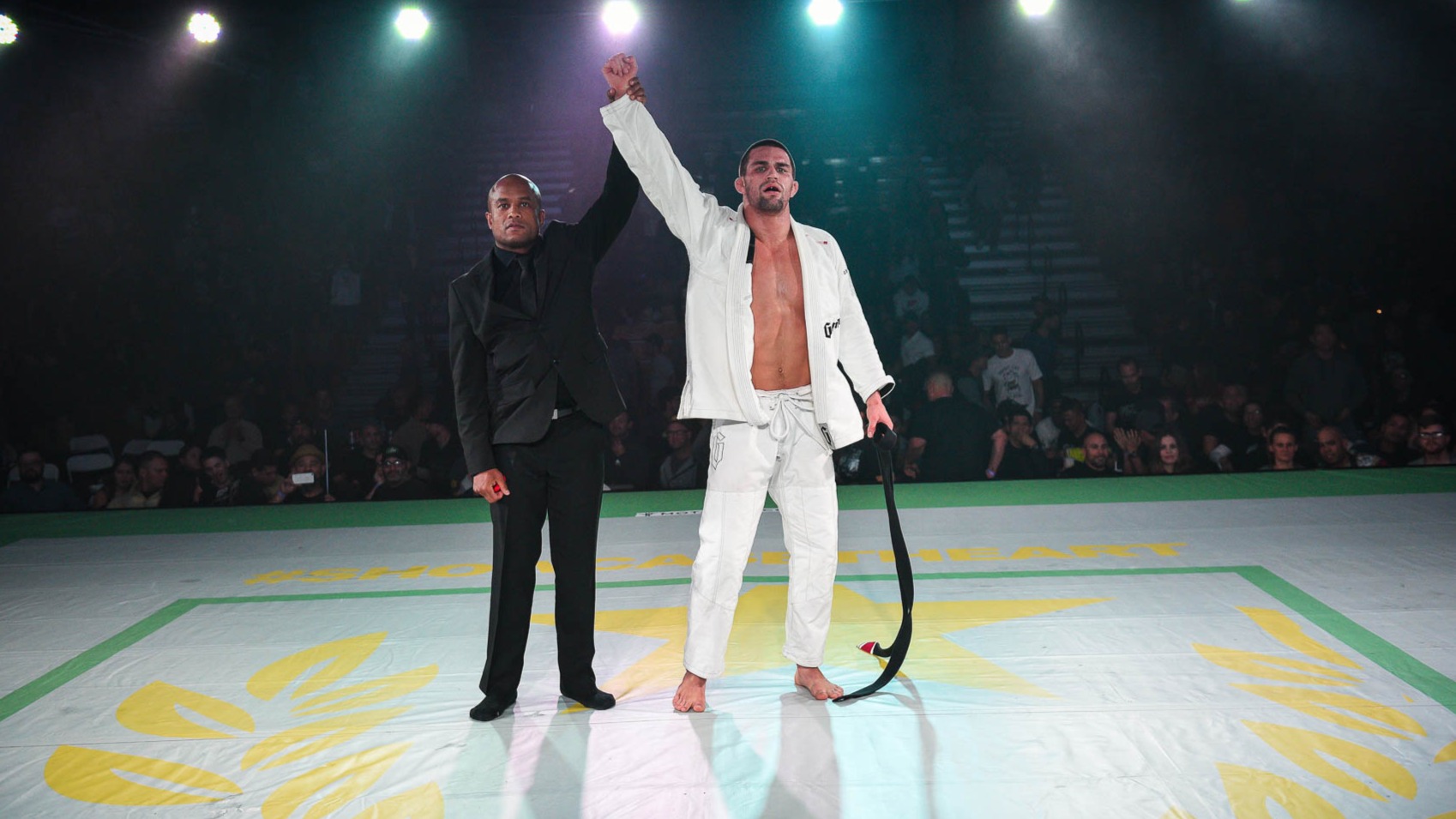 The other two main events of the evening also ended without submissions. Edwin Najmi became the welterweight gi champion after he defeated Nathan Mendelsohn (who had replaced Najmi's original opponent, DJ Jackson, after an injury) via unanimous decision after a great back-and-forth match.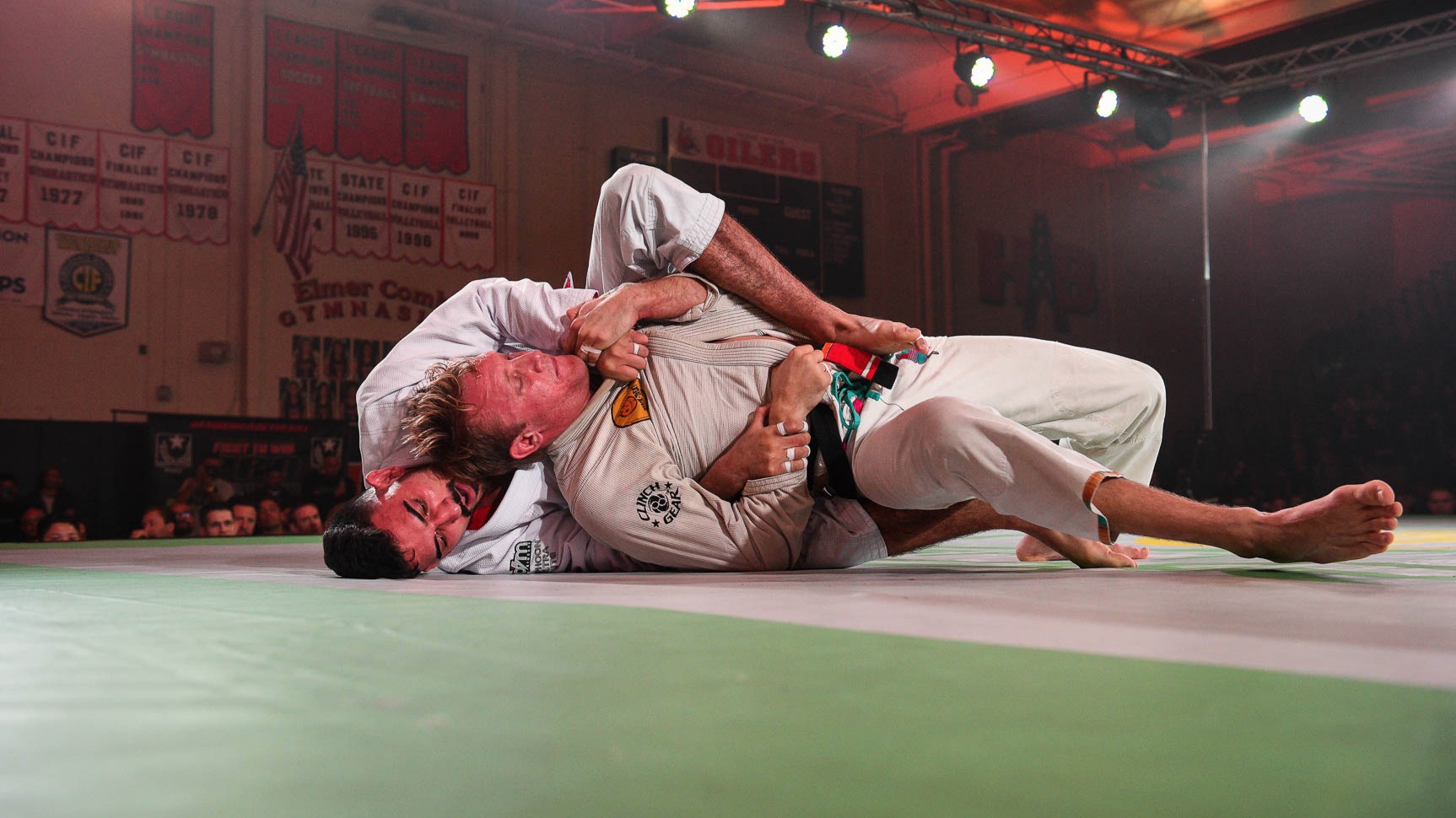 Joao Assis claimed the heavyweight no-gi champ after earning a unanimous decision victory over Mikey Perez, who replaced Jeff Monson.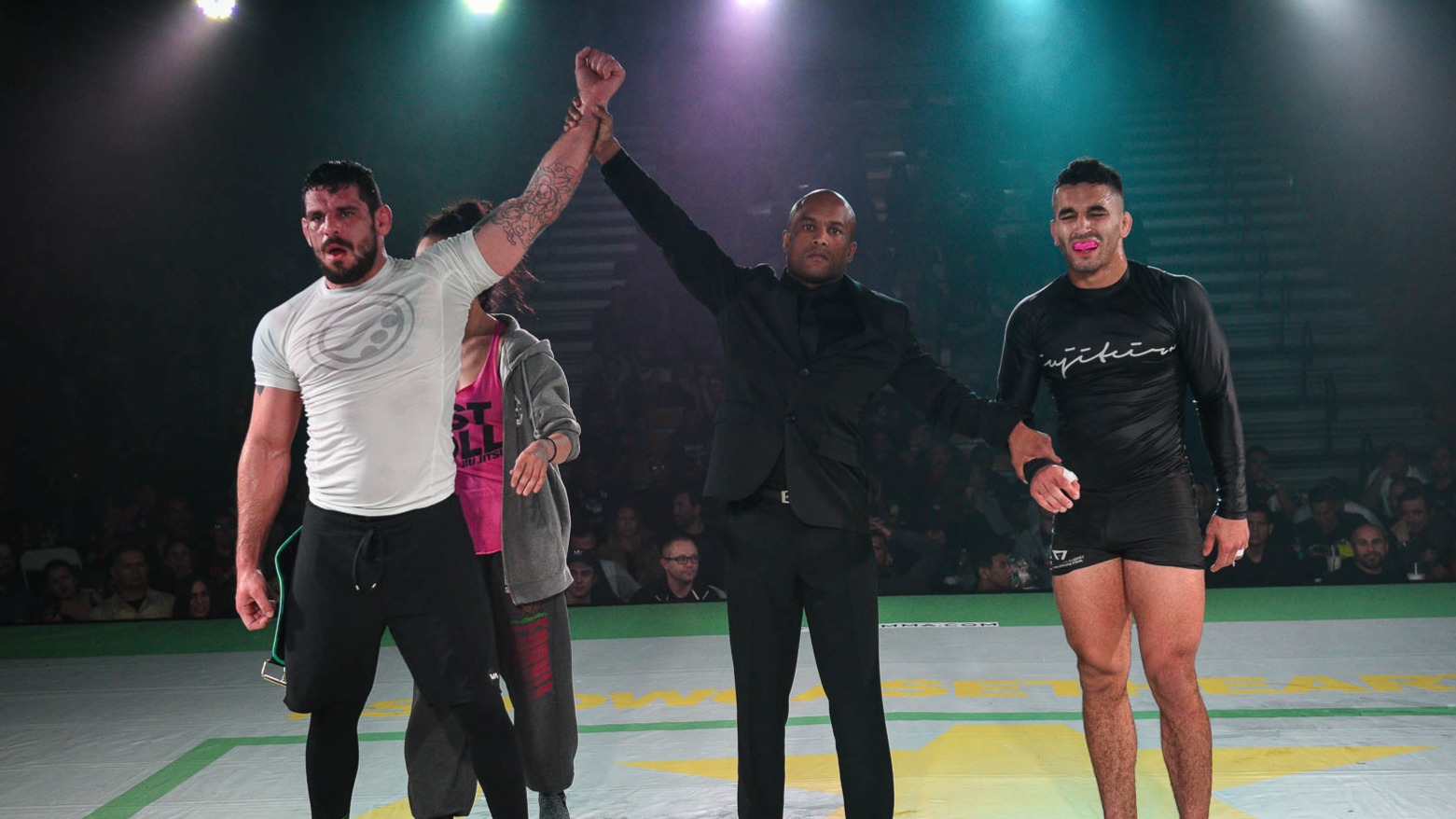 Tonon's victory comes after both his original opponent (Gabriel Arges) and Agazarm's (Bill Cooper) had to withdraw from the card due to injuries. He volunteered to go against Agazarm in the gi barely more than a day before the fight was scheduled.