Fight to Win Pro 26
Eliot Marshall vs Renato "Babalu" Sobral: Fight To Win Pro 26 Match Recap
Eliot Marshall vs Renato "Babalu" Sobral: Fight To Win Pro 26 Match Recap
Eliot Marshall came away the winner against Renato "Babalu" Sobral at Fight to Win Pro 26 in Denver, Colorado. Marshall spent the majority of the match controlling Sobral in his guard. After the two competitors neared the edge of the stage and were reset
Feb 11, 2017
by Averi Clements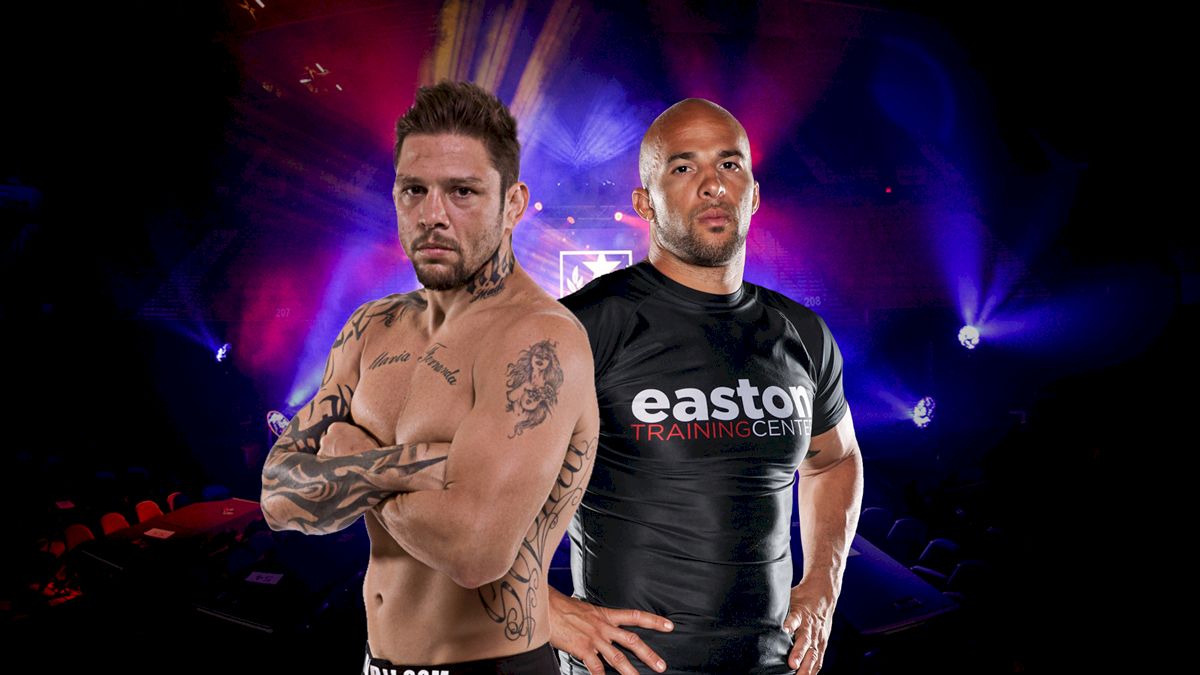 Eliot Marshall came away the winner against Renato "Babalu" Sobral at Fight to Win Pro 26 in Denver, Colorado.

Marshall spent the majority of the match controlling Sobral in his guard. After the two competitors neared the edge of the stage and were reset, however, Marshall managed to secure side control on his opponent with just seconds left to go. Both competitors put on a tough fight, but in the end, the judges awarded Marshall the victory via unanimous decision.

In the co-main event, John Combs defeated Steve Patterson with an armbar.



This event marks the fourth time Marshall has competed in a Fight to Win Pro event. He's stated before that he uses his earnings to help people in need pay for mental health treatment.