The
IBJJF 2017 Pan Jiu-Jitsu Championship
is just over a week away, and we're already scanning the divisions for potential matches. While brackets don't come out until much closer to the day of the competition, we now have an idea of who's heading to the Bren Events Center in Irvine, California, next week after registration closed Monday.
Here are seven showdowns we'd like to see at IBJJF Pans…
Watch the IBJJF 2017 Pans on March 15*-19 LIVE or On Demand ONLY on FloGrappling!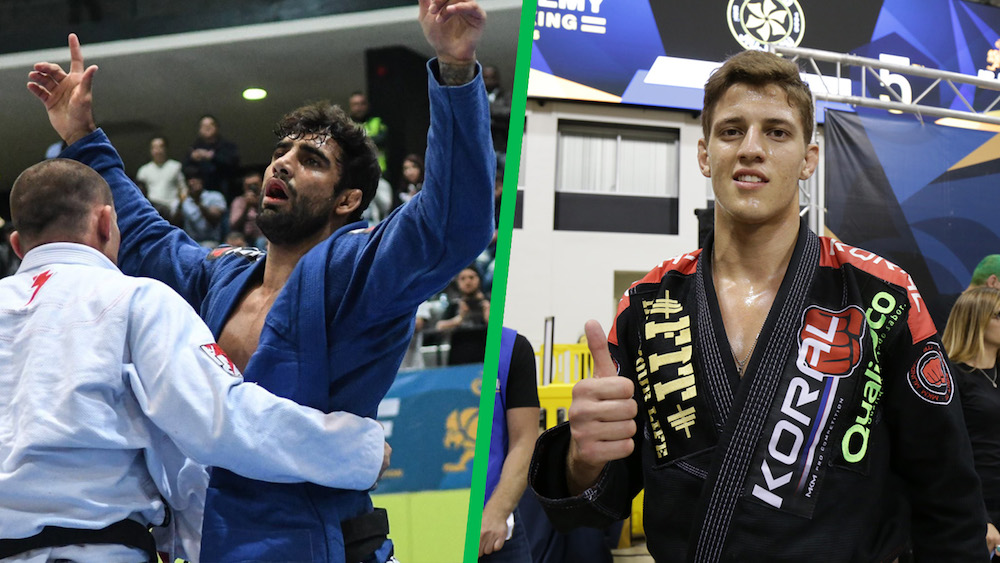 7. Leandro Lo vs. Nicholas Meregali

They met once before at last year's Copa Podio Middleweight Grand Prix. Meregali was still a brown belt, and Lo was midway through one of the most successful years in his career. The six-minute match went right down to the wire, with Lo winning 4-2.
Meregali is now a black belt and started his year off strong by beating none other than the legendary Xande Ribeiro. The heavyweight division is stacked, but it's no overstatement to say that these men are heavy favorites to make it to the podium. Let's hope we see them face off once again!

---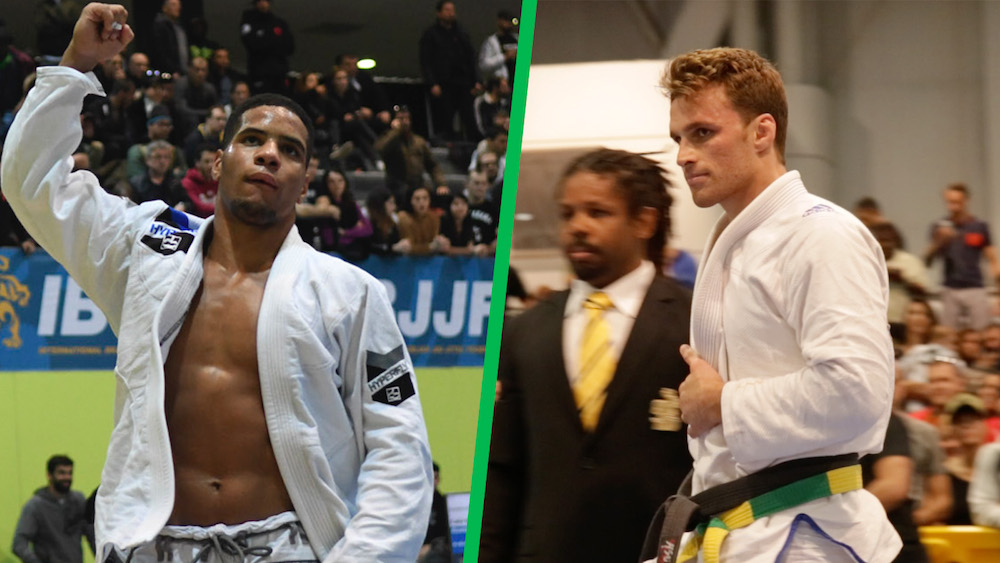 6. Isaque Bahiense vs. Clark Gracie

The middleweight Bahiense is a hungry young lion from Alliance, recently promoted to black belt and already making big waves in the division. He missed out on a medal at Euros but impressed everybody by handily winning the Copa Podio Lightweight Grand Prix shortly after.
A real test of Bahiense's skills and heart will be a match against the ultra-technical and cool-headed Clark Gracie. The clash of styles makes for an intriguing match and would be excellent viewing.
---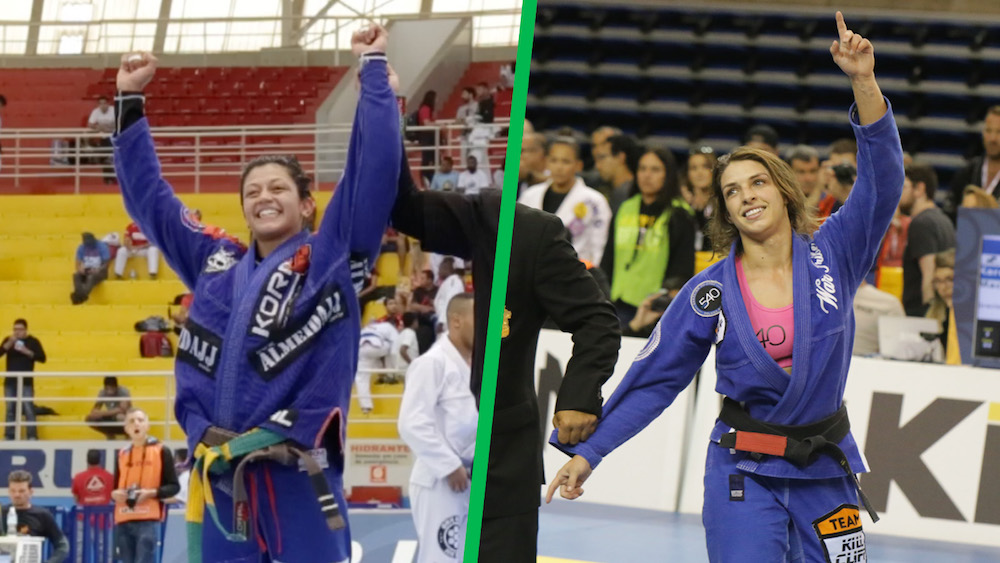 5. Bianca Basilio vs. Mackenzie Dern

Another recent arrival in the black belt featherweight division is Bianca Basilio of Almeida Jiu-Jitsu in Sao Paulo. A standout brown belt athlete and only 21 years old, Basilio is an aggressive and entertaining grappler -- just like Dern!
Dern's position as one of the most talented and successful women's black belts in the world means she has a big target on her back. Basilio will want to show she belongs in the black belt division with a strong performance against Dern, who will surely be looking to defend her position. Guaranteed to be a must-see.
---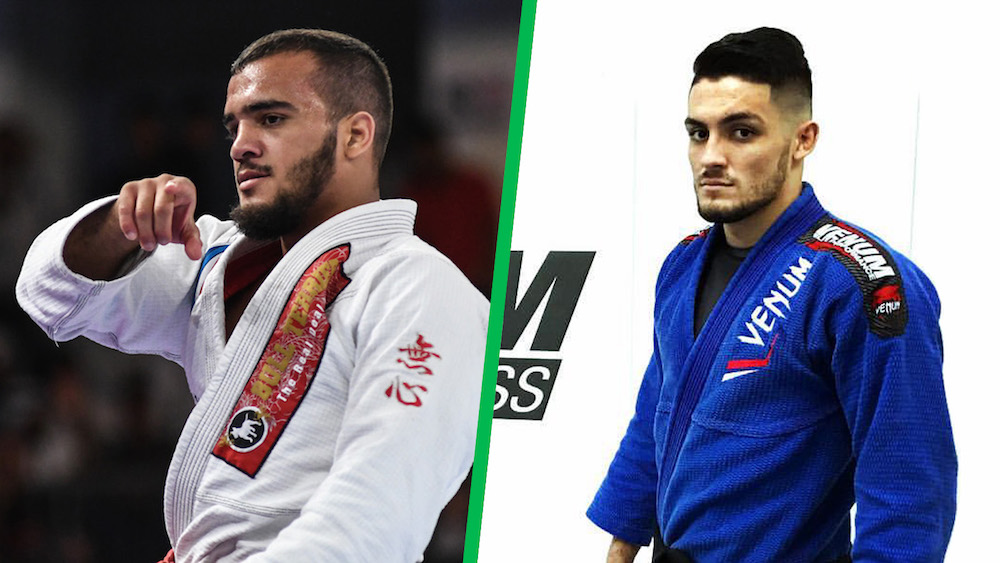 4. Marcio Andre vs. Renato Canuto

A brand new addition to the black belt lightweight division, Renato Canuto's success at brown belt put his name on the map. A decisive submission hunter, Canuto's game is as unpredictable as it is exciting to watch.
Marcio Andre may only be 22 years old, but he's regarded as one of the top black belts in the world. He's a little more nuanced in his approach to competing, but not so long ago he was a hungry up-and-comer just like Canuto. Pitting two fearless grapplers against each other could result in a barnburner of a match.
---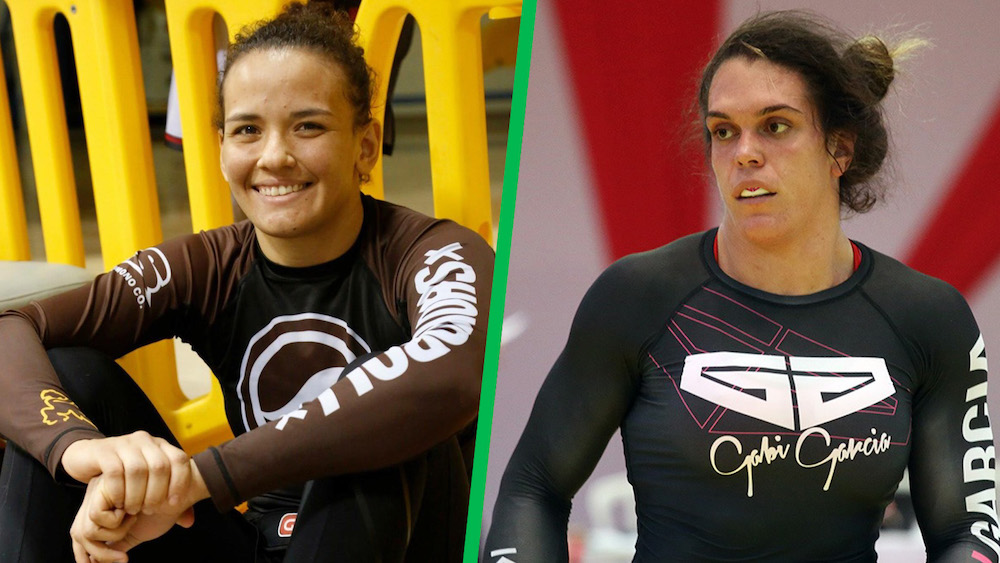 3. Jessica Flowers vs. Gabi Garcia

Back at ADCC in 2015, Flowers (then called Oliveira) took out Garcia in an upset victory. This rematch would be thrilling for two reasons: to see Gabi go after her revenge and to see if Flowers can repeat the feat! Let's hope they meet up in the absolute division.
---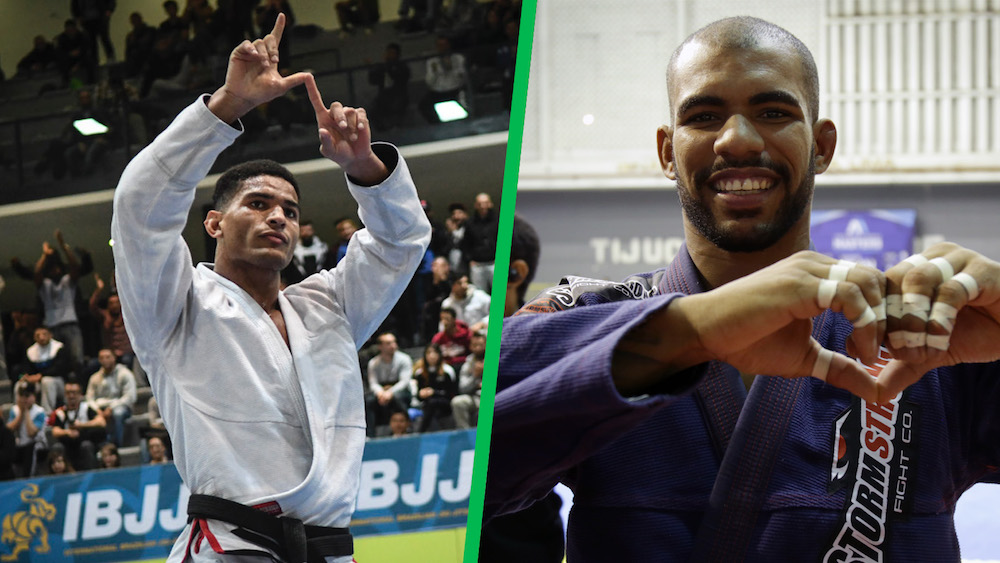 2. Mahamed Aly vs. Erberth Santos

Super heavyweights Erberth Santos and Mahamed Aly are two of the most explosive big men in the game, but can you believe they've never fought? The former teammates have similar games, similar body types, and a similar no-nonsense approach to taking out whoever is in front of them.
---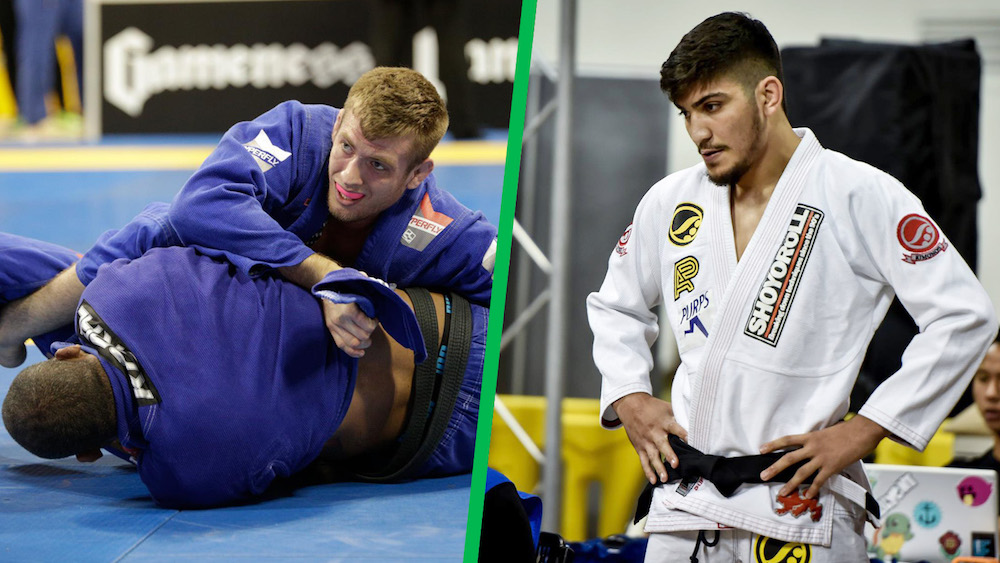 1. Keenan Cornelius vs. Dillon Danis

The medium heavyweight division is stacked with talent, but this match is a no-brainer for any fan of jiu-jitsu. Who wouldn't want to see Dillon Danis go up against Keenan Cornelius? Trying to predict how this match would unfold is damn-near impossible, as both guys bring such a varied and innovative approach to competing.
Watch the IBJJF 2017 Pan Jiu-Jitsu Championship on March 15*-19 LIVE or On Demand ONLY on FloGrappling!
*The IBJJF may schedule fights for Wednesday, March 15, if the number of athletes registered exceeds its capacity to fit the event in four days.