Fight to Win Pro 40
Fight to Win Pro 40 Lights Up Philadelphia
Fight to Win Pro 40 Lights Up Philadelphia
Fight to Win Pro 40 Lights Up Philadelphia
Jul 15, 2017
by Averi Clements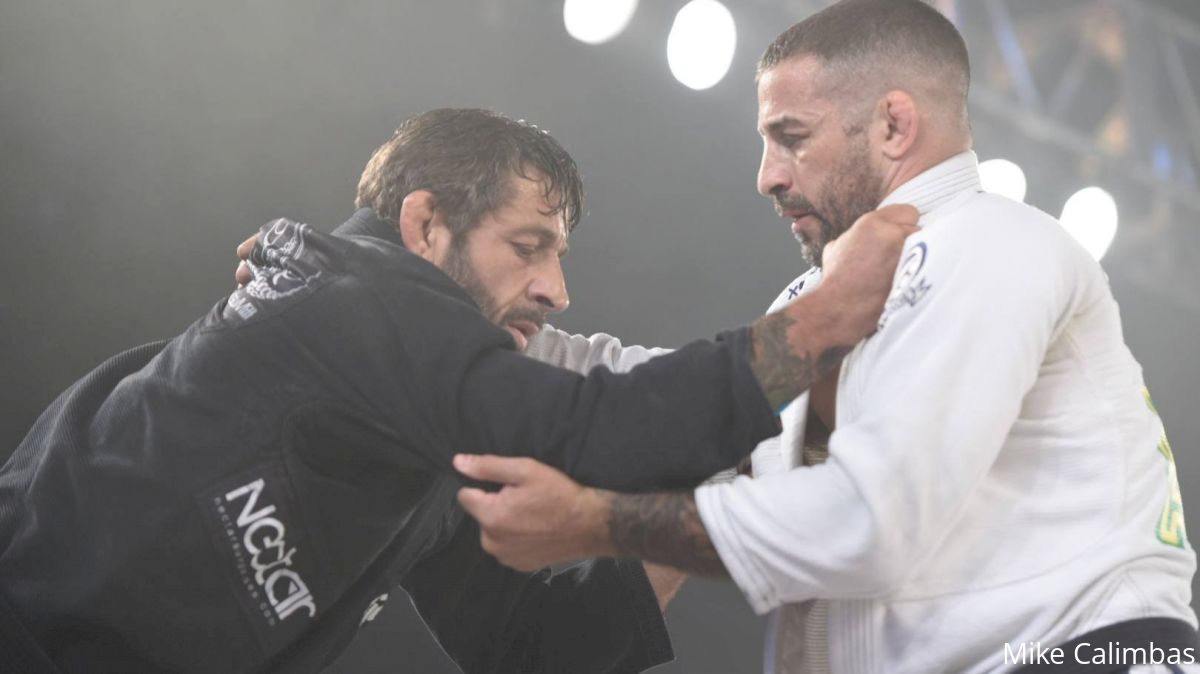 Fight to Win Pro 40 lit up Philadelphia once again with thirty exciting matches from dozens of incredible athletes. The main event, which featured former Submission of the Night winners Jared Weiner and Andre Leite, was, as expected, a tough match between two seasoned warriors.


The match started out with both athletes working from their feet before Weiner ended up in Leite's guard. Although Weiner was eventually able to escape and bring himself and his opponent back to their feet, Leite brought him back into his guard once again. Once the match was over, the judges determined that Weiner had been the more aggressive fighter and awarded him the win via unanimous decision.

Next week's Fight to Win Pro will take place in Columbus, Ohio.