All but one of the 96 athletes have been confirmed for the ADCC 2017 World Championships, with just a single spot remaining in the -77kg division. The divisions are set, but the brackets have yet to be made for the Sept. 23-24 tournament in Espoo, Finland.
ADCC brackets are generally released just moments before the divisions are underway so that athletes are given no time to strategize or prepare. They've got to be able to adapt on the fly and handle whatever's thrown at them.
The stacked divisions give the fantasy grappling fan plenty of ammo to play with, so with that in mind here are 8 dream first-round matches we'd love to see at the upcoming ADCC.
Watch the ADCC 2017 World Championships LIVE or On Demand ONLY on FloGrappling!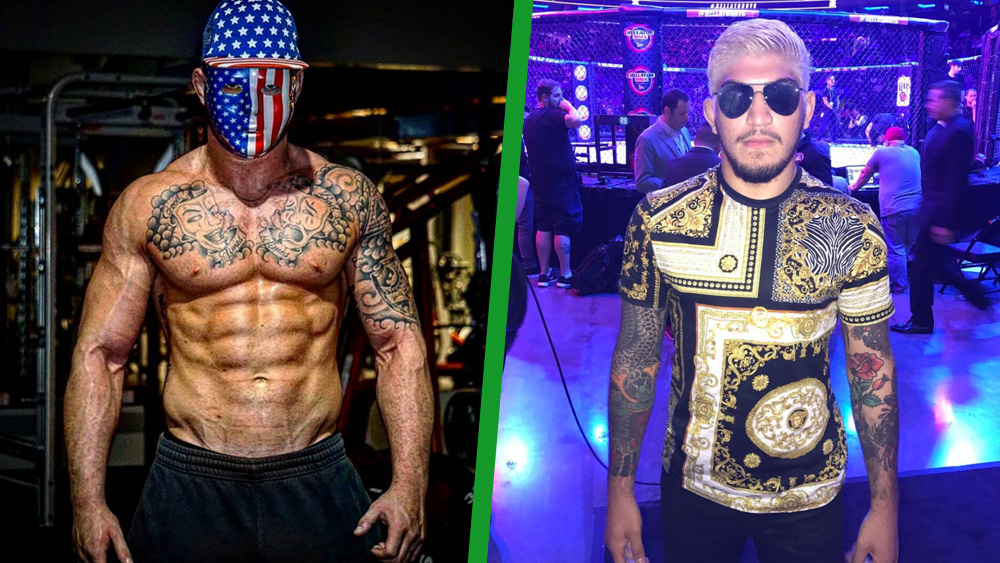 Gordon Ryan vs. Dillon Danis
The trash talk, the trolling, the confrontations… Everything is leading up to seeing Gordon Ryan and Dillon Danis getting it on at ADCC 2017 (and preferably in the first round, so nothing gets in the way of this match happening). There is literally no more that needs to be said as to why this match needs to happen, other than why the hell shouldn't it?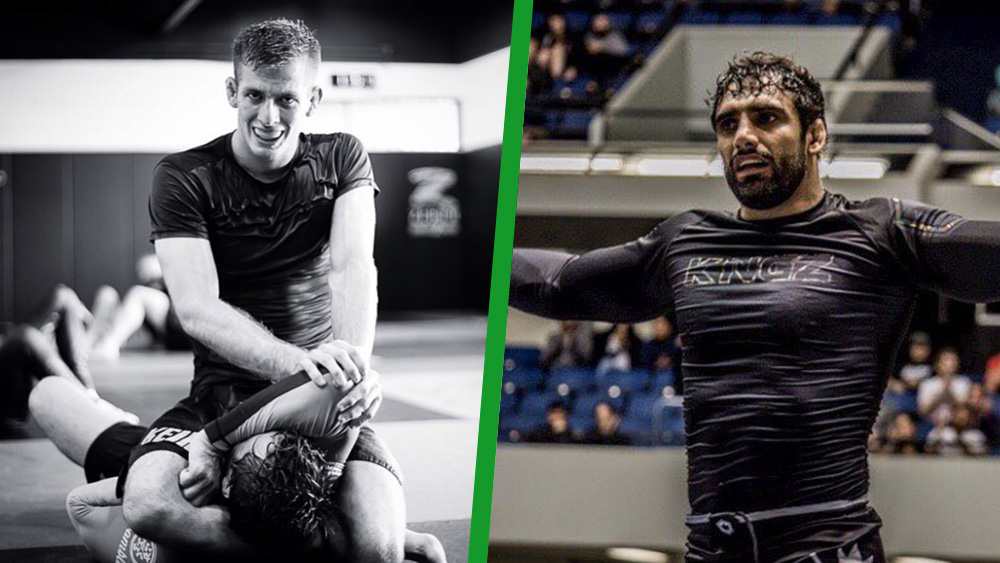 Keenan Cornelius vs. Leandro Lo
Making his ADCC World Championships debut is Leandro Lo, who has transformed his style and become something of a wrestler! We know he's a fan of the world's oldest martial art, because he follows our comrades FloWrestling on Instagram. Does that mean he'd go out there and shoot a blast double on Mr. Tricky Technician himself, Keenan Cornelius? We sure hope so.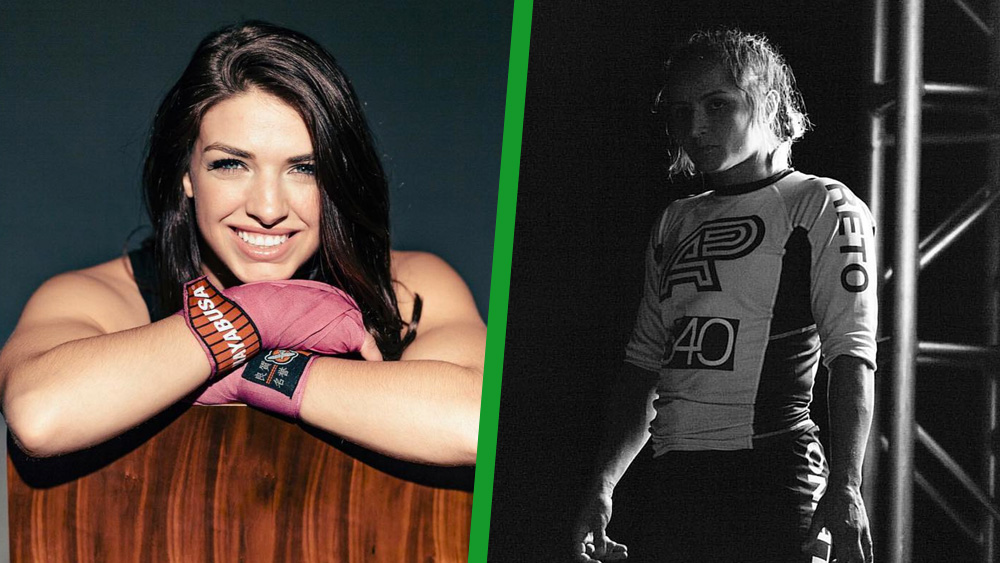 Mackenzie Dern vs. Talita Alencar
Remember that time they grappled at Fight To Win and rolled off the stage and kept fighting on the dirt floor and had to be separated by the referees? We do. That's why a no-gi rematch in ADCC would just about be one of the coolest things ever.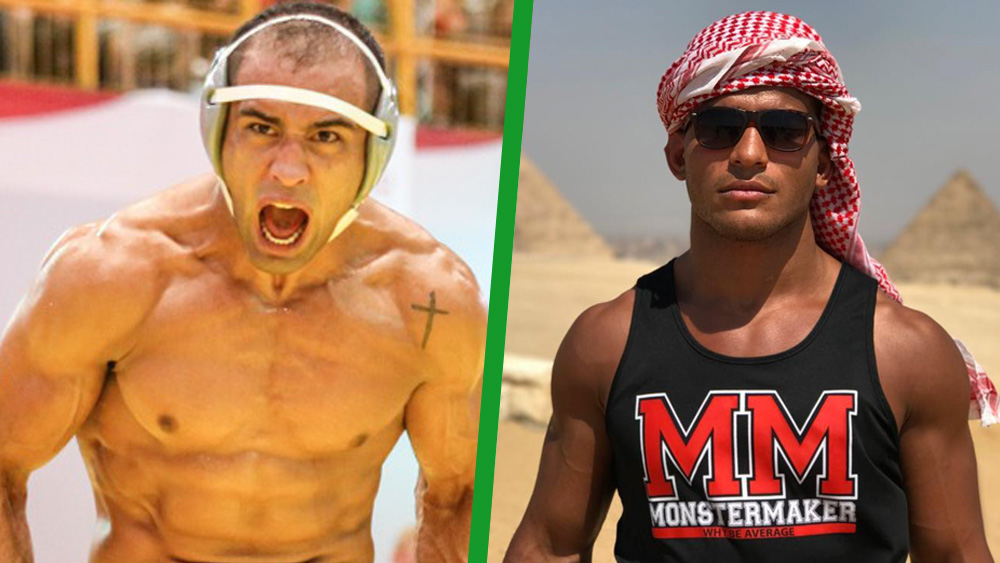 Yuri Simoes vs. Mahamed Aly
Simoes ran a gauntlet of super tough opponents to win the 88kg gold in 2015 and has moved up a weight class for the tournament in Finland. Waiting for him there is the Brazilian Trials-winning Mahamed Aly, making his first appearance in an ADCC event. Aly's famous for his huge takedowns and crowd-pleasing style and his matches rarely disappoint -- putting him against Simoes would almost guarantee an instant classic.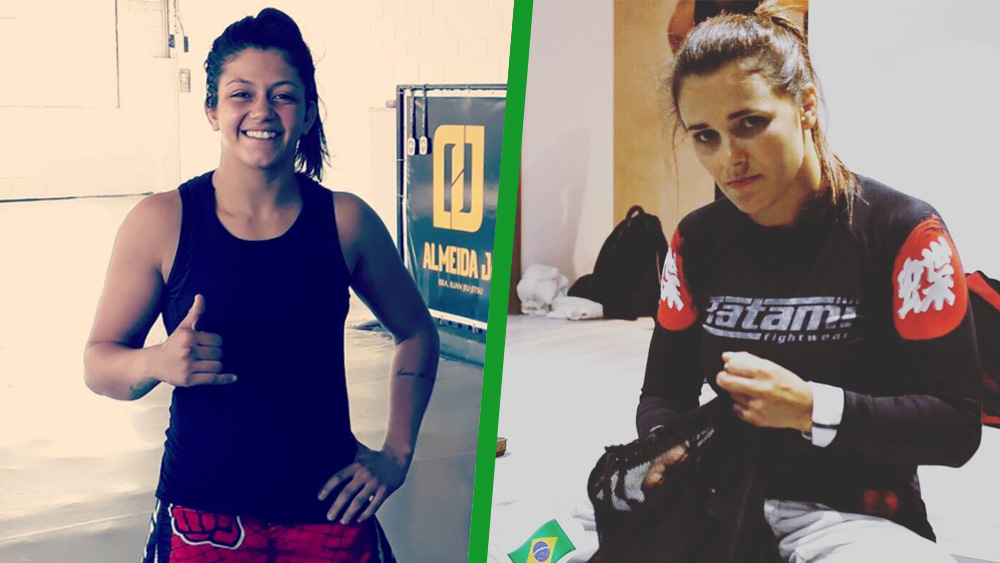 Bianca Basilio vs. Michelle Nicolini
Nicolini's credentials speak for themselves. The Checkmat black belt's pedigree is one of the best in the sport and the 2013 ADCC Champion. Bianca Basilio is the new kid on the block, a 21-year-old hyper-talented (and hard working) competitor who has yet to be tested at such a high level in a no-gi competition. There may be 14 years age difference between them(!) but this is a match that could be incredible to watch.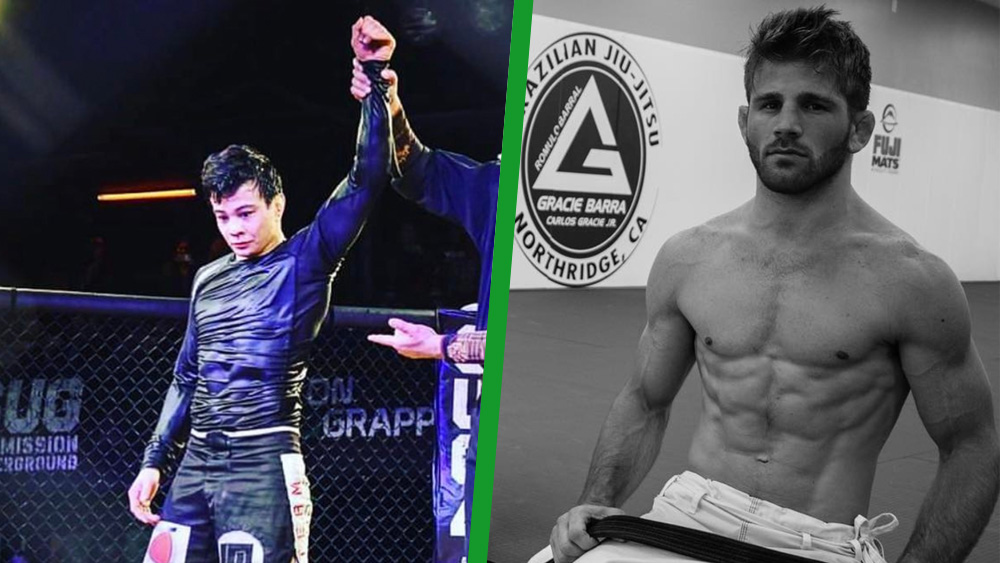 Paulo Miyao vs. AJ Agazarm
One of the best things about ADCC is the clash of styles that the no-gi tournament delivers. Agazarm is the tough-as-nails black belt with a real wrestling pedigree and plenty of ADCC experience. Miyao is the newcomer this time, having earned his place by winning the Brazilian Trials (his brother, Joao, fought in ADCC 2013). At 66kg, a division lower than we're used to seeing Agazarm compete, this match has intrigue written all over it.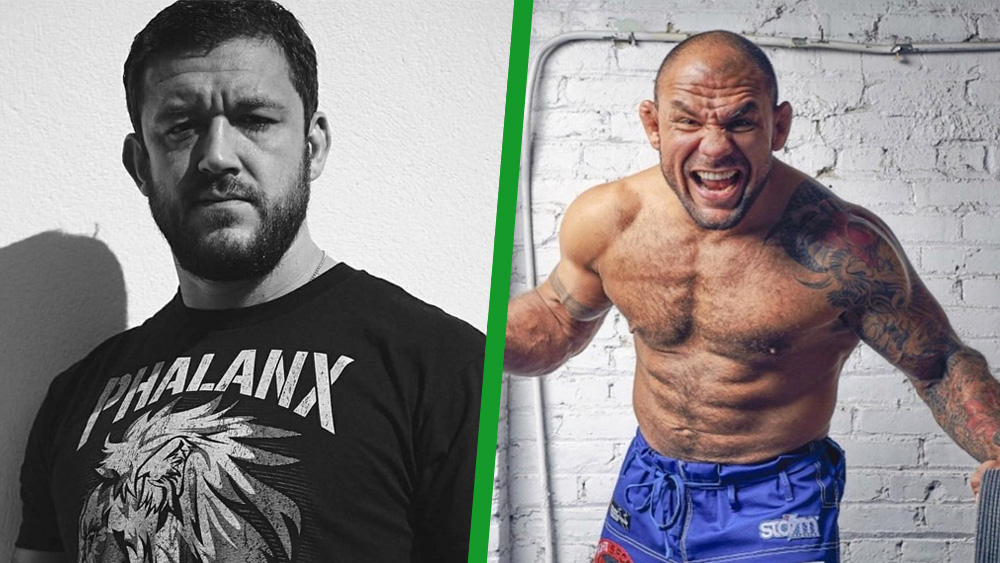 Tom DeBlass vs. Roberto 'Cyborg' Abreu
DeBlass and Abreu are two of the most big-hearted men in jiu-jitsu. You can bet this match would be ferocious, but there would be plenty of camaraderie and back-slapping afterwards. DeBlass is a rock-solid black belt from the New Jersey chapter of the Renzo Gracie Team army, and his no-nonsense style matches well against the former ADCC champ Cyborg's experience and athleticism.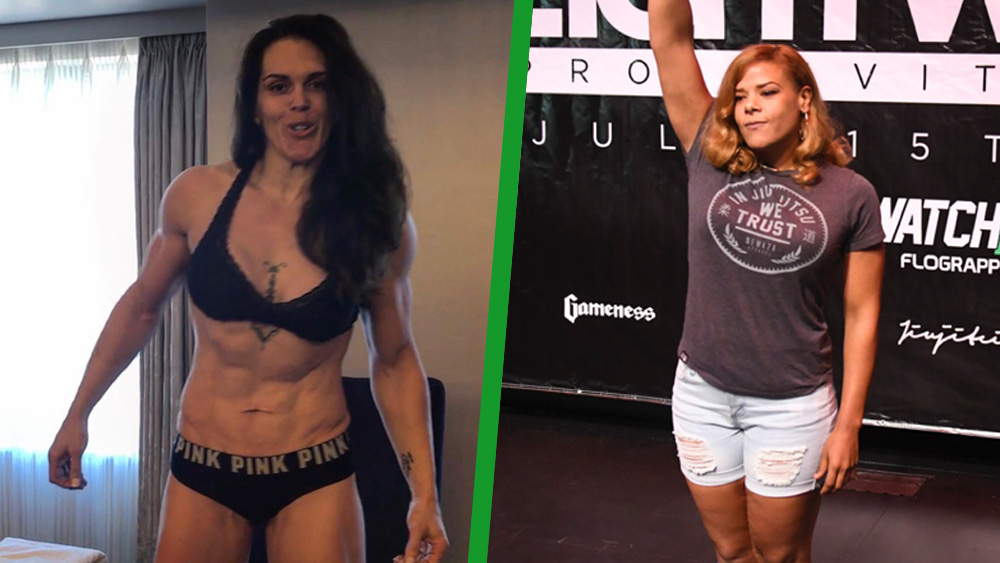 Gabi Garcia vs. Tara White
If you want intensity, you don't need to look further than Tara White. The LA-based brown belt is the perfect match for Garcia's ferocity. The Brazilian has been beating up opponents in the MMA ring, and it's high time we see her back on the mats where a real challenge awaits -- White could be the one to bring it to her.
---
How to Watch ADCC 2017
On TV:
Now available on Roku and Apple TV 4 -- download the FloSports app today.
STREAMING:
Available only on FloGrappling via monthly or yearly memberships. A yearly FloPRO subscription provides access to ALL FloSports sites.
SIGN UP HERE
Join The Conversation On Social

• Follow us on Twitter
@FloGrappling
• Follow us on Instagram
@FloGrappling
• Follow us on
Facebook
FloGrappling's hottest content, delivered to your inbox
Don't miss breaking news, feature stories, event updates, and more. Sign up for the FloGrappling mailing list today.