Mackenzie Dern Stays Undefeated With Quick Finish At LFA 24
Mackenzie Dern Stays Undefeated With Quick Finish At LFA 24
Mackenzie Dern Stays Undefeated With Brutal Finish At LFA 24
Oct 14, 2017
by Reid Connell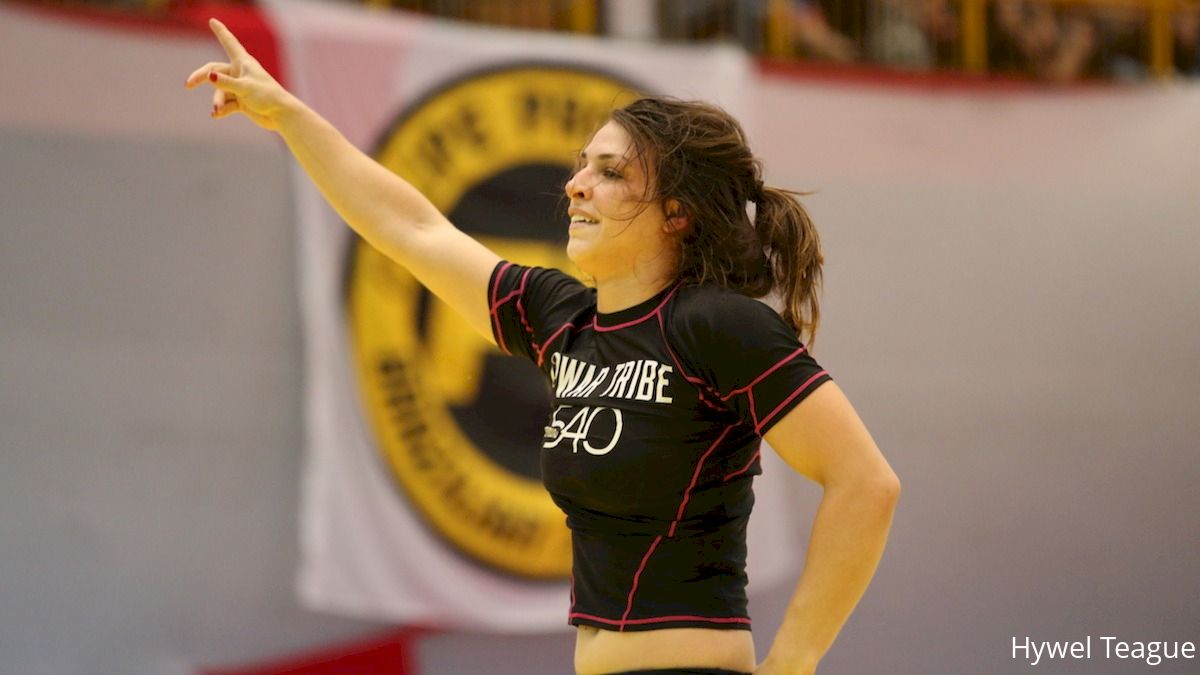 Mackenzie Dern continues to show off her improved striking in MMA and made quick work of Mandy Polk at Friday night's LFA 24.
In just the first round of her flyweight debut the grappling ace stunned her opponent with a right straight to the chin. Once it got to the mat Dern needed only seconds to finish with a rear naked choke, officially at 2:55 of round one.
The fight marks her second submission victory in four fights and could set her up for a shot at the promotions recently vacated flyweight title. Check out the finish below:
Mackenzie Dern vs Mandy Polk #LFA24 pic.twitter.com/5KN2bZJWVs

— Zombie Prophet (@ZPGIFs) October 14, 2017
Watch Mackenzie Dern vs Michelle Nicolini At Worlds 2016

FloGrappling's hottest content, delivered to your inbox
Don't miss jiu-jitsu highlights, feature stories, event updates, and more. Sign up for the FloGrappling mailing list today.