See The KASAI Pro Lightweight Championship Groups
See The KASAI Pro Lightweight Championship Groups
KASAI Pro's Lightweight Championship has officially drawn group assignments for the December 9th invitational.
Dec 6, 2017
by Reid Connell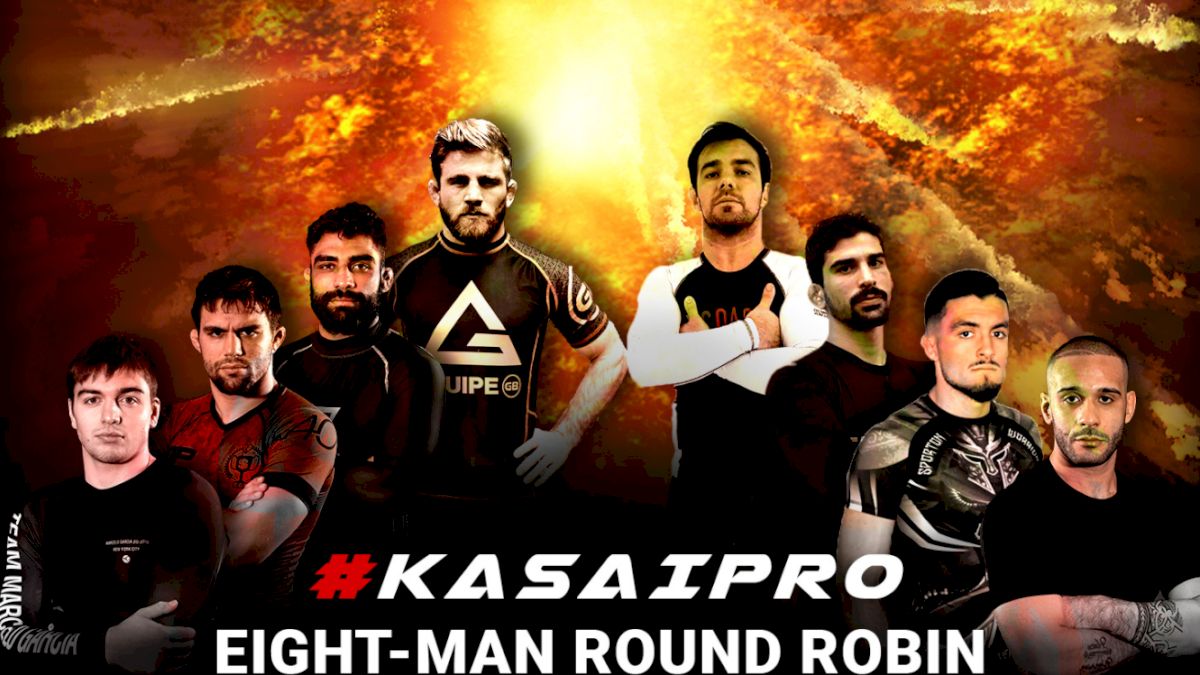 KASAI Pro has officially drawn group assignments for its lightweight championship on Saturday, Dec. 9, in New York. Check out where all eight competitors landed and who they'll be fighting to advance within the tournament.
| GROUP A | GROUP B |
| --- | --- |
| Celso Vinicius | Garry Tonon |
| Gianni Grippo | Mansher Khera |
| Enrico Cocco | Renato Canuto |
| "Junny" Ocasio | AJ Agazarm |
KASAI Pro's group system works as follows: Competitors will face all other participants in their group, with points being awarded for victories (three points for submission, two points for a points win, and one point for a draw).
The two competitors with the highest point totals from each group will then advance to the finals, where the lightweight champion will be crowned.
One man will leave the Empire State as KASAI World Lightweight Champion after #KASAIPro this Saturday. Their crown? This custom championship belt, the most beautiful/coveted prize in #JiuJitsu today. Watch the action live in #Brooklyn or on @FloGrappling pic.twitter.com/naSZ0MtVUE

— KASAI (@KASAIGrappling) December 6, 2017
Don't miss KASAI Pro Dec. 9 right here on FloGrappling.com