Joao Assis Stays Undefeated At F2W With Victory Over Braga Neto
Joao Assis Stays Undefeated At F2W With Victory Over Braga Neto
Joao Assis beat Antonio Braga Neto via ref's decision at Fight To Win Pro 61.
Feb 4, 2018
by Will Safford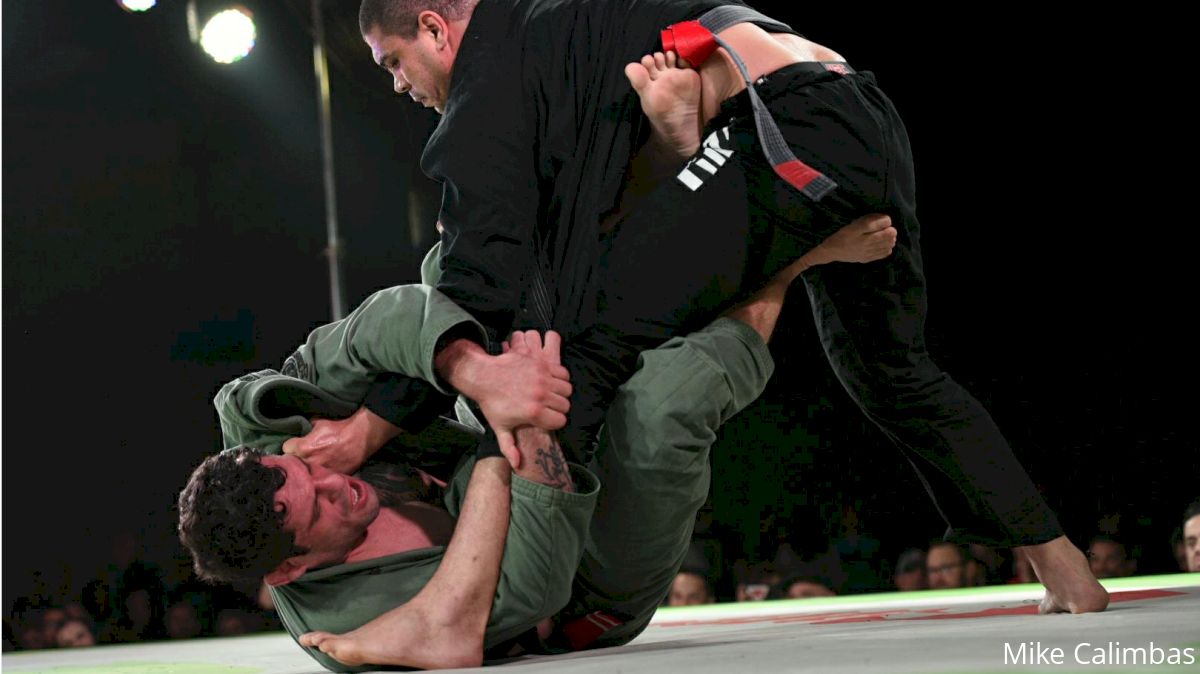 Multiple matches were worthy of the main event billing at Fight To Win Pro 61 in Garden Grove, California, on Saturday, as the card was packed with rising stars, veteran talent, and multiple-time world champions.
However, the matchup of the evening belonged to the super-heavyweights, with Joao Assis earning a hard-fought win over Antonio Braga Neto via referee's decision.
Early in the match, Assis made his way to X-guard, where he attempted to topple the well-balanced Neto. Assis secured strong grips from the X position, with one on his opponent's far pant leg and the other tightly wrapped up around the near leg via the lapel.
Traditionally, this would lead to an easy sweep for most, but the superior balance and heavy weight of Neto made it nearly impossible for Assis to advance his position.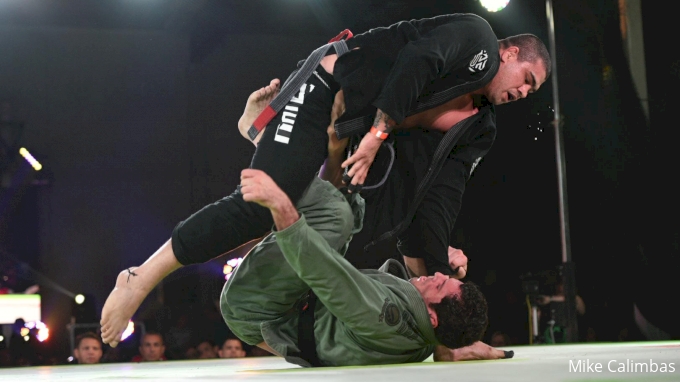 Realizing the two were at a stalemate, Assis gave up his grips and elected to attack the foot with a straight ankle lock. Neto wasn't fazed by the attack but immediately upped his intensity, seeking an attack of his own to even the score.
Assis was able to control the oncoming Neto and again went for an ankle lock late in the match.
This was enough to seal the ref's decision and the victory for Assis in the main event of the night.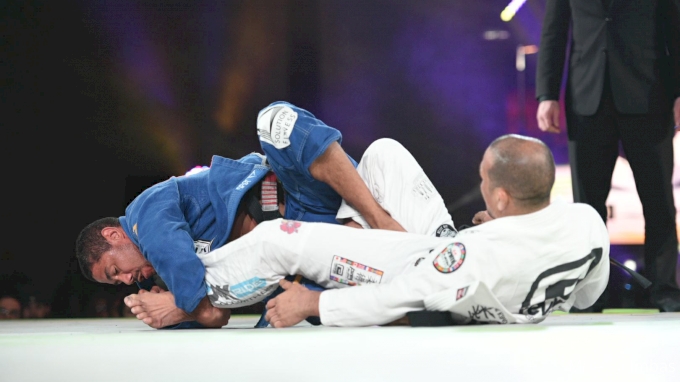 Another notable match included two old-school and highly respected competitors, Baret Yoshida and Cleber Luciano.
This match showcased a mix of vintage jiu-jitsu mixed with spats of new-school technique.
In a fun back-and-forth bout that could have gone to either competitor, Luciano was able to walk away with the unanimous decision due to a submission attempt in the fading moments of the fight.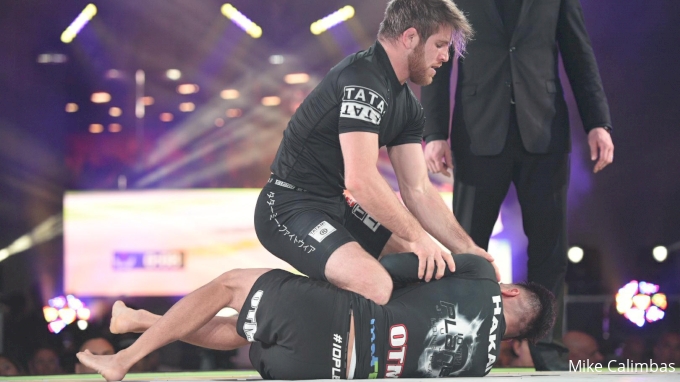 10th Planet black belt Chai Sirisute also made his Fight To Win debut against ADCC veteran AJ Agazarm.
The more experienced Agazarm executed multiple takedowns and maintained top position throughout the length of the match. Agazarm's relenting pressure, positional dominance, and multiple submission attempts earned him the clear unanimous decision.
Check out all of Saturday night's matches in our archives right here on FloGrappling.