Famed jiu-jitsu champion Leandro Lo was allegedly involved in a violent incident at a bar in Sao Paulo, Brazil.
It is understood that the five-time jiu-jitsu world champion – who is well-known for his hard-partying – was hit over the head with a bottle at a bar.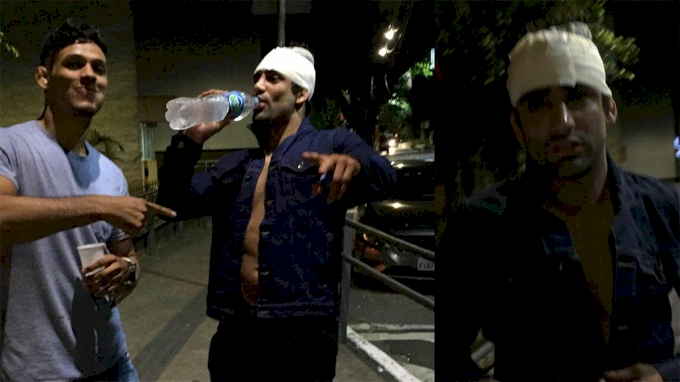 Images, text messages and audio recordings rapidly circulated via messaging service Whatsapp purporting to link Lo to a brawl that involved multiple attackers.
Lo, a native of the city of Sao Paulo, is believed to have been struck on the head with a bottle that opened a gash requiring multiple stitches.
Details of the incident are hazy and we don't want to further unconfirmed rumors that may place the jiu-jitsu champion in any legal hot water, but photo evidence seen by FloGrappling show that Lo definitely suffered an injury unrelated to jiu-jitsu.