Fight 2 Win Pro 64
Out For The Finish, Lovato Jr. Expects 'Intense' Superfight With Spriggs
Out For The Finish, Lovato Jr. Expects 'Intense' Superfight With Spriggs
Effortlessly switching between jiu-jitsu, no-gi, and MMA, Rafael Lovato Jr. is determined to stay one of the most active athletes in combat sports.
Feb 21, 2018
by FloGrappling Staff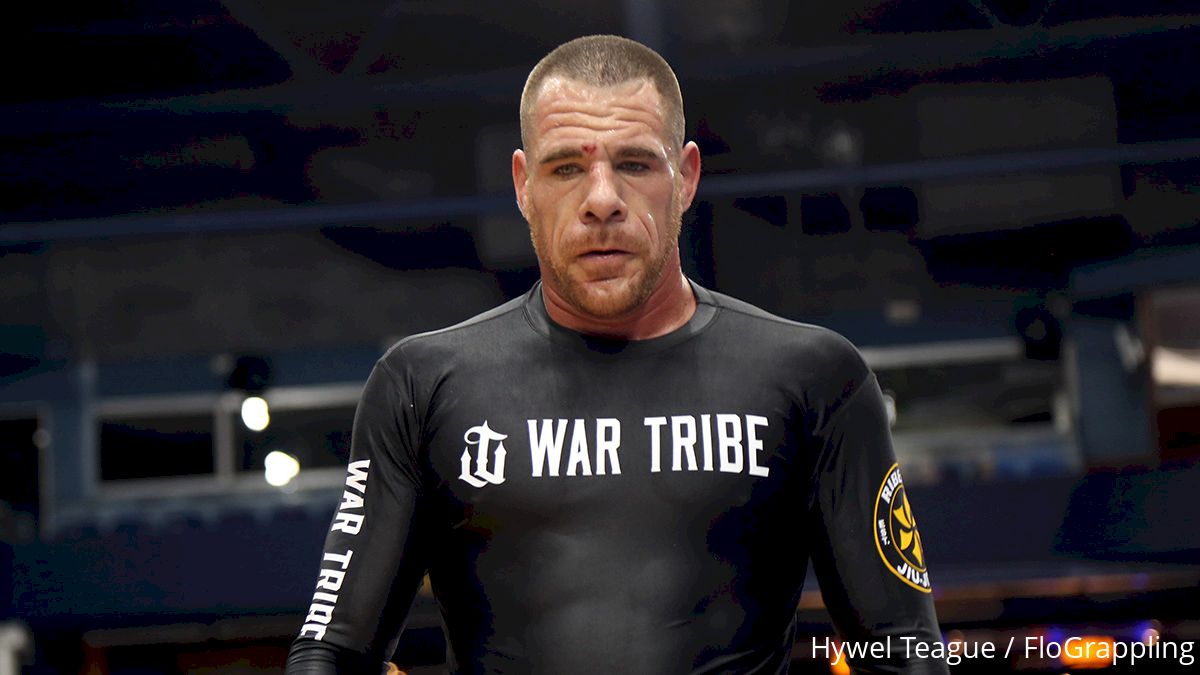 Effortlessly switching between jiu-jitsu, no-gi, and MMA, Rafael Lovato Jr. is determined to keep his pace as one of the most active athletes in combat sports.
The 34-year-old is now 7-0 in MMA, with three wins in the Bellator middleweight division in less than 12 months. He stays prepared for MMA bouts by going back to his roots and competing in grappling tournaments wherever and whenever possible.
"I've been on that routine for a few years now, blending gi and no-gi events with my MMA career," Lovato says.
"It's just to keep me sharp, keep me active. I'm always in shape, training my guys for gi and no-gi events. It's easy for me to jump in."
Next up for Lovato is a return to the Fight To Win stage: this time, a no-gi match against TLI's Tim Spriggs on Friday in Denver. The match will happen under 10-minute submission-only rules — in the event of no finish, it goes to a decision. Lovato says he's happy about that format.
Watch Fight To Win Pro 64 LIVE on FloGrappling
"Over the last few years you could go up against guys who didn't want to fight and they'd still get the win, playing the points and advantages and tying you up in certain positions," Lovato says.
"I like to just let it all go, and Tim is like that too. He's aggressive, he runs right at you, he tries to throw you down and you see matches where he racks up 10 or more points."
Here's what the 6th fastest finish in #BellatorMMA history looks like courtesy of @lovatojrbjj's promotional debut #Bellator174 pic.twitter.com/NpUyKU7IOP

— Bellator MMA (@BellatorMMA) March 4, 2017
This past year saw Lovato compete in three MMA fights (including the one in which he scored the KO highlighted above), a no-gi grappling superfight against Buchecha, the ADCC World Championships, and IBJJF Masters Worlds. For some athletes this may be a punishing schedule of training and competition, but the Oklahoman says switching styles isn't as difficult as you might think.
"No-gi stuff is really easy to jump into. I'm focused on my grappling and my wrestling, as well as my striking," he says.
He still trains in the gi, but not quite as much as when he was regularly competing.
You won't see him throw on the gi and compete at Worlds on a whim due to the intricacies of the game at that level. Masters Worlds is different, as the strategies are less tricky and matches more straightforward.
Superfights are of course something he's more than happy to jump into, such as his last Fight to Win Pro appearance in September 2016, a cross-collar choke submission against Tanner Rice.
WATCH: Rafael Lovato Jr. vs Tanner Rice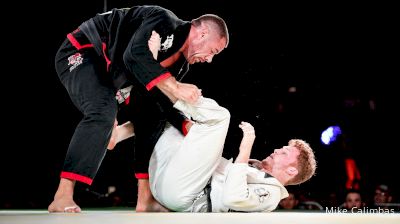 Unlock this video, live events, and more with a subscription!
Get Started
Already a subscriber? Log In
At F2W Pro 64 this Friday, it's almost guaranteed Spriggs will go after his opponent, and Lovato is expecting nothing less.
"Of the new generation [Sprigg is] one of my favorites," Lovato says. "He's got that old-school style. I feel it's going to be pretty physical out there, and that's going to be a lot of fun."
Watch Rafael Lovato Jr. versus Tim Spriggs at Fight To Win Pro 64 LIVE or On Demand ONLY on FloGrappling.