2018 Pan Jiu-Jitsu IBJJF Championship
9 Dream Matches We Want To See At The 2018 Pan Championships
9 Dream Matches We Want To See At The 2018 Pan Championships
The 2018 Pan Championships registration has officially closed, meaning it's time to come up with our top nine dream matches!
Mar 3, 2018
by Chase Smith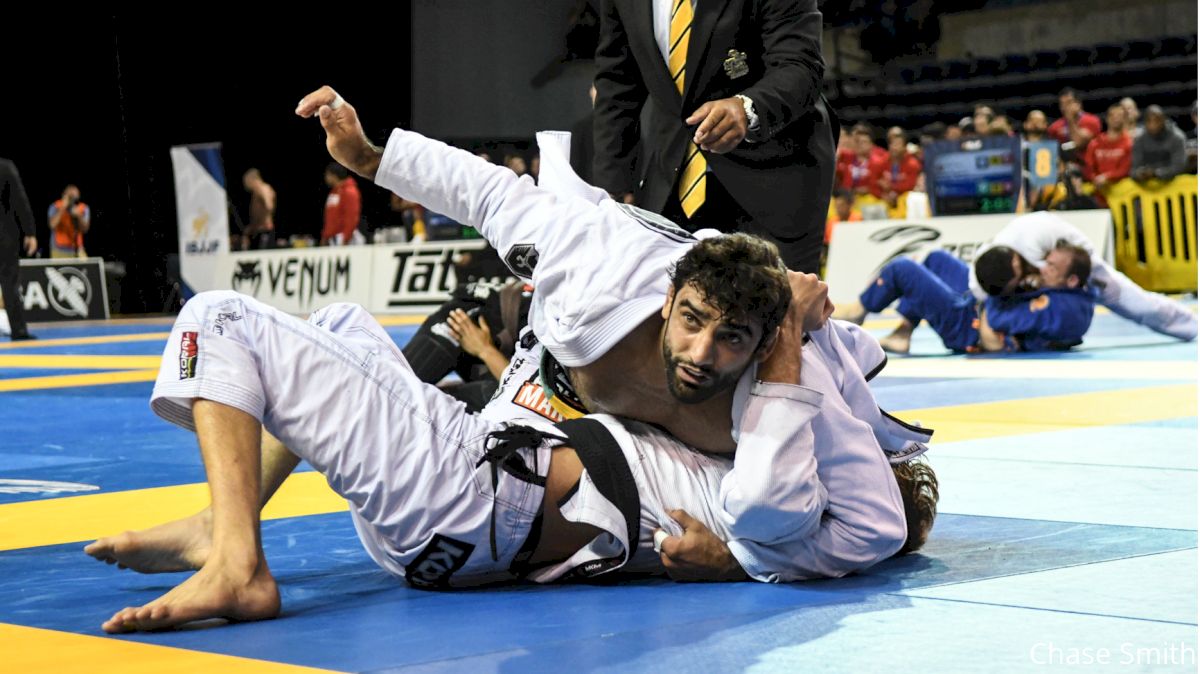 The 2018 Pan Championships registration has officially closed, meaning it's time to scour the divisions and roll out our favorite dream matches we hope to see March 8-11 in Irvine, California!
Watch the 2018 IBJJF Pan Championships LIVE on FloGrappling
ROOSTERWEIGHT
Lucas Pinheiro (Rank #3) vs. Joao Pedro
Occasionally, high-stakes competition can lead to rivalries, feuds, and some rowdy jiu-jitsu matches. Which is exactly the case when it comes to Lucas Pinheiro and Joao Pedro. The two met WAY back in 2016 at Fight To Win Pro 17 and had one of the scrappiest matches we've seen to date.
While the exact reasons for their chippy attitudes remain obscured, we're hoping they bring the thunder a second time at Pans next week.
WATCH: Pinheiro & Pedro Gets HEATED
---
FEATHERWEIGHT
Shane Jamil-Hill Taylor (Rank #5) vs. AJ Agazarm
Shane Jamil-Hill Taylor was one of the breakout stars of 2017. He had an incredible performance at Worlds, narrowly losing out to Cobrinha in one of the most controversial and thrilling matches of the year.
Jamil-Hill Taylor also had several big wins last year over the likes of Gianni Grippo, Sinistro, and Felipe Silva.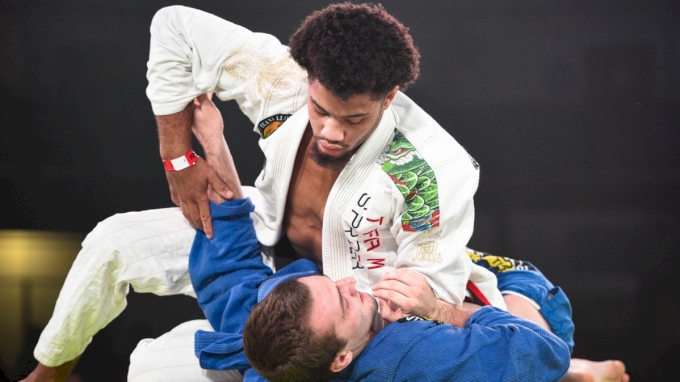 We'd love to see him go up against perennial contender AJ Agazarm, who is also looking for his first Pans title as a black belt.
A match between this two would be a fantastic styles matchup: Taylor is nimble and a strong proponent of the new-school game, while Agazarm prefers to wear his opponents down through a war of gritty attrition.
Agazarm's experience at the highest level of competition will be a major factor should these two meet, and we see this one going the distance but not after several wild exchanges and scrambles.
---
LIGHTWEIGHT
Renato Canuto (Rank #7) vs. JT Torres
This match would see a technical perfectionist with an understated approach take on a supernova of kinetic energy.
The only reason JT Torres remains unranked in the lightweight division is lack of participation in major gi tournaments last year, but we have little doubt that the Atos star will land somewhere among the top 10 after next weekend.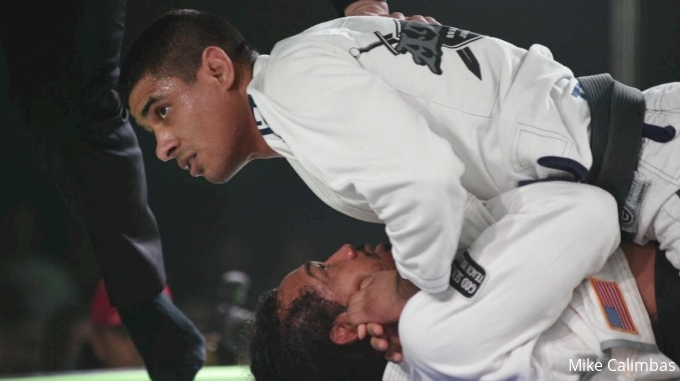 We're also confident that a match between Torres and the No. 7-ranked Renato Canuto would be a strong contender for match of the year should it go down.
Canuto made a name for himself last year with his flashy game and big wins over Garry Tonon and Mansher Khera on his way to becoming the KASAI pro champion.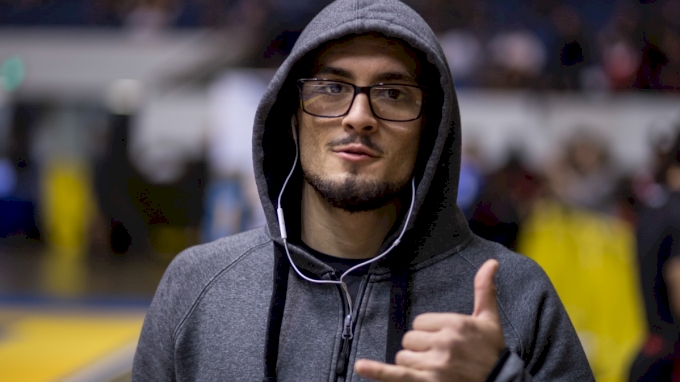 Much of Canuto's success depends on being able to use distance as a weapon and get off long-range attacks and we're curious to see how the technical perfectionist JT Torres deals with a fireball that is Canuto.
Hugo Marques (Rank #11) vs. Johnny Tama
Johnny Tama is a submission machine. Owner of the feared Tama-Lock (an Estima lock variation), Tama can end a fight in an instant. He's been steadily racking up wins on the IBJJF circuit over the past few months and should be ready for his first major event of 2018.
Johnny Tama Hits The Tama-Lock On Yan Pika Pau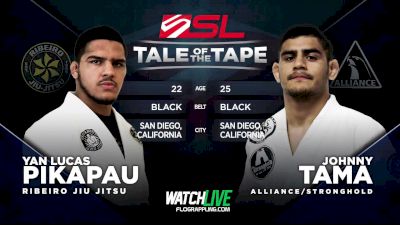 If anyone has the antidote to Tama's game, it might be Hugo Marques of Soul Fighters. Marques presents a bombastic style, using his immense strength and explosiveness to get past even the most elite of guards.
It also doesn't hurt that Hugo is nearly impossible to submit (as evidenced recently at Spyder Pro, where he withstood a fully locked-on armbar for longer than what should be humanly possible). Did we mention his relentless passing yet?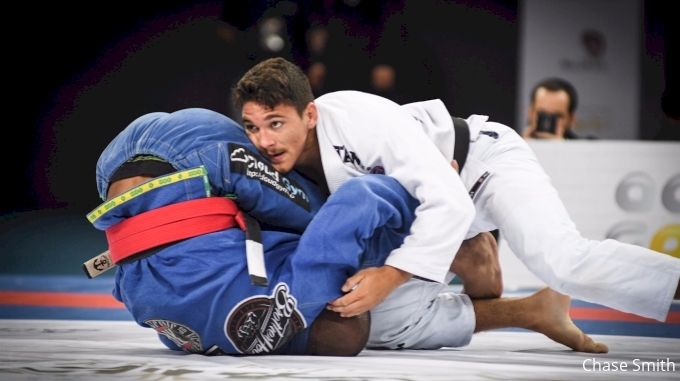 Masahiro Iwasaki (Rank #10) vs. Francisco 'Sinistro' Iturralde
Sometimes it takes a wild card to beat a spoiler, and that's what we have in a potential match between Japan's Masahiro Iwasaki and Ecuador's Francisco "Sinistro" Iturralde.
Iwasaki's name was on the top of everyone's minds after the 2018 European Championships: He defeated both Edwin Najmi and Renato Canuto on his way to the final where he narrowly lost to Michael Langhi by advantage.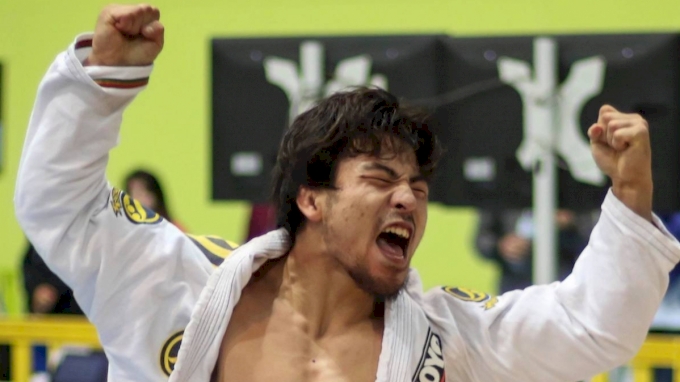 Those are three MASSIVE names in the sports, and Iwasaki had incredible performances against all of them. Will he do it again next weekend at Pans?
Sinistro has had mixed competitive success — placing second at 2016 Pans is arguably his highest achievement, but that's not to say he's not a phenomenal competitor and capable of taking out anyone on the right day.
Known for his intimidating demeanor, Sinistro has a presence on the mats that is both unique and terrifying, and he backs it up with his devesting leglock and back attacks.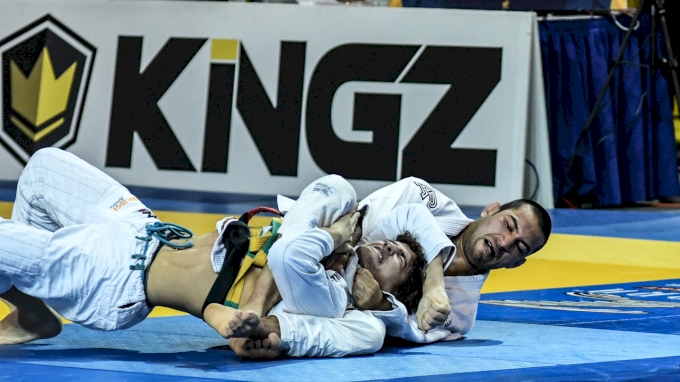 ---
MIDDLEWEIGHT
Tommy Langaker (Rank #15) vs. Mike Perez
Tommy Langaker needs little introduction. The Norwegian black belt submitted Erberth Santos in dramatic fashion at the European Championships and is generally known for his cutthroat approach to the gentle art.
As a brown belt, Langaker submitted every single one of his opponents on this way to gold last year at the Pans, and we have no doubt he's looking to have a similar performance this year.
The other half of this dream match is Mike Perez, a recently promoted Atos black belt with a bullying, headstrong style.
Though he's known for his no-gi prowess, Perez has had solid performances in the kimono and podiumed twice as a colored belt at Pans. We're confident that Perez would greet Langaker's blitzkrieg with a smile and might have the tools to pull of a huge win.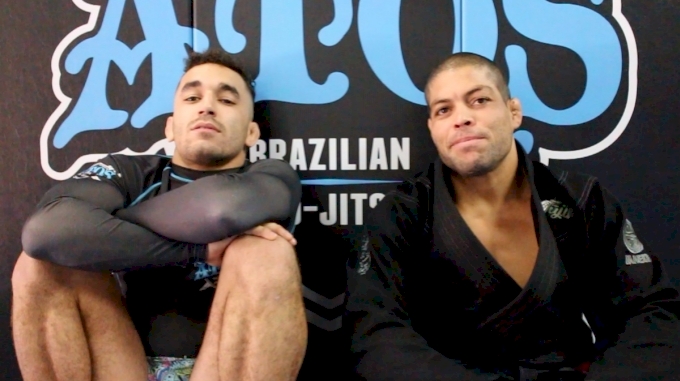 ---
MEDIUM-HEAVY
Horlando Monteiro (Rank #5) vs. Rudson Matheus
This match is just absurd and my personal favorite on the list.
These players are owners of two of the most dangerous closed guards in the game and have turned back the clock with their classic approach to jiu-jitsu. Both Rudson Matheus and Horlando Monteiro regularly get finishes and sweeps using the most fundamental of techniques.
Monteiro had an incredible run at the European Championships on his way to winning the gold medal, and Matheus recently beat legend Braulio Estima in a super fight in Brazil. Momentum is favoring both athletes, and a collision between these two would result in a match for the ages.
Horlando Monteiro: European Championship Highlights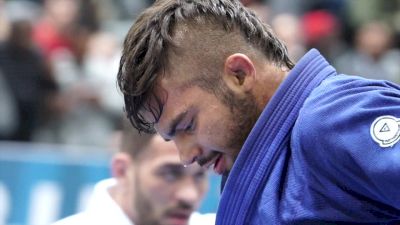 ---
HEAVYWEIGHT
Leandro Lo (Rank #2) vs. Fellipe Andrew
Leandro Lo is must-watch TV — this is a given. Lo versus any one of the competitors at heavyweight is going to be a blast, but which athlete poses the biggest threat in preventing him from winning a gold medal?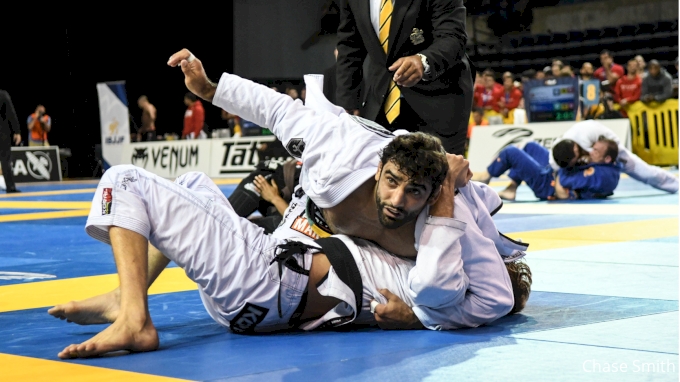 Enter Fellipe Andrew.
A Zenith team member, Fellipe Andrew has conquered nearly all the major titles as a colored belt, including double gold at Brasileros last year and gold at Pans.
Andrew most recently took double gold in Mexico last weekend after besting Nick Schrock and Sergio Rios and others. He may be a new black belt, but Andrew is exceptionally experienced. He might just be the X-factor that Lo isn't expecting.
---
SUPER-HEAVYWEIGHT
Keenan Cornelius vs. Mahamed Aly (Rank #2)
Is 2018 Keenan Cornelius' year?
The Atos kingpin has been steamrolling divisions since he returned to competition back in July in 2017 and shows no signs of slowing down now.
Keenan Cornelius vs. Victor Honorio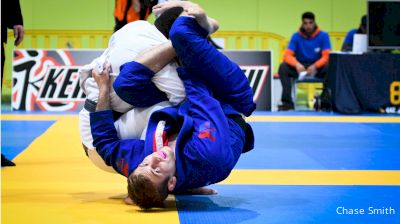 Unlock this video, live events, and more with a subscription!
Get Started
Already a subscriber? Log In
The choice to move up a weight class from his normal division of heavyweight implies that Cornelius is going all in for double gold and possibly chasing the double grand slam.
There are several intriguing matches we'd like to see Cornelius take part in at Pans this year, but none excites us more than the thought of Cornelius taking on Mahamed Aly from TLI.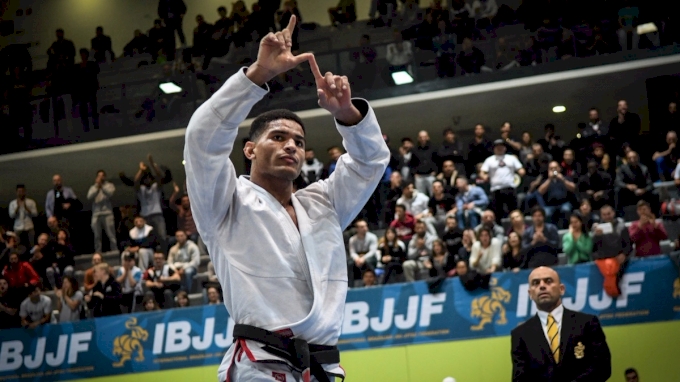 Aly is an athletic MONSTER, displaying agility featherweights are envious of, while also being one of the strongest athletes in at the super-heavy division.
Game to mix it up with anyone, Aly's strong passing and stand-up game will present a serious challenge to Cornelius' fearsome guard.
Expect fireworks should these two come to face one another.
The 2018 IBJJF Pan Championships take place March 8-11 and are streaming LIVE or On Demand ONLY on FloGrappling.