Kasai Elite Grappling Championships 2
AJ Agazarm Faces Former Bellator Champion At KASAI Pro 2
AJ Agazarm Faces Former Bellator Champion At KASAI Pro 2
Former Bellator world champion Galvao faces ADCC finalist Agazarm on April 14 in Brooklyn, New York.
Mar 19, 2018
by FloGrappling Staff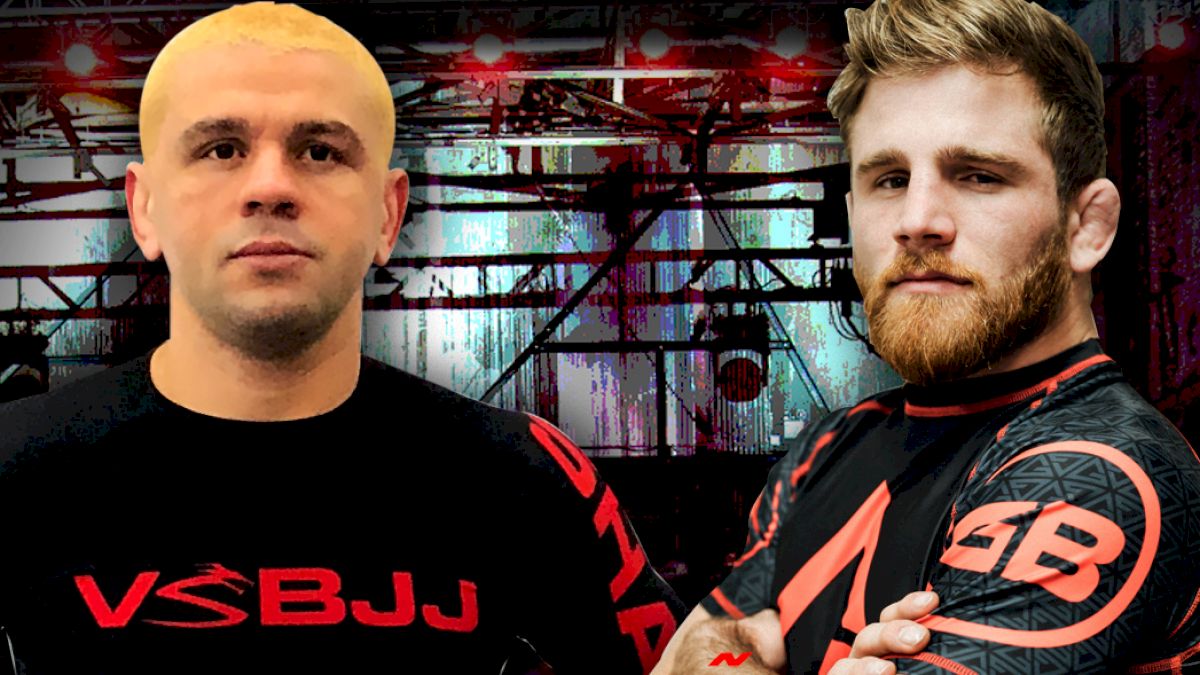 KASAI Elite Grappling Championships have added a third feature superfight to KASAI Pro 2 as Marcos "Loro" Galvao takes on AJ Agazarm at 155lb.
"This matchup adds another compelling story to our stacked main card on April 14," said Rolles Gracie, KASAI President.
"Seeing 'Loro' return to his jiu-jitsu roots in New York will be a special occasion. In AJ, he is facing a world-class grappler whose long list of accolades at lightweight speaks for itself."
Galvao, 36, is a professional mixed martial artist best known for winning Bellator's World Bantamweight Championship. A black belt in Brazilian jiu-jitsu under Nova União head coach André Pederneiras, Galvao has also competed for the likes of WEC, Shooto, and Jungle Fight over a 14-plus year career.
Agazarm, 27, is an IBJJF No-Gi World champion, a two-time Pan No-Gi champion, a four-time European No-Gi champion and a Brazilian National No-Gi champion, all at black belt. In 2017, the Gracie Barra student under Eduardo de Lima and Carlos Gracie Junior finished second at the ADCC world championships and the IBJJF world no-gi championships. Agazarm also competed in KASAI's inaugural event, KASAI Pro, back in December.
KASAI Pro 2 features an epic clash between Eddie Cummings and KASAI world lightweight champion Renato Canuto, a must-see grudge match between Geo Martinez and Nicky Ryan, and an eight-man round-robin tournament to crown KASAI's inaugural world middleweight champion.
Names confirmed for the tournament include Craig Jones, DJ Jackson, Richie "Boogeyman" Martinez, Matheus Diniz, Dante Leon, and Nick Calvanese, the latter of whom won KASAI's middleweight qualifier on March 3.
KASAI Pro 2 takes place April 14—watch it LIVE or On Demand ONLY on FloGrappling.