Kasai Elite Grappling Championships 2
Pros Predict: Nicky Ryan vs. Geo Martinez
Pros Predict: Nicky Ryan vs. Geo Martinez
Few matches have captured the attention of the jiu-jitsu world quite like Geo Martinez versus Nicky Ryan.
Apr 13, 2018
by Chase Smith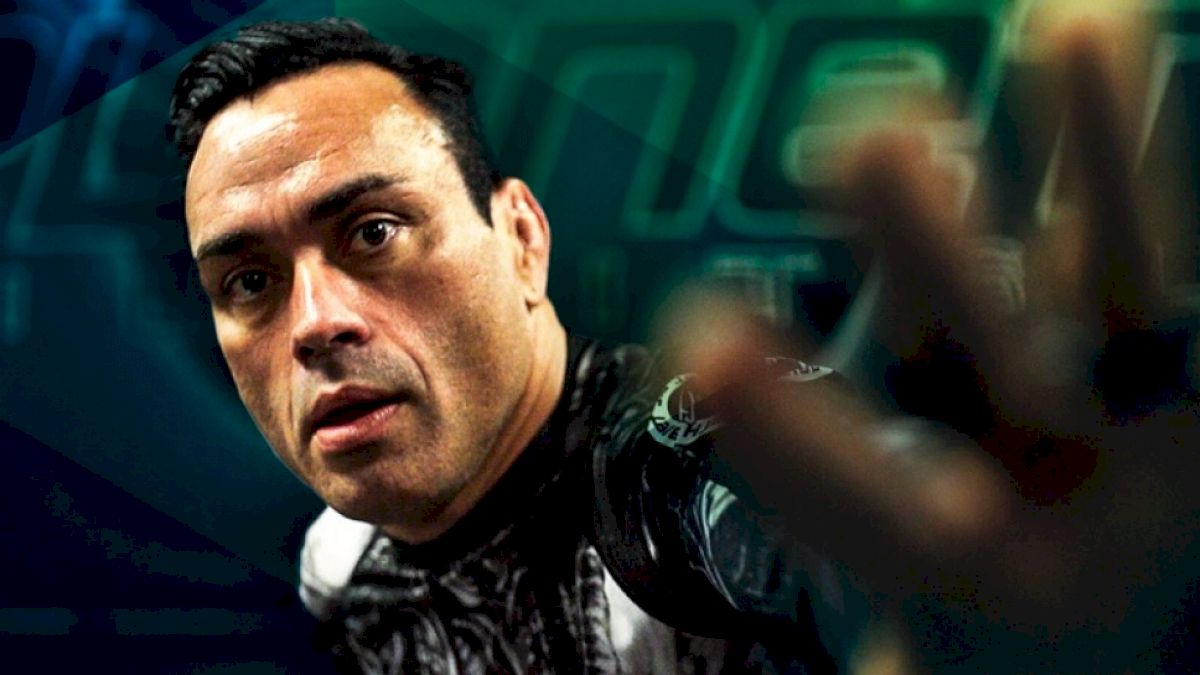 Few matches have captured the attention of the jiu-jitsu world quite like Geo Martinez versus Nicky Ryan has ahead of KASAI Pro 2.
The pair is set to do battle Saturday, April 14, in New York City in a match that pits generations and dueling squads against one another. Read on to find out what some of the biggest names in the sport have to say about it.
Date: Saturday, April 14 | Time: 6 PM EDT
---
THE PREDICTIONS
Jeff Glover
No-Gi World Champion. ADCC Bronze Medalist
"I'm just jelly they are both so good at jiu-jitsu. I don't care who wins, I hope they break each other's legs off and never grappler again. [laughs]"
Robert Drysdale
ADCC Absolute Champion, World Champion
"Tough fight. Nicky is young, I'll be super impressed if he wins."


Gordon Ryan
No Introduction Necessary
"Geo has been in this sport longer than Nicky and has been competing with high-level guys much longer. He's a fully grown man so he will be much more physically developed and stronger than Nicky will be and will be able to maintain that strength through the whole 15 minutes. I do believe however that if Nicky shows up and competes like I know he can that it's gonna be a rough day for Geo. I think Nicky will be physically outdone in this match but I think Geo will be technically outdone in this match.
"The question of the match: is Nicky Ryan good enough to be able to chain things together well enough to catch a negative game from Geo? Or does Geo make it through the 15 minutes playing a conservative game and lose a decision? This is how I see the match going."
Richie 'Boogeyman' Martinez
Top 10th Planet Representative, Eight-Man KASAI Competitor
"I definitely think it's a fun match. I do think Nicky is the future of jiu-jitsu and we have tons of respect for him as a grappler. But I feel Geo is reaching a new level in his jiu-jitsu and I do see Geo winning this match."
Denny Prokopos
Eddie Bravo's First Black Belt
"Nicky is a true prodigy I expect him to do amazing and Geo he will play his game. This is a good match for jiu-jitsu. The fans will win and regardless of the outcome, jiu-jitsu wins. That being said, War Geo—10P4L—and respect to DDS."
Tom DeBlass
Three-Time ADCC Trials Winner
"Nicky is improving at an alarming rate. I will tell you, Nicky absolutely gives me fits in training. It's no easy day going with Nicky and I have seen him tap black belts that are 220lb. He is really good, and he is really good everywhere. Literally everywhere. Nicky also showed a tremendous amount of heart when he competed against Kennedy, literally fighting every second of the match. The Nicky we saw in ADCC compared to the Nicky now is a much different fighter.
"Geo, on the other hand, is also ever evolving, as he showed in his match against Eddie. He knows how to avoid danger and from what I hear he is incredibly strong. Geo has the experience on Nicky as well. I really like Geo as a human and think he has beautiful jiu-jitsu as well.
"I am however going to pick Nicky to win. I believe Nicky will attack enough to where he will eventually find the submission or dominant position."