It would be impossible to recreate the anticipation, excitement, and energy of KASAI Pro's second live event. The New York-based promotion was determined to improve upon its first show to bring the world the most exciting professional grappling show ever this past Saturday.
It paired a rising phenom with a dangerous veteran, a reigning champion with a proven submission artist, a showman with a stoic mixed martial artist, and combined eight of the most elite 185-pound grapplers in an electric round-robin tournament.
It updated its rule set, improved its live viewing experience, and opened its doors to even more fans and enthusiasts.
The result?
An epic evening of grappling along the East River in Williamsburg, Brooklyn.
This was KASAI Pro 2.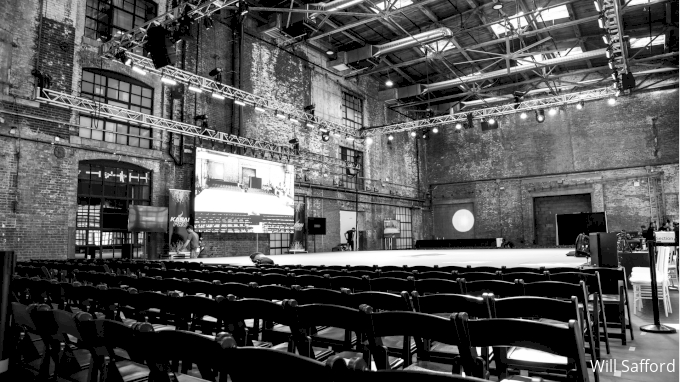 The Greenpoint Terminal Warehouse is an amazing location for a live grappling event, with old-school feel and gritty character. Located right on the East River in the heart of Brooklyn.

The Martinez brothers were all ears at weigh-ins and eager to represent 10th Planet and the West Coast in NYC.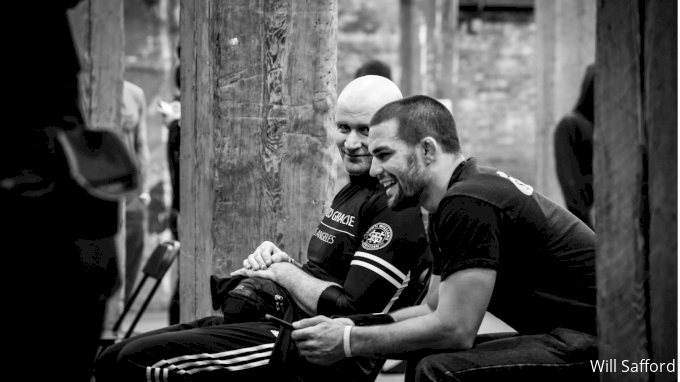 Coaches and teammates gathered with fighters backstage.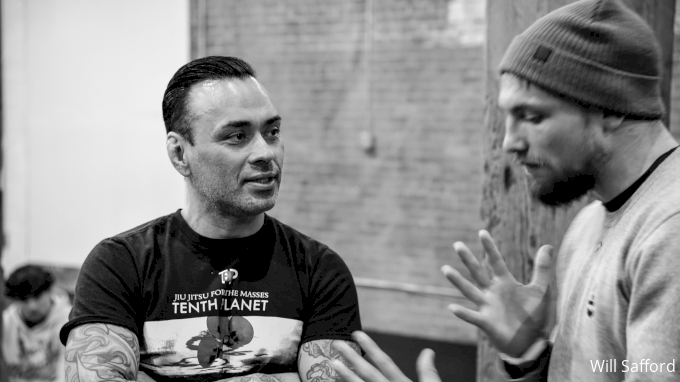 And shared kung fu secrets...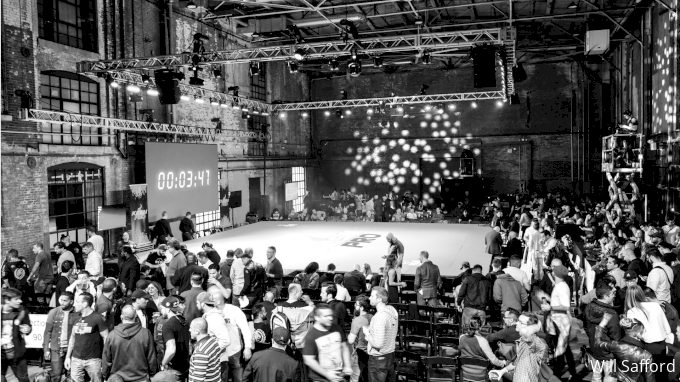 As guests took their seats...
Then it was go time.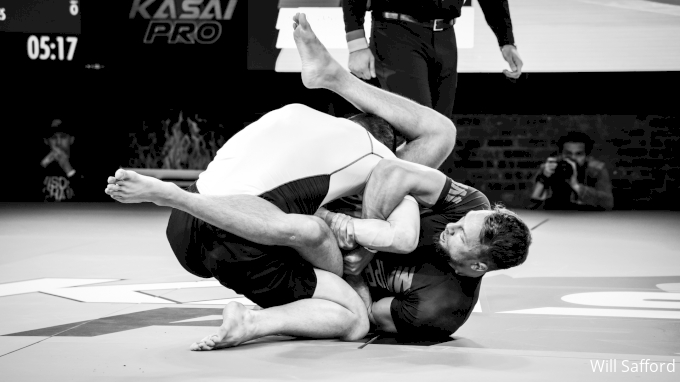 And the submissions started to fly.
Takedowns were stuffed.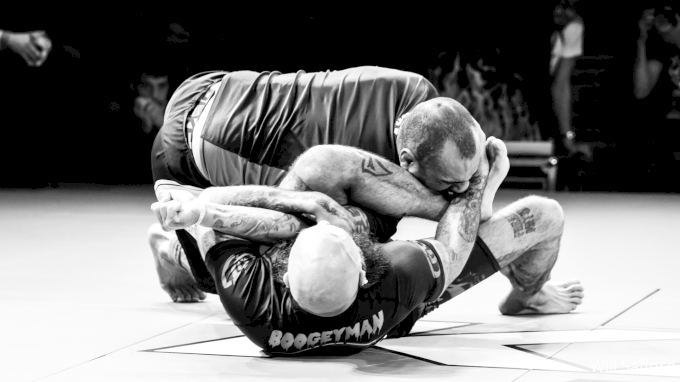 Arms were locked.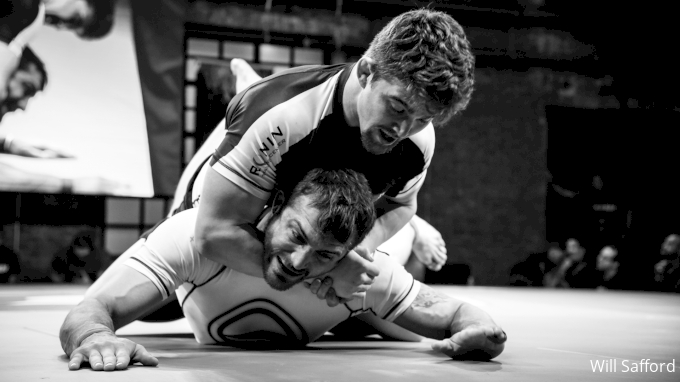 And necks were choked.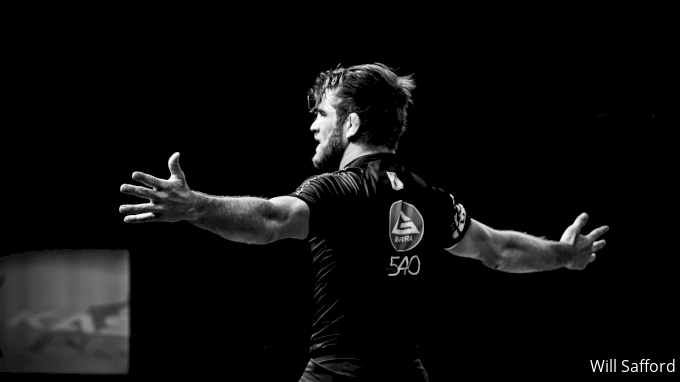 Before AJ stole the show... for a moment.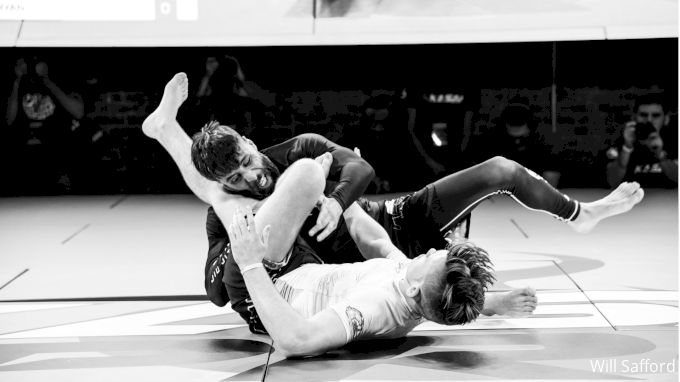 Until a 16-year-old proved he's worthy to compete with the best.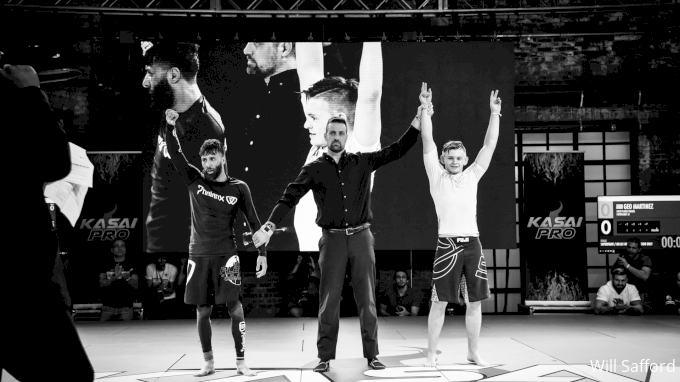 And took home the biggest "W" of his life.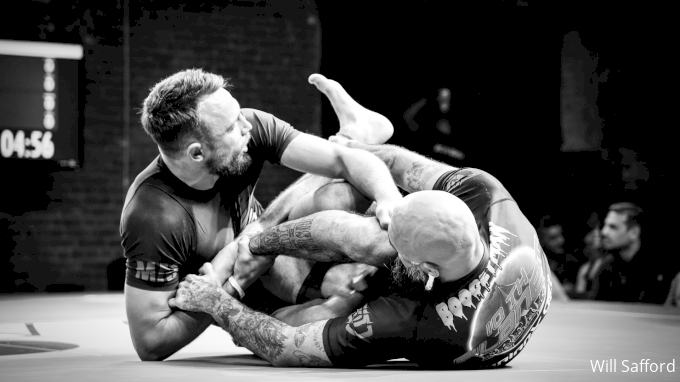 Then Craig Jones kept his eye on the prize... and took home a heel and third place.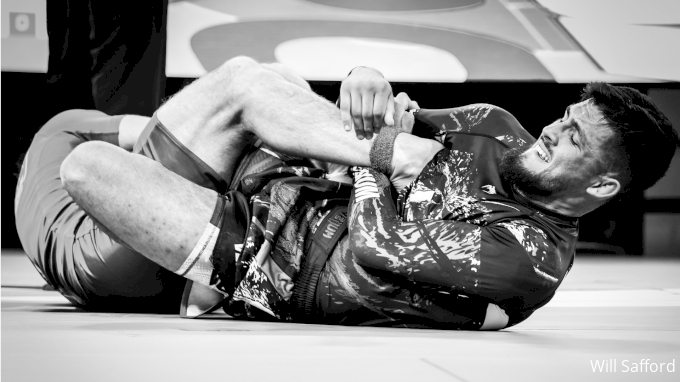 Renato went for broke but came up short.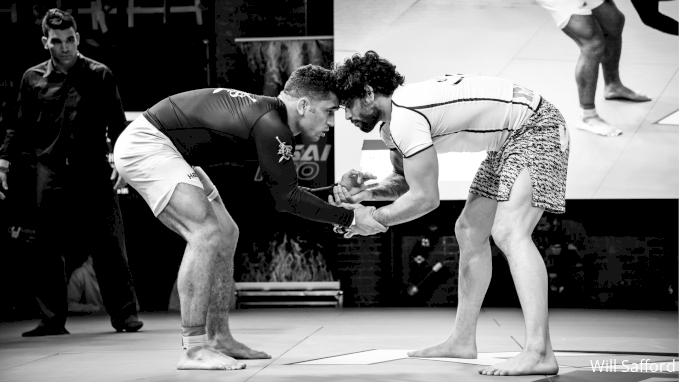 Then only two were left standing.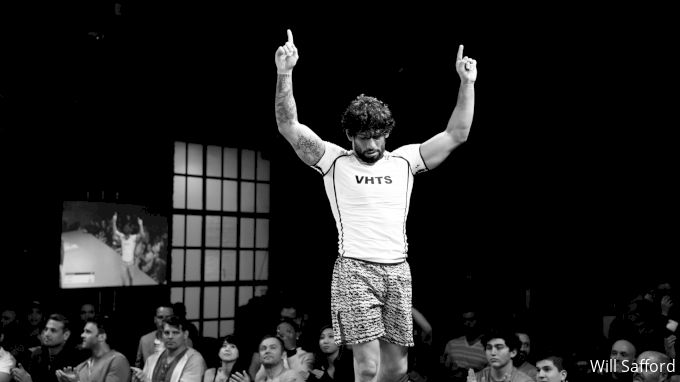 But only one went home a champion.