Fight 2 Win Pro 73
Bill Cooper, Shonie Carter Join Card At F2W Pro 73
Bill Cooper, Shonie Carter Join Card At F2W Pro 73
Two men that define the word original – Bill Cooper & Shonnie Carter – are set to take the Fight To Win Pro stage.
May 3, 2018
by Chase Smith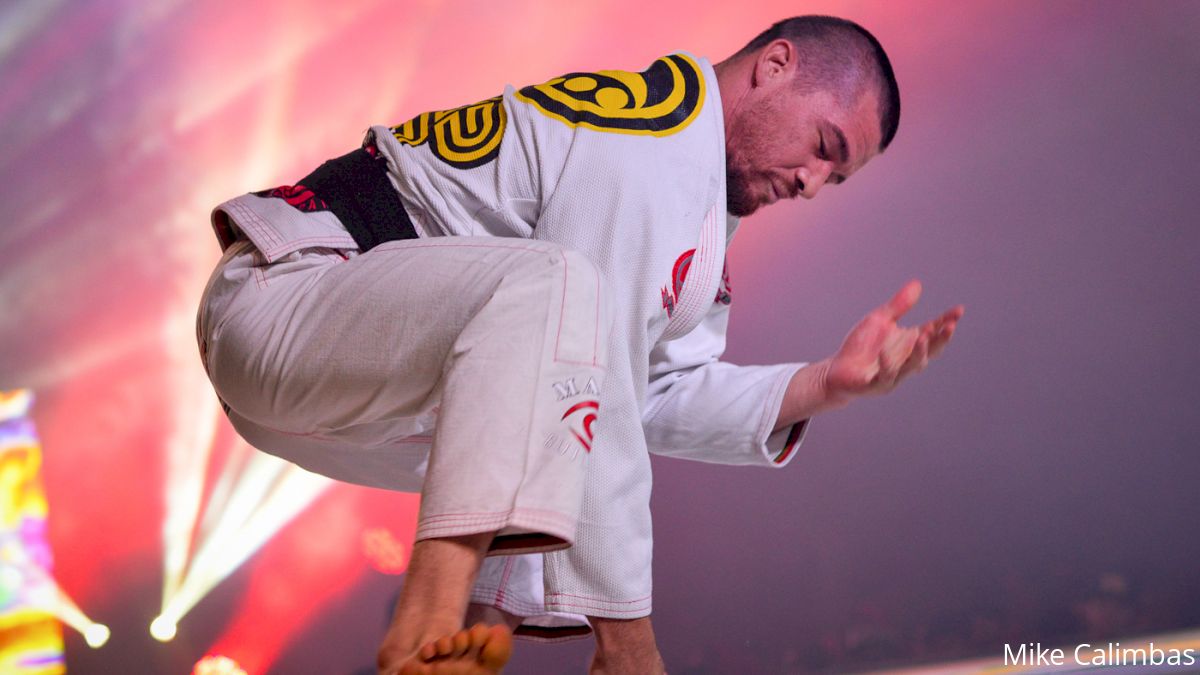 Two men who define the word original—Bill Cooper and Shonie Carter—are set to take the Fight To Win Pro stage this Saturday in Chicago.
Cooper faces a Windy City all-star in Mark Vives and Carter takes on F2W's own Seth Daniels as part of a Fight To Win Pro 73 card boasting 25 submission-only superfights. Here's a look at those headlining matchups and more.
When: May 5 | Start time: 5:30 PM CST
---
Bill Cooper vs. Mark Vives
Creative, dangerous, unconventional: Bill Cooper's approach to jiu-jitsu is as unique as it is effective. Eschewing the traditional positional hierarchy to hunt for subs from anywhere, Cooper excels at forcing his opponents out of their comfort zone and into his traps. He's seen mixed success on the F2W Pro stage, recently falling short in his match against Vagner Rocha, and will certainly be looking to improve his record.
F2W Pro 8: Bill Cooper vs. Jake Scovel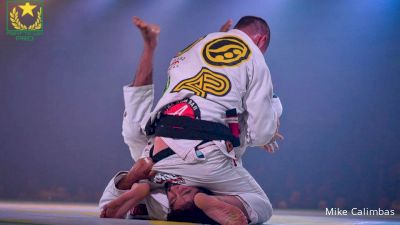 But he has no easy task ahead of him in this 170lb black belt gi match against Mark Vives.
An F2W Pro veteran, Vives has a wicked armbar from closed guard and is one to stick with the fundamentals of the game. That's NOT to say the Chicago local has a boring game, though. He's a finisher and relentless when he's in position to finish a match.
---
Tex Johnson vs. Matt Leighton
Tex Johnson is a Unity Jiu-Jitsu athlete who flies under the radar but has all the tools necessary to finish a match in an instant.
A well-rounded competitor, Johnson is just as game to hunt for leglocks as he is eager to pass the guard. He's a strong proponent of the Murilo Santana pressure passing style and makes his opponents suffer on his way to side control. He's 2-0 at Fight To Win Pro and will face his toughest challenge yet in this 205lb black belt gi bout against young gun Matt Leighton.
Tex Johnson vs. Khyl Farrison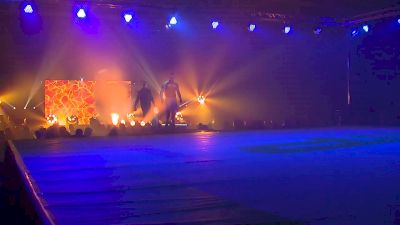 Unlock this video, live events, and more with a subscription!
Get Started
Already a subscriber? Log In
Leighton, a student under fellow F2W Pro 73 competitor Mark Vives, is still in his first year as a black belt but is already ranked No. 1 in North American by UAEJJF. Leighton is 4-0 in F2W Pro matches—including three by submission—and holds wins over Inacio "Braga" Neto and Nick Calvanese.
---
Seth Daniels vs. Shonie Carter
This 205lb black belt no-gi bout features two men who need little introduction. F2W CEO Seth Daniels is set to take on MMA legend Shonie Carter! We've got no idea what to expect in this one, but seeing as Carter is a veteran of 20-plus years of MMA and grappling experience, as well as a legend of Chicago, we expect an entertaining show.
Look out for Daniels' nasty footsweeps.