2018 Road To Worlds Tour
Up-And-Comer: Daniel Sathler (GF Team)
Up-And-Comer: Daniel Sathler (GF Team)
Learn about the GF Team juvenile blue belt who is winning absolutely everything.
May 12, 2018
by Will Safford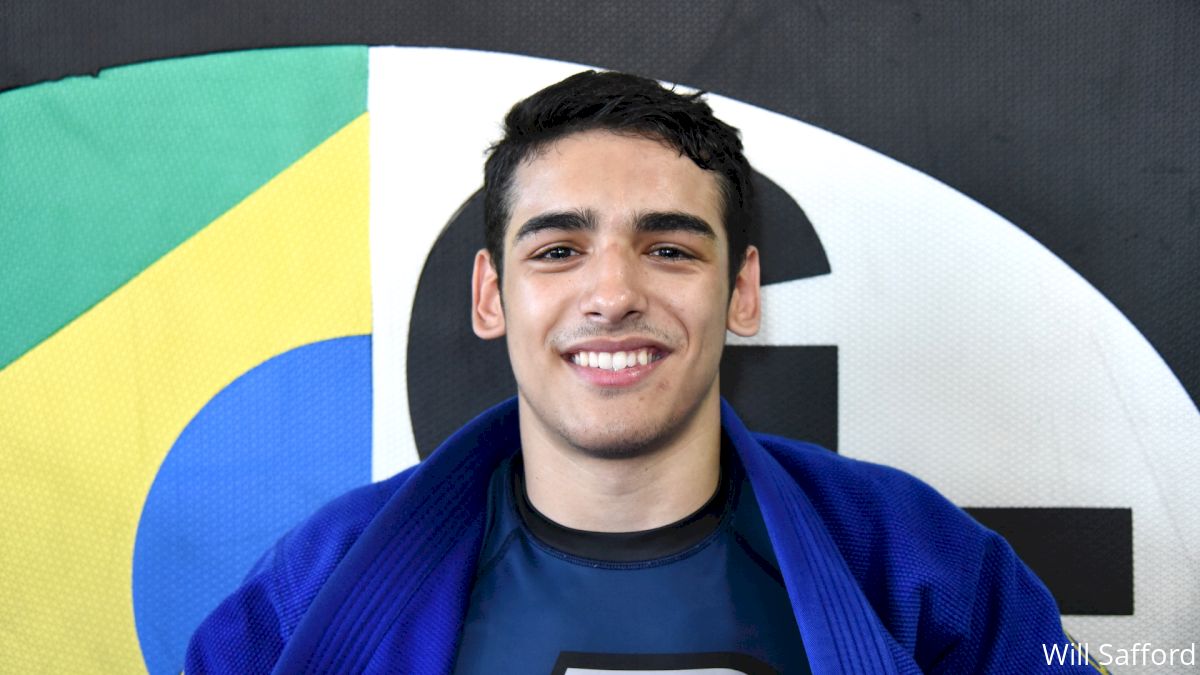 GF Team has become notorious for producing tough fighters who train hard and compete hard. Top competitors like Rodolfo Vieira, Vitor Oliveira, Jaime Canuto, Patrick Gaudio, and Jake Mackenzie are all products of Master Julio Ceasar and the GF Team system.
One up-and-comer who is looking destined to follow in the footsteps of his older teammates is Daniel Sathler, a 17-year-old lightweight blue belt who currently competes at Juvenile 2.
This year alone Sathler has won the IBJJF European, Pan, and Brazilian National Championships. That means if he takes first at the upcoming World Championship he'll complete the highly elusive jiu-jitsu grand slam.
Sathler began is jiu-jitsu journey in Rio De Janeiro, his home, at 7-years-old and has completed every juvenile belt since then.
"I started training here as a green belt after I met Julio. I was scared when I first came here because the training was so tough, but Julio helped me feel comfortable and gave me confidence," says Sathler.
Shortly after he began traveling the world to compete, and won Pan Kids three years in a row. In his younger years, he would do raffles to earn money to compete and travel. Now, the top GF Team competitors do seminars to raise funds for the kids to travel and compete. Sathler will be expected to do the same when he gets to that point.
He loves training at GF Team because Jaime and Patrick help him alot. They motivate him, show him techniques, and act as role models. He also idolizes Leandro Lo because he fights hard and loves his game.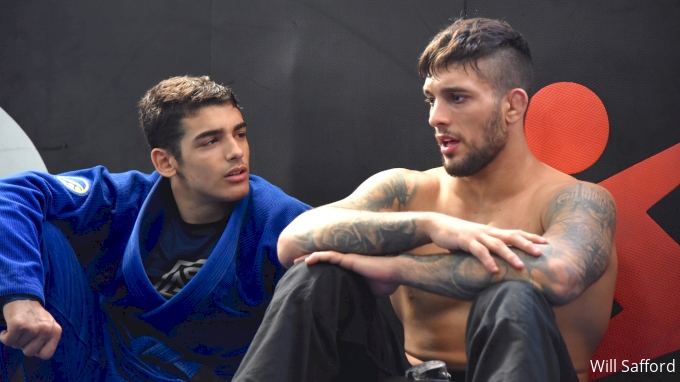 Daniel has actually fought against another of our Up-And-Comers, Jacob Kassama, three times so far and has won every time.
He will fight in this year's IBJJF World Championship and will stay after to compete at the Royal Invitational.
His dream is to become a multiple-time world champion.
Watch: Daniel Sathler vs Jacob Kassama