Fight 2 Win Pro 76
Ron Keslar Beats Nick Greene At F2W Pro 76
Ron Keslar Beats Nick Greene At F2W Pro 76
Fight to Win Pro 76 main event recap.
Jun 9, 2018
by Will Safford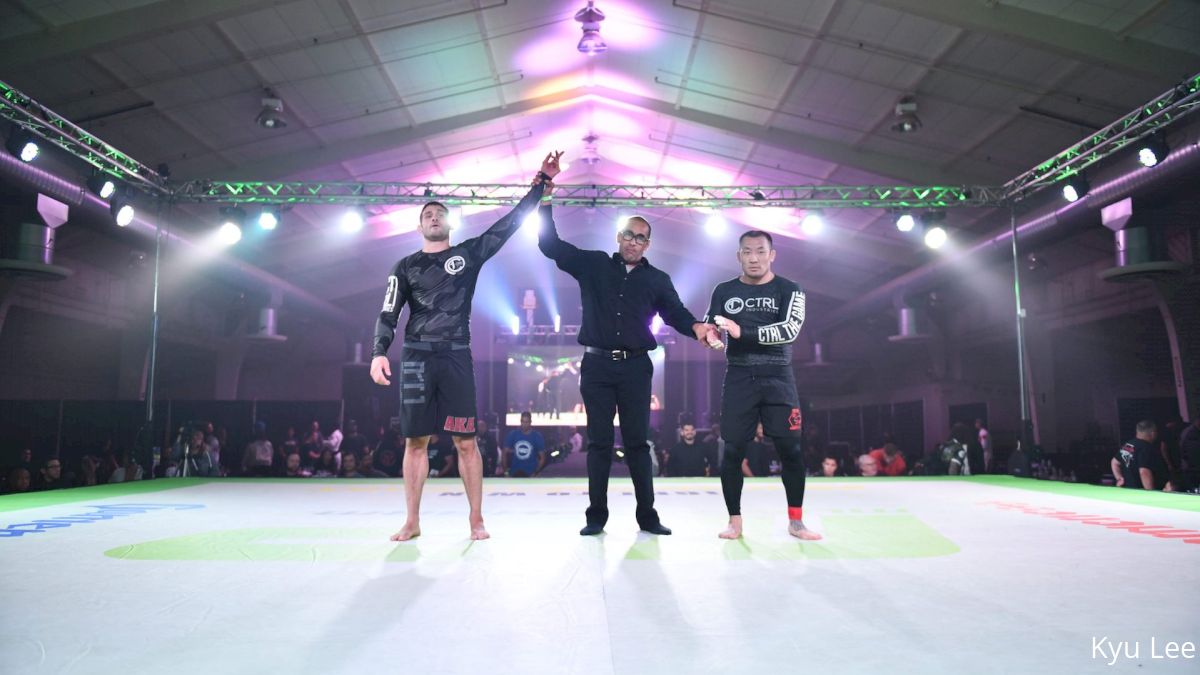 Grappling and MMA veteran Ron Keslar defeated Nick Greene this evening in a 10-minute no-gi match at Fight To Win Pro 76.
Keslar, who is known for his wrestling-heavy, top-game oriented style was right where he wanted to be as Greene pulled guard to start the match.
The two grapplers showed mutual respect for each other's abilities in the opening minutes, but by the halfway mark Keslar took a slight lead with multiple Estima lock attempts. One attempt lead to a near pass but Greene was able to regain guard and eventually work his own submission attempt via omoplata.
Stuck in the shoulder lock, Keslar responded with a toehold. Greene then slapped on a vicious toehold of his own, forcing Keslar's foot to his hip, as the two tussled with dueling footlocks for the remainder of the bout.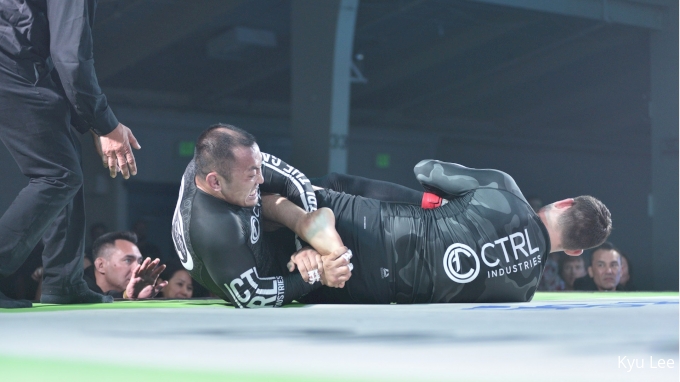 The ref's awarded the split decision to Keslar after the 10-minute round was over.
Notable Matches
In the co-main event of the evening, Dom Hoskins was able to work to Chris Coldiron's back, where he eventually sunk in a choke and got the tap.
Bill "the grill" Cooper tapped Noad Lahat with a nasty toehold to improve his Fight to Win Pro record.
Watch all of tonight's matches right here on FloGrappling soon!