Create a free account to unlock this article!
Get Started
Already a subscriber? Log In
After winning his super fight at the inaugural 'High Rollerz' event, the illustrious Jeff 'The Pipelayer' Glover has decided its time to hang up the gi.
The Ricardo 'Franjinha' Miller black belt's career extends nearly 20 years; he's known for his innovative, fluid approach to the gentle art and is responsible for the rapid advancement of the leglock game and deep-half guard –among other things (ahem, donkey guard). Glover has made multiple appearances at the highest levels of the game, including ADCC (Bronze 2011), EBI (Silver, 2014), Metamoris, and Fight To Win Pro.
Though we understand and respect his decision, he'll be sorely missed on the grappling circuit. See Glover's full statement below.
Jeff Glover On A Fistful Of Collars
"The Mat" featuring Jeff Glover
UNLOCKED: Jeff Glover vs Justin Rader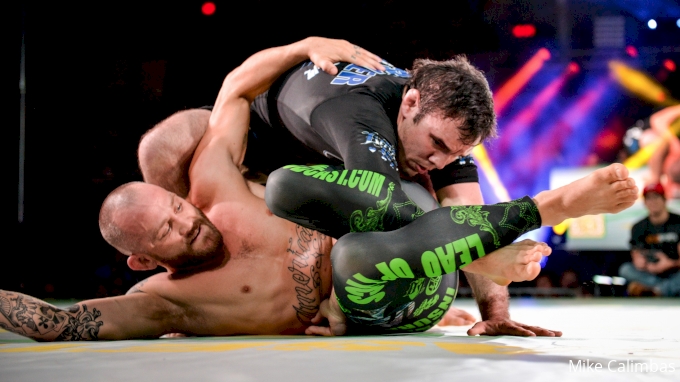 Create a free account to unlock this video!
Get Started
Already a subscriber? Log In