Gustavo Dantas, a fifth degree black belt from Nova Uniao, has decided to officially retire from teaching at his school, the Gustavo Dantas BJJ Academy in Tempe, AZ.
"I was able to create a great system with an amazing staff and world class competitors and instructors, including Marcio Andre, Horlando Monteiro, Sarah Black, Josh Rodriguez and others" said The BJJ Mental Coach.
About to complete two decades of living in the United States, Gustavo, who has been teaching since 1995, decided to change his focus.
"I used to be a BJJ nerd, I studied with VHS tapes, DVD's and on demand online instructional and YouTube. I needed to keep up to date with the scene so I could prepare my competitors to perform at a high level. Now I want to use my time to study other things not related to Jiu-Jitsu, and to become a student and not a teacher anymore. Now they study and I learn from them" said Gustavo.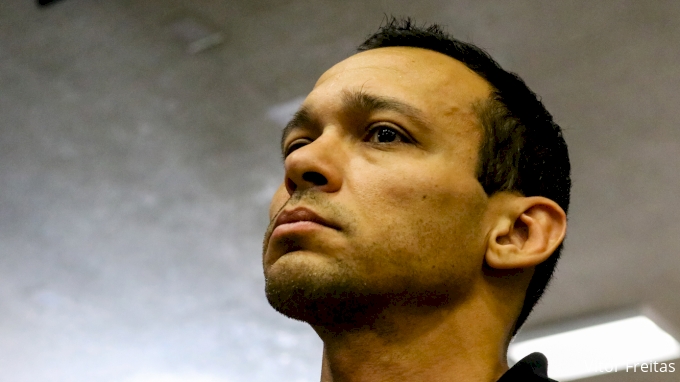 Gustavo is the co-founder of the 501 (c)(3) Nonprofit organization Live Jiu-Jitsu. LJJ supports social projects in Brazil and the United States who offer free Jiu-Jitsu classes to underprivileged children and young adults in impoverished communities, helping to keep them away from drugs and crime, and to inspire them to pursue their goals and dreams.
"Through donations, raffles and fundraisers we help projects to buy new mats, gis and tournament registrations. For the 2018 Brazilian Nationals LJJ sponsored 30 kids. For the upcoming 2018 South American Kids in Rio de Janeiro LJJ is sponsoring 70 kids, a lot of them who have never had a chance to compete before because of money."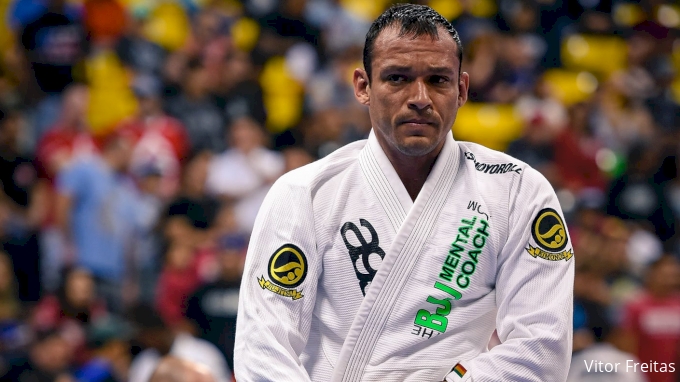 Gustavo wants to focus on developing and promoting Live JJ, and also to keep growing his podcast, The BJJ Mental Coach.
"The podcast is an opportunity for me to share my knowledge in personal development, entrepreneurship and Jiu-Jitsu with entrepreneurs and aspiring entrepreneurs who train Jiu-Jitsu and want to take their mindset to an even higher level."
As the head instructor of the GDJJA, he is still involved with the program, however his involvement is more behind the scenes. Gustavo is only responsible for the black belt promotions. All the other promotions are made by GD Academy coaches and authorized by Gustavo.
"Whenever I feel like it I can jump in and help the class, however this is no longer my responsibility."
Find out more about Live Jiu-Jitsu or listen to Gustavo's podcast.