Create a free account to unlock this article!
Get Started
Already a subscriber? Log In
Fight 2 Win Pro is heading back to the East Coast this weekend and bringing Connecticut jiu-jitsu fans a battle of the Masters for the main event, which features Soul Fighters leader Rafael Formiga and legend Cassio Werneck.
Watch F2W 83 LIVE or On Demand ONLY on FloGrappling
August 11 | | Click here for more info
---
Rafael 'Formiga' Barbosa vs Cassio Werneck
If you've been around jiu-jitsu for a minute, the names Formiga and Werneck should fire off some synapses in the ole' noggin. The two athletes have been competing at the highest level of jiu-jitsu for decades, and their collective experience in jiu-jitsu extends nearly 50 years. Formiga is the No. 1-ranked IBJJF Masters 1 athlete and Cassio Werneck is a 2003 black Belt World Champion and a multiple-time winner at F2W Pro.
Predictions for this match are anyone's guess, but cardio will be a big factor as Formiga is nine years Werneck's junior.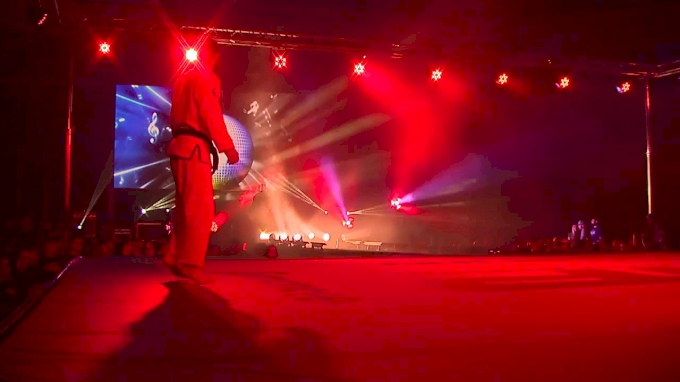 Unlock this video, live events, and more with a subscription!
Get Started
Already a subscriber? Log In
---
Diogo Araujo (Soul Fighters) vs Enrique Galarza (Silver Fox BJJ)
Another representative from Soul Fighters, Diogo Araujo is a strong competitor known for his punishing passing game and versatile guard. Diogo's 'Moreno's regularly trains with beasts like Joao gabrile Rocha, Vinicius Agudo, and of course, Formiga, and he will certainly be up to the task at hand this weekend.
Standing across from Diogo is RGA / Silver Fox BJJ athlete Enrique Galarza. We're seeing a quick turnaround from Galarza, who competed at F2W 81 just a few weeks back and secured the win just one minute into the show via inside heelhook. Though not a household name yet, Galarza is a regular competitor and can be been traveling the USA in search of new challenges and opportunities, and a victory for Araujo would be a huge step forward for this upcoming grappler.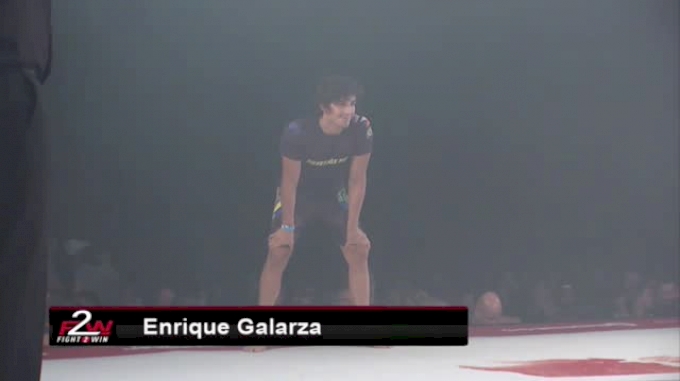 Unlock this video, live events, and more with a subscription!
Get Started
Already a subscriber? Log In
---
Isiah Wright (Easton BJJ) vs Vinicius De Jesus (American Top Team)
Hailing from Colorado, Isaiah Wright is a former brown belt F2W No-Gi title holder and fearsome leglock specialist. But Wright isn't a one-trick pony: he can wrestle and has a dirty footsweep that he's used on multiple occasions. Check out the sequence from Wright's title match against Renato Canuto in 2016 for a preview of what lies ahead this weekend.