KASAI Pro 3
Vagner Rocha Is A Nasty Man
Vagner Rocha Is A Nasty Man
Vagner Rocha came close winning the KASAI Pro 170lb championship belt on Saturday night, but his gritty jiu-jitsu cost him the strap.
Aug 21, 2018
by Hywel Teague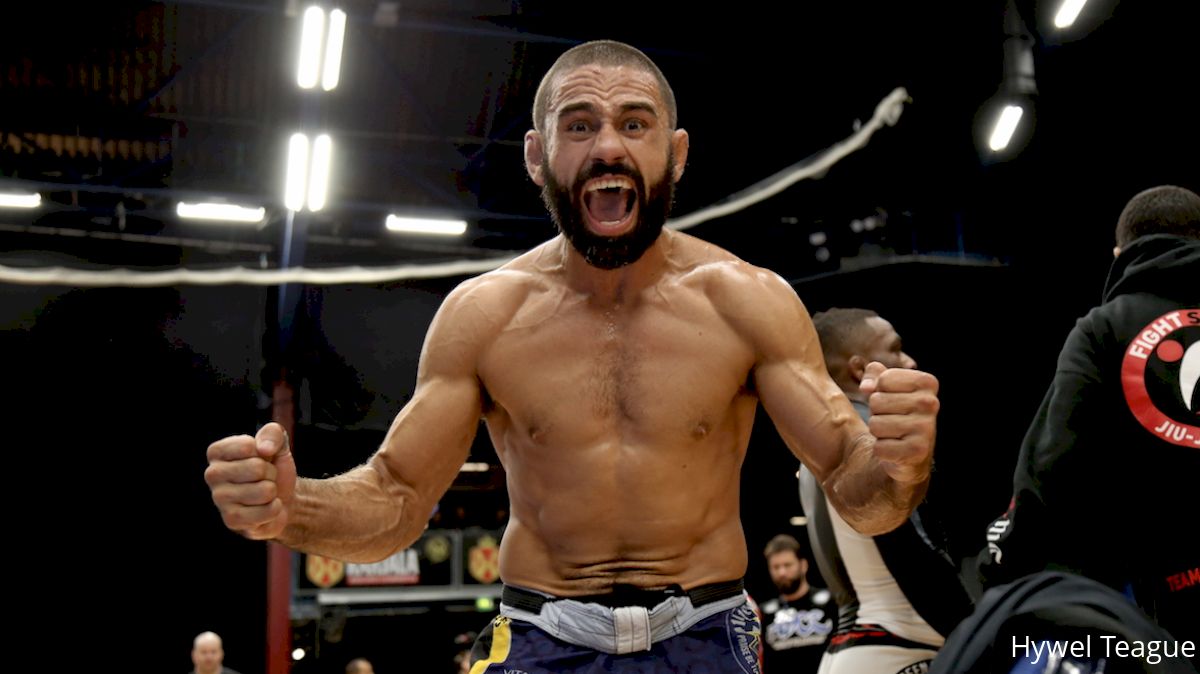 Vagner Rocha came close winning the KASAI Pro 170lb championship belt on Saturday night, but in a razor-thin final against Renato Canuto it was his trademark style of gritty jiu-jitsu that cost him the title.
The Brazil-born American has always had a reputation as one of the gamest and toughest grapplers in the game. He is fearless, meeting any opponent head on regardless of their size or style.
Picture Rocha in the midst of battle and you will see sweat running down his face and a huge smile across his face. Just like at KASAI Pro 3 on August 18 where he submitted Marcin Held with a savage wrist lock and heel hooked Masahiro Iwasaki.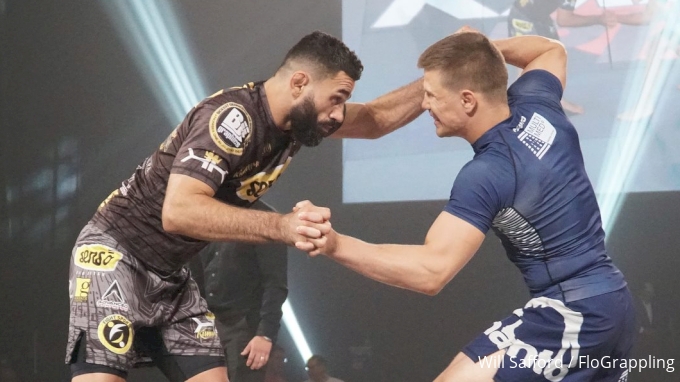 The harder the match, the more Rocha thrives. There are no half measures to his jiu-jitsu. If somebody comes at him, he matches their intensity every step. Clubbing collar ties, borderline palm strikes and vice-like grips are the tools of his trade, as are his near-inescapable kimura attack sequence or his gnarly rear naked choke.
Rocha's standard operating procedure is to go right at the person opposite him and break them down, whatever it takes. The problem is that his no holds barred style of combat sometimes blurs the line between grappling and MMA, not surprising given his pedigree as a 18-fight veteran of ring and cage.
As nasty as Vagner is, he's incredibly laid back and a very nice guy when not competing. But he turns the dial up to 11 when he steps on the mat.
This makes for exciting matches and fans always know to expect plenty of rough stuff when Rocha steps onto the mat. It's served him well too, as it's taken him to the podium of ADCC and crowned him EBI Combat Jiu-Jitsu champion.
Vagner Rocha vs Marcin Held: Fastest Submission at KASAI Pro 3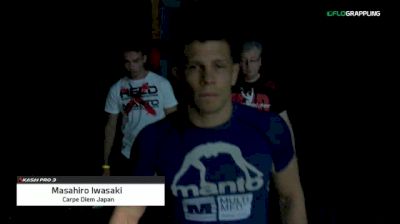 But Rocha's penchant for getting in his opponents' faces– literally, in this case– cost him the KASAI Pro title.
Tied at 1-1 with one penalty apiece in the final against Renato Canuto, Rocha used an aggressive push to the face that closely resembled an open palm strike. There were only 30 seconds left in the match, and the referee penalized him. As it was the second penalty against Rocha Canuto received a point, giving him the win 2-1.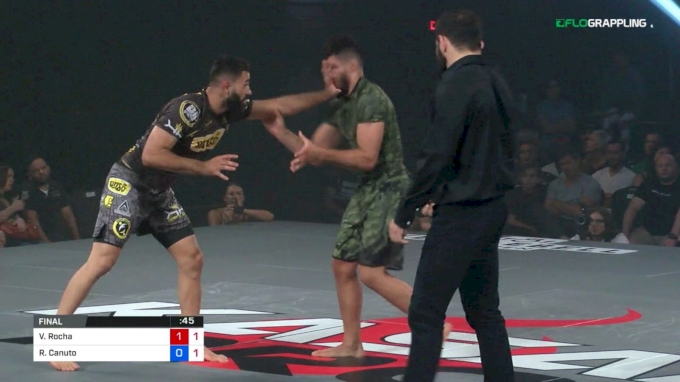 Rocha was displeased with this move not just because it cost him the match, but because he had been using similar tactics all evening with no reproach. Canuto himself had been equally aggressive with his clinching tactics, and it seemed late in the day to try to enforce a rule that had been largely ignored throughout the event.
Fans and competitors alike know exactly what to expect from Vagner Rocha, but will this crucial loss affect his approach? It's hard to imagine Rocha toning down his tactics, especially given he's 36 years old and it's served him very well so far, but with his usual methods suddenly costing him victory he may be forced to soften his style and seek an alternative.
But this is unlikely because Vagner Rocha really is a nasty man.
WATCH: Vagner Rocha, Violent Jiu-Jitsu Evangelical