There's something about UAEJJF tournaments that seems to deliver shock results. Maybe it's the shorter matches, maybe it's something else. But whatever it is, we're nearly always sure to see some upsets.
With that in mind, below I've highlighted six black belts who could play spoiler come Saturday Sep 22 in Los Angeles at the Abu Dhabi Grand Slam. Call them dark horses, call them disruptors... Just don't overlook them, as they can very quickly derail even the surest of plans.
Click to watch Abu Dhabi Grand Slam Los Angeles LIVE or On Demand on FloGrappling
Saturday, Sept 22 | Los Angeles | 10pm PST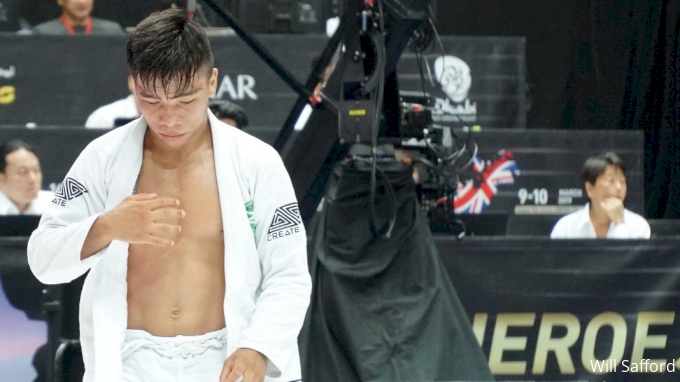 Gabriel Sousa
To give him his full name, Joao Gabriel Batista de Sousa of ZR Team, is down at 62kg. A light featherweight standout as a brown belt, Sousa is a recently-promoted black belt who impressed us with a silver medal at the first Abu Dhabi Grand Slam of the season in Tokyo.
Pablo Mantovani
The 69kg division is loaded with talent: Paulo Miyao, Rafael Mansur, Gianni Grippo and Kennedy Maciel are among the favorites, but Mantovani (Atos) should absolutely not be overlooked. He's technical when he wants to be, and he can turn up the intensity when he needs to. A tough match for anybody.
Leo Lara
77kg is looking to be one of the deepest and most dangerous divisions with a nice mix of elite-level athletes, a few veterans and some new faces. One of those is Leo Lara of Almeida JJ / Atos. Although he'll be shoulder to shoulder with Marcio Andre, Victor Silver, Jaime Canuto and more, look for the 2018 brown belt UAEJJF World Pro champion and IBJJF World champion to show what he's capable of.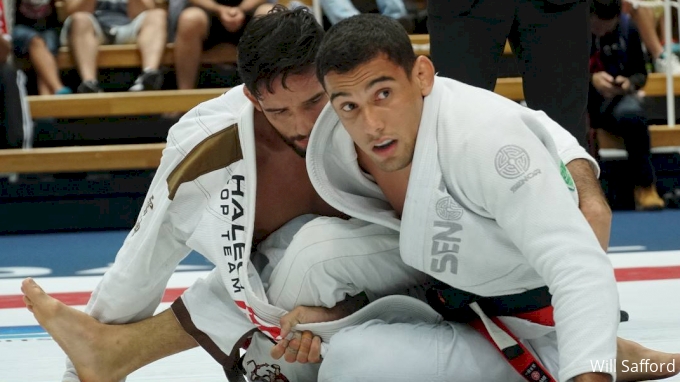 Diego Ramalho
Nicknamed "Sem Nocao" (roughly meaning, "Clueless"), Ramalho is another ZR Team member on this list. Based out of LA he'll have the advantage of competing on home turf, and while it might be tempting to focus on the big names such as Rudson Mateus, Dante Leon or Manuel Ribamar, Ramalho didn't become Tokyo Grand Slam champ by accident.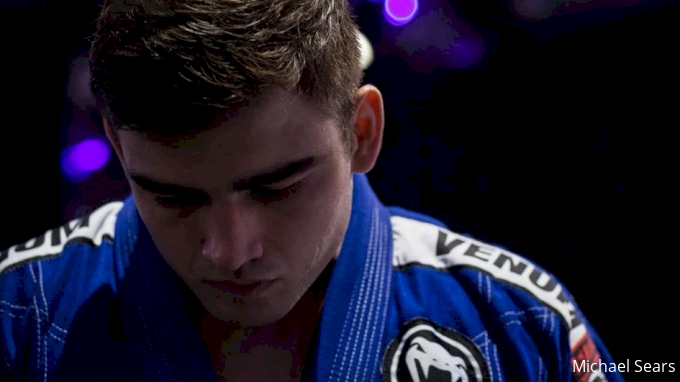 Gustavo Batista
A bronze medalist at the Abu Dhabi World Pro this year at 85kg, Batista is equal parts technician and tactical, but he's certainly not afraid to mix it up with the toughest black belts in the world. Fighting up a category from his normal weight at 94g, he'll have to contend with the likes of Jackson Sousa and Adam Wardzinski but this clever guard player with slick transitions could very well make the podium.
Matheus Felipe Xavier
This Checkmat athlete was the number one-ranked brown belt in the world at the end of the 2017-18 UAEJJF season. Now competing as a black belt he'll have to contend with the stacked 110kg division which contains huge names (literally and figuratively); Erberth Santos, Gutemberg Pereira, Helton Jr, Max Gimenis, Tanner Rice and more. A tough test for the newcomer but one he'll surely relish as he looks to make his mark in the black belt ranks.