World Series of Grappling 2
The Crazy WSOG Brackets Are Ready And The Winners Will Go Down In History
The Crazy WSOG Brackets Are Ready And The Winners Will Go Down In History
With brackets as loaded as these, anything could happen. That's why whoever comes out on top will be the winner of an instant classic.
Oct 7, 2018
by Hywel Teague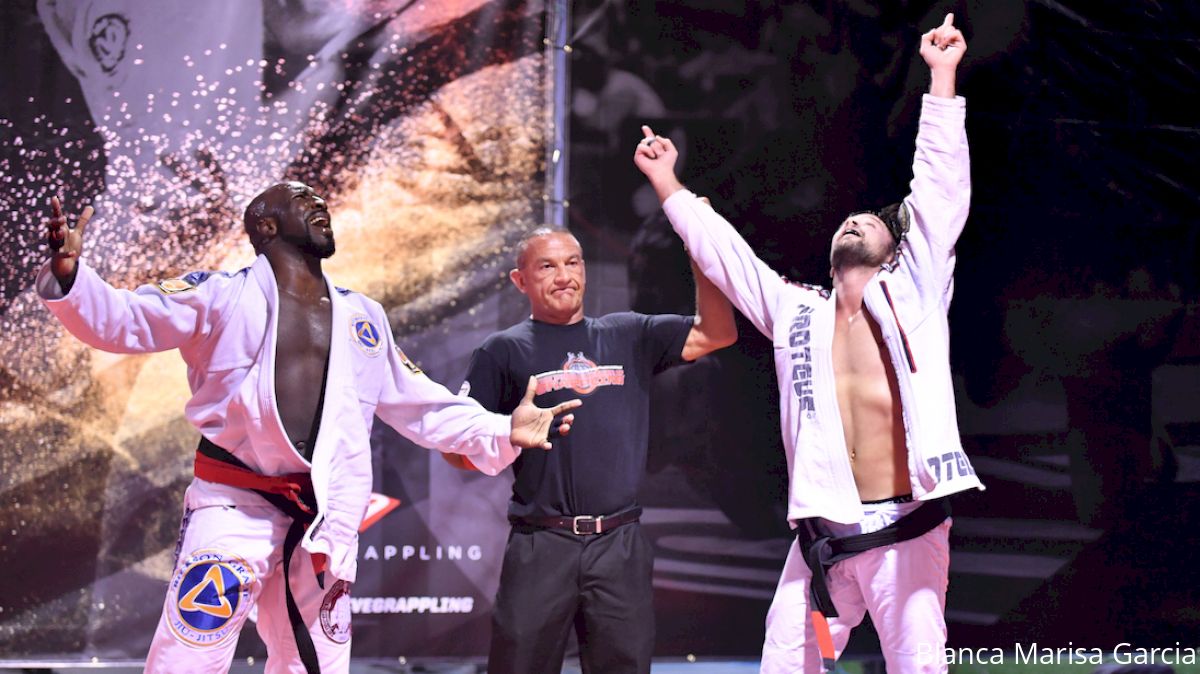 With brackets as loaded as these, anything could happen. That's why whoever comes out on top will be the winner of an instant classic.
World Series of Grappling does things a little differently. Black and brown belts fight together, and there are only two weight classes: -180lbs and +180lbs. Same goes for blue and purple.
The brackets are out and we've already discussed how stacked they are with World champions, breakout stars and bonafide bad asses.
Click here for the World Series of Grappling interactive brackets
But the match-ups we can expect to see tomorrow are another level crazy, as evidenced by the fact we're going to see WSOG 1 winner Kaynan Duarte go up against Nicholas Meregali... IN THE FIRST ROUND.
Meregali is well known, but what about Kaynan?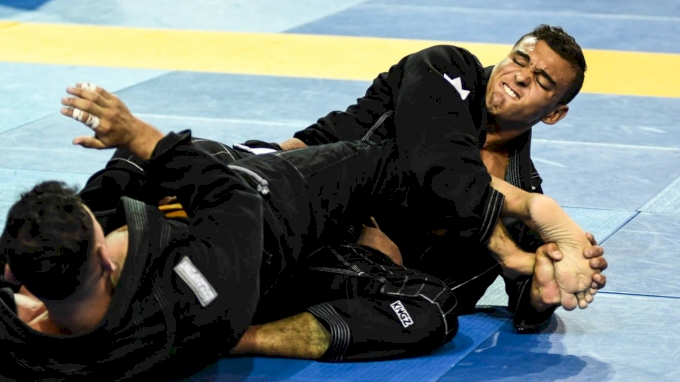 Kaynan Duarte
Duarte is a prodigy, no doubt. The Atos black belt got promoted this year after winning Worlds, something he did three years running at different belt colors. The 20-year-old qualified for ADCC In 2017 while still a purple belt, and since he has been competing as a black belt he's already beaten names such as Jackson Sousa, Tarsis Humphreys, Tim Spriggs and Murilo Santana. He's really, really good.
As if that first round match wasn't mouth-watering enough, if either of them wants to win the whole shebang then they've got to contend with having Yuri Simoes, Ricardo Evangelista, Braguinha and Gustavo Elias on the same side of their bracket. Wow.
It's not like the other side of the bracket is any easier. Keenan Cornelius, Mahamed Aly, Max Gimenis, Casey Hellenburg and more will vie to get through to the final.
Under 180lbs
The lightweight category has got it's own fair share of bonkers match-ups.
How about Gabriel Arges vs Lucas Rocha in the opening round? Manuel Ribamar facing off with Jaime Canuto to get things started?
What about Edwin Najmi taking on veteran World champ Tarsis Humphreys? And scrappers Dante Leon and Johnny Tama, with the winner getting WSOG 1 winner Jonnatas Gracie?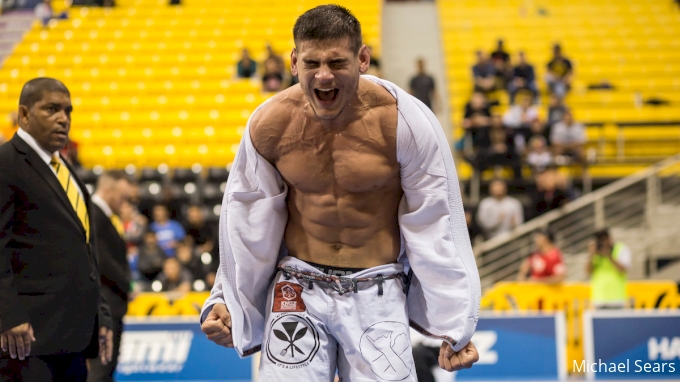 Jonnatas Gracie
Jonnatas Gracie (no relation) is "only" a brown belt but he's also one of Andre Galvao's big projects for future world domination. A versatile and aggressive grappler, he's been equally successful in taking on big guys as evidenced when he won the purple belt absolute division at Worlds in 2017. Let's not forget he beat tough-as-nails veteran Celso Vinicius and Francisco "Sinistro" Iturralde last time around to win the $20,000. Don't count him out to surprise some people tomorrow one more time.
World Series of Grappling 2 goes down on Sunday, October 7. Watch it LIVE or On Demand ONLY on FloGrappling.